Oprah Winfrey has topped the Forbes list of most powerful celebrities for the fifth time. Fame came to Oprah Winfrey in 1986 after the launch of the incredibly popular Oprah Show which she hosted. In May 2011, Winfrey closed the show, devoting herself to the development of the Oprah Winfrey Network TV channel.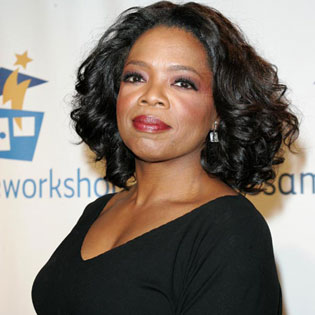 Second on the list is Lady Gaga. The singer used to shock the audience with unexpected provocative images, for which she is often called the most extravagant pop singer of today. In April 2010, Gaga's videos on YouTube and Vevo collected a total of 1,000,000,000 views. That was an absolute world record. In the same month, the Time magazine included her into the list of 100 most influential people of the year.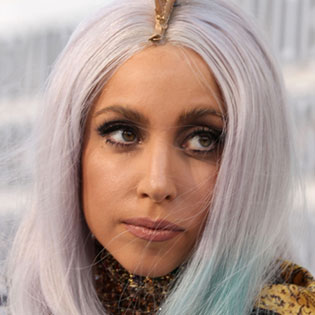 The honorable third place went to Steven Spielberg. The director became famous for the spectacular movies that invariably had a mass audience success. Spielberg is the creator of such films as Jaws, Jurassic Park and the famous Indiana Jones adventure film. Many of his films repeatedly received the prestigious Oscar award in different categories.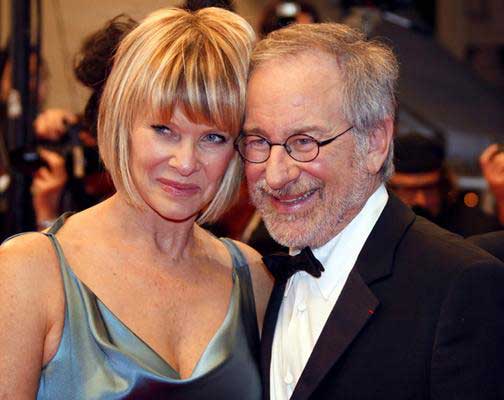 Madonna also appeared on the Forbes list of the most influential celebrities. She has become the richest celebrity earning $ 125 million in 2012-2013 and becoming a billionaire.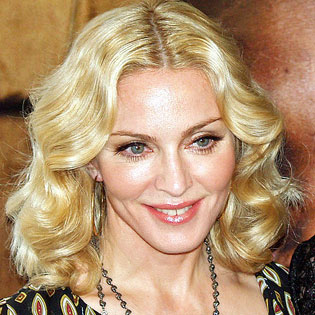 Beyoncé is also on the list. She has sold over 35 million albums and singles in the United States. In 2009, Billboard announced Beyoncé the most successful female artist of the 2000s and the main radio performer of the decade. In 2013, there was released a documentary about her life called "Life is but a dream."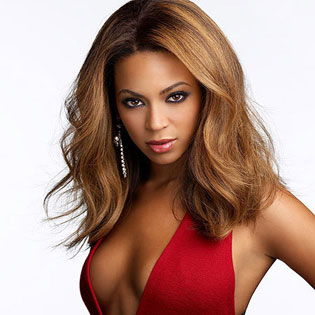 American country music singer Taylor Swift appeared in the ranking as a winner of more than one hundred awards, including seven Grammy Awards, eleven American Music Awards, and twelve Billboard Music Awards. In January 2010, Nielsen SoundScan named her the most successful digital artist in music history.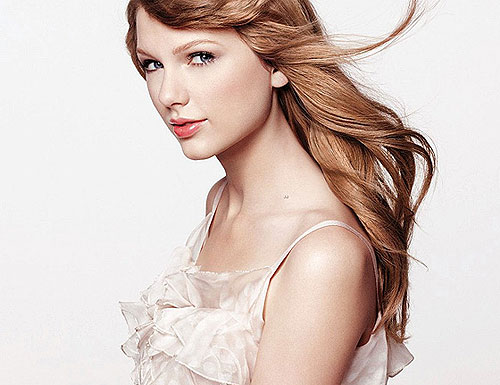 Jon Bon Jovi is also in the Forbes list of the most powerful celebrities.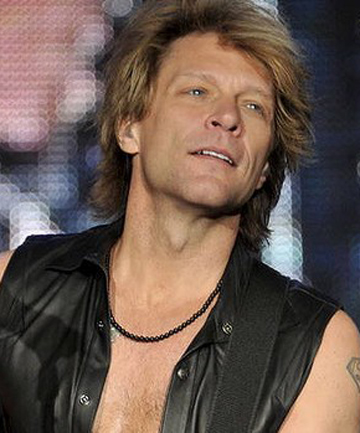 Thus, the full Forbes list of the most powerful celebrities looks as follows:
Oprah Winfrey
Lady Gaga
Steven Spielberg
Beyoncé
Madonna
Taylor Swift
Jon Bon Jovi
Roger Federer
Justin Bieber
Ellen DeGeneres