Sir Elton John once again stirred the lasting enmity with Madonna, giving a harsh comment about the singer in an interview for Australian television. The reason for his angry tirades was the uncomplimentary remarks the 53-year-old singer made about his good friend Lady Gaga, who is also the godmother of his son Zachary.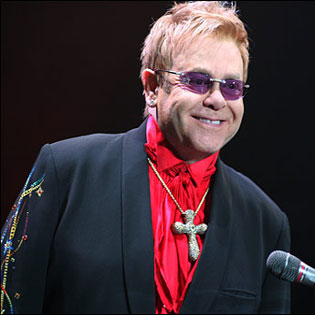 Madonna has been repeatedly bitter to the young pop rival because of her hit, Born This Way, which is often compared to Madonna's 1989 single, Express Yourself:
"What a wonderful way to redo my song. I mean, I recognised the chord changes. I thought it was … interesting."
But Elton is firmly convinced that the star has no right to criticize others because she is no longer a convincing artist – her career is over:
"She's such a nightmare. Sorry, her career is over. Her tour has been a disaster and it couldn't happen to a bigger ****"
The angered 65-year-old musician went on:
"If Madonna had any common sense she would have made a record like Ray of Light and stayed away from the dance stuff and just been a great pop singer and make great pop records, which she does brilliantly."
"But no, she had to go and prove … she looks like a f *** ing fairground stripper. She's been so horrible to Gaga."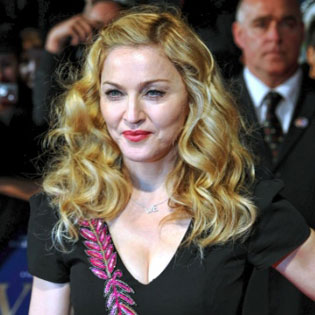 Back in January this year, Elton John's partner David Furnish publicly protested the fact that Madonna took Golden Globe for the best soundtrack with her song Masterpiece for her directorial debut – the "WE. Believe in love" movie. Then she defeated Lady Gaga and Elton John's duo who performed Hello Hello, a soundtrack to the animated film by Furnish, Gnomeo and Juliet.
The British musician then commented Madonna's victory on his Facebook page:
"Madonna. Best song???? F ** k off!!! Madonna winning Best Original Song truly shows how these awards have nothing to do with merit. Her acceptance speech was embarrassing in its narcissism. And her criticism of Gaga shows how desperate she really is. "
Madonna has not reacted to Elton John's emotional remarks yet. What will come out of this feud between the two celebrities?