Drew Barrymore has announced her engagement to her boyfriend, an art consultant Will Kopelman.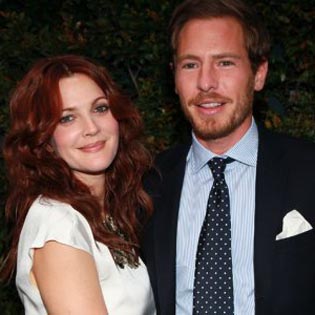 34-year-old Will has proposed to his lady during their Christmas vacation in Idaho. And while Drew Barrymore's fans are looking for the series with her participation on dvd, the actress herself is actively preparing for the wedding.
Drew Barrymore started dating Will Kopelman last February. They had been dating for some time in 2010, but later they decided to split – to reunite later, in 2011.
Will confesses that his greatest desire is to experience the joy of fatherhood. Since he really wants to create a complete nuclear family, he has decided to legalize the relationship with his lover. Drew Barrymore has accepted Will's proposal, because she is sure that her boyfriend is the one whom she needs and who can make her happy.
This marriage is going to be the third one for Drew. Jeremy Thomas was her first husband, they got married in March 1994. They separated a month after the wedding. The second marriage of the actress did not last long as well. Drew became Tom Green's wife in July, 2001, but they separated in December that year.