Who does not dream of being in a fairy tale? Well, at least for a little bit, just for one day? It's no surprise that many couples try to turn their own wedding into a fairy tale. On this day, everything should be perfect: the place, the music, and, of course, the dress. For the outfit to look fabulous, consider the stylists' tips. They will help you choose the best dress for your particular body type.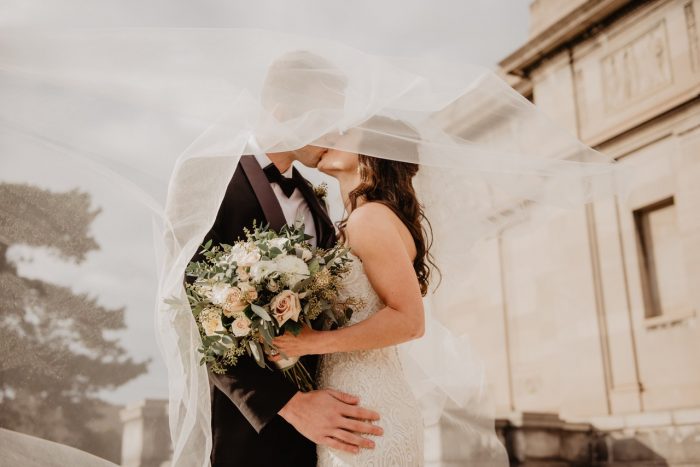 Probably, in every woman's life, there are at least two dresses that require a lot of money and nerves but also bring loads of ​​happiness. They are the graduation dress and the wedding dress. However, let us leave teenage outfits for a family album and discuss the wedding dress. Believe us: to look like a royal, it is not necessary to devastate How to Buy Floral Dresses for Womenthe young family's budget. It is enough to find the perfect style, which best compliments your figure. You can start by surveying yourself in the mirror and reading these tips from professional wedding stylists.
If you have …
1. An elegant neck and a beautiful shoulder line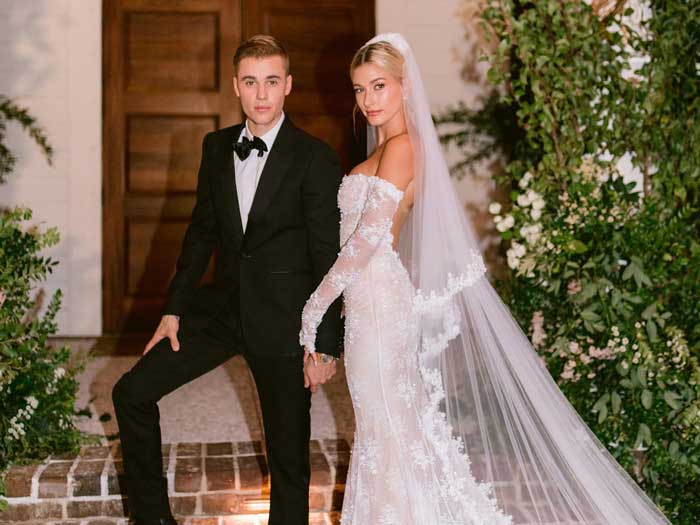 Do not hesitate to emphasize these aristocratic virtues. A dress with open shoulders and a heart-shaped neckline will compliment your body type. The romantic and feminine image is ready. What else do you need at the wedding?
2. An impressive bust
Remember: you will dance and smile at your guests all night in this outfit. So skinny straps or an overly exposing neckline should not distract you from the pleasant worries of a bride. Therefore, stylists recommend paying attention to dresses with wide and tight-fitting straps. However, if you are afraid to feel like wearing a suit of armor, you can always show a little open-back.
3. Sporty arms and shoulders
You have actively worked out in the gym before the wedding, haven't you? Do not hesitate to demonstrate it! A light tan and a sleeveless dress will emphasize the muscle tone. The neckline can be straight (as in the photo) or heart-shaped – it's really a matter of taste.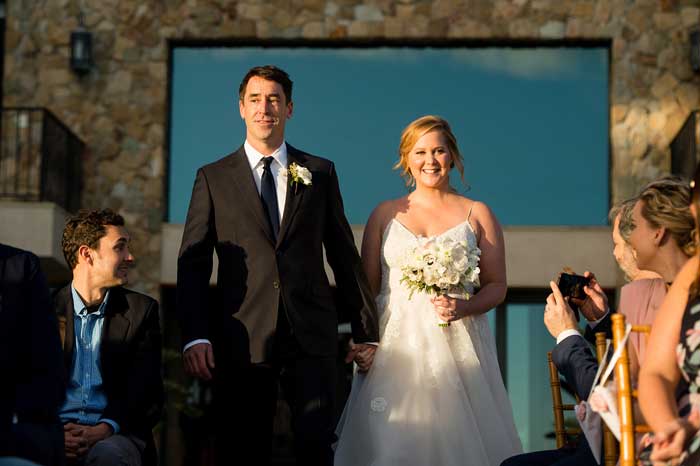 4. Appetizingly-rounded arms and shoulders
In fact, why flop sweat in the gym? A bride should be happy, not exhausted. The long-sleeved dress will help hide small imperfections. Even translucent lace sleeves will work like an airbrush for problem zones. Besides, this style is very trendy.
5. A desire to add volume
Dreaming of slightly bigger breasts, a thinner waist and rounded hips? Even our great-grandmothers knew the secret of how to get it all at once. It is a corset. It is not suited for everyday wear but is good for a wedding celebration. However, you need to practice wearing it.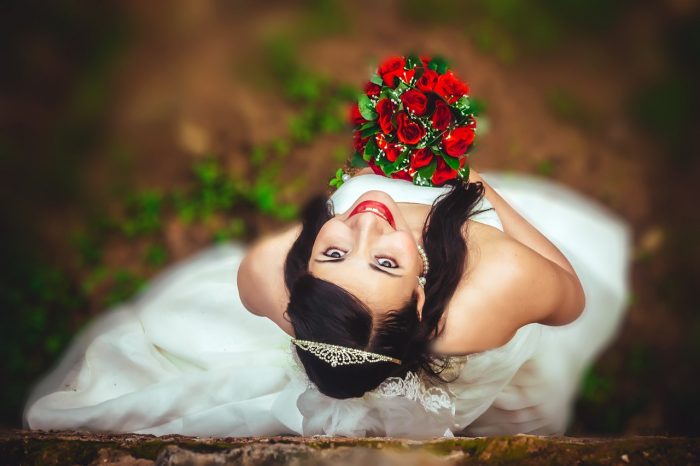 6. Miniature height and graceful figure
Modern stylists recommend paying attention to mermaid or fishtail dresses – they visually extend the figure and add volume. Such a fairy mix.
7. A feminine "pear" body
Girls with this type of figure can feel like real princesses because stylists recommend they buy a classic ball gown with a narrow corset and a lush skirt. Fairy tale, as it is.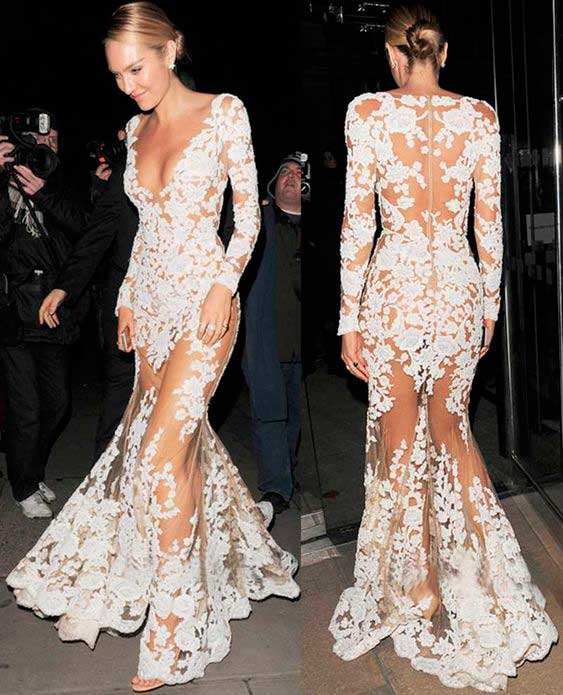 8. A body like an hourglass…
…or just a strong desire to feel like the most desired bride in the world. Then safely choose a tight lace dress with a low neckline and thin straps. You will get all of the attention! How could it be otherwise?
9. Miniature height and a desire to visually extend the legs
Choose a dress with a chiffon skirt and drapery. Additional vertical lines will make any girl a supermodel at her own wedding.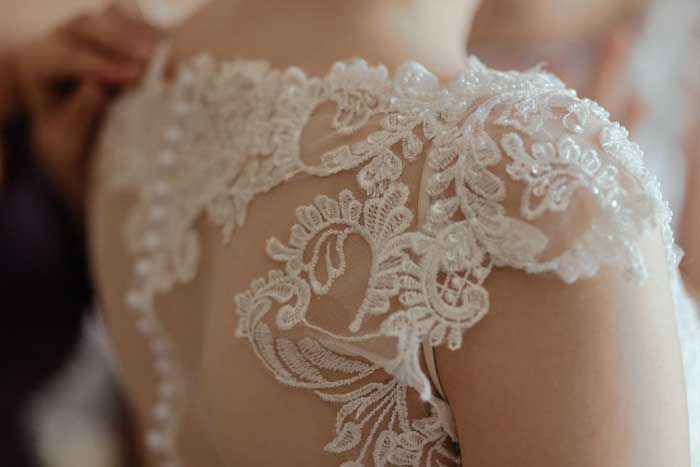 10. Love for classics and traditions
Choose lace. Light lace is a trend that will never go out of fashion.