People who have type 1 diabetes may not think about it every day or may be indifferent to the notion, but they have quite an illustrious company! There are a number of celebrities who struggle through the same affliction not allowing it to distort their lives; knowing that they are thus impaired and doing fine, you may look at things a bit differently the next time you use your blood glucose meter.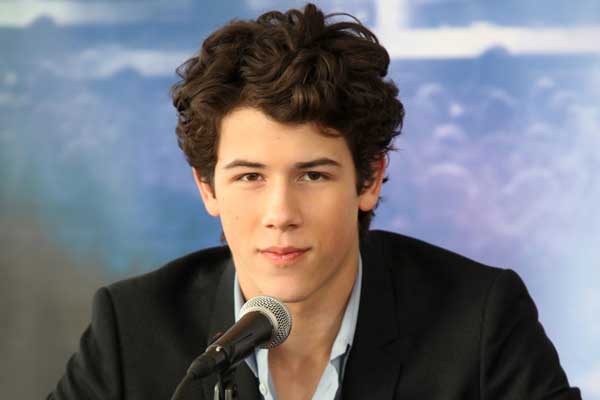 Halle Berry
Halle Berry has the Academy Award and diabetes. Remembered for her performances in Monster's Ball and Die Another Day, she was diagnosed with the illness in 1989 when she was not yet 20 years old. It happened after she succumbed to a diabetic coma right in the middle of the shooting of the Living Dolls TV show. Berry has always been open about her diabetes treatment, although several years ago she was heard saying she had gotten used to going about without insulin and believed she was type 2 from then on, a statement that gave rise to some doubts.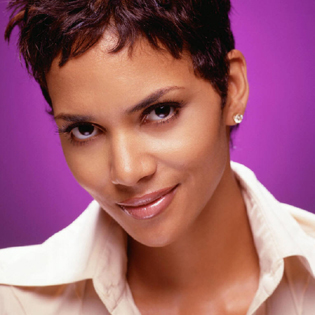 Crystal Bowersox
Bowersox, an American Idol runner-up, has been diabetic since she was 6, and her illness might have stopped her from attaining her goal. But for her insistence and sturdiness, she could have had her 2010 American Idol performance cut short when she went into DKA – diabetic ketoacidosis, a condition that can end up in death or a deep coma. She had her ph levels drop so suddenly and quickly that it was a surprise she was still conscious. Ken Warwick, the executive producer, was going to put her off the show, but Bowersox turned vehemently against it. As she described it for the Diabetes Mine website, she cried, pleaded and begged – and finally didn't let diabetes get in her way!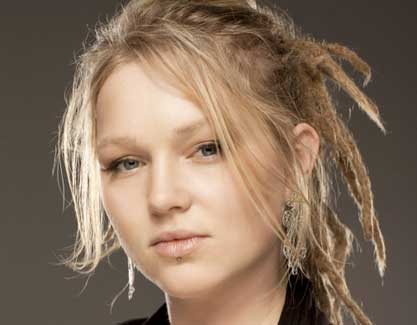 Now famous, Bowersox is only too glad to voice her urge of diabetic awareness. She is a dedicated advocate for the Juvenile Diabetes Research Foundation (JDRF), an organization supporting search for new ways of treatment type 1 diabetes.
Elliott Yamin
Another diabetes advocate from American Idol is Elliott Yamin, fifth season, third place, diagnosed since he was 16. His mother, who is also diabetic (type 2), recognized the symptoms and had him diagnosed. He had been evincing constant thirst, lethargic states, and painful joints which are an indication of too much sugar in the blood.
Yamin's first reaction was instant rejection. He was overwhelmed, refused to believe he was ill and he had to take insulin. As he confessed to Diabetes Health in 2008, he thought it was going to ruin his future and divorce him from the things he liked and wanted to do.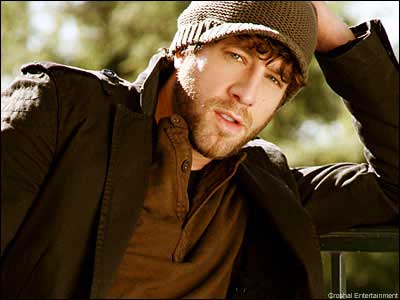 Finally he came round to accepting the state of things and realized that his illness hadn't left him disabled. Yamin has the makings of a true idol in this respect, as he frankly discussed his illness with his fans after confessing to being a diabetic at his very first Idol performance.
Dorian Gregory
For Gregory (host of the Soul Train show, also remembered in Baywatch Nights and Charmed), diabetes is nothing new: he has been fighting it since the age of 9, it being a family disease. He's the one who can give good advice as to how to cope with it, telling dLife, the diabetes discussion communicational platform, that one should look on life as the best medicine, and mind diet, workouts, sound sleep and stress control as cures on par with pills and insulin. "Make the maintenance of your diabetes fit your construct" is what he believes in.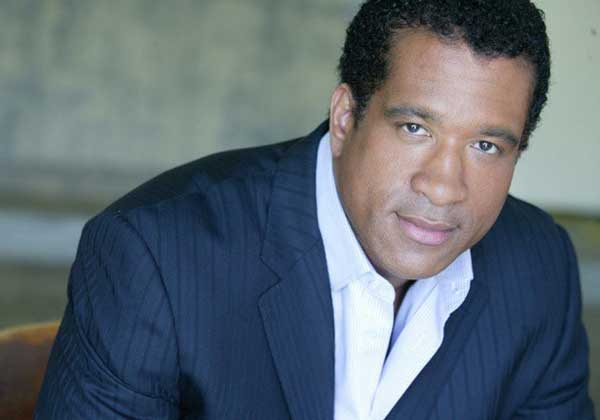 Bret Michaels
Poison's lead voice, Bret Michaels, at 46 has been a diabetic for 40 years. Also known as the Rock of Love reality showman, he chose to keep mum about his condition, and came open only after Poison's debut album had been brought out. His advice, given via USA Today, is to accept the situation, make sure you take insulin in proper time, and enjoy living. He claims that he managed to maintain a good health condition "by having mind, matter, and music over the disease."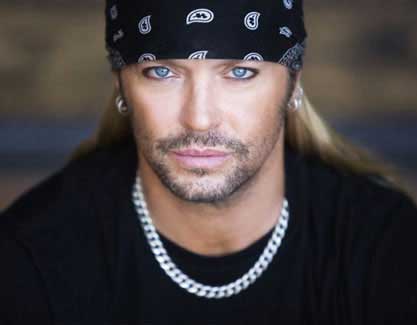 Nick Jonas
The Jonas Brothers came together in 2005, and the same year Nick Jonas learned that he was ill with type 1 diabetes. It must have been a shock for the teenage stage hero, added to the fact that being on the road is a hard life for a diabetic. Jonas tried to take it in his stride and not to let it get him down – moreover, when he felt people were glad at his sharing it, he decided it was an excellent opportunity to inspire others, as he revealed to FOX & Friends.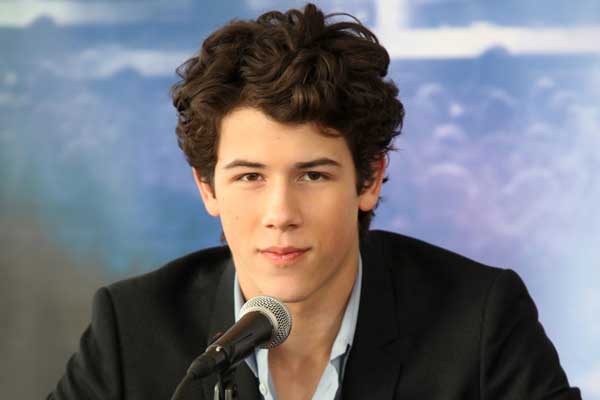 Anne Rice
The woman who knows more than anyone else about vampires, Ann Rice, had a dramatic awakening to her diabetic state – in both literal and figurative sense. Back in 1998 she awoke realizing that she wasn't able to breathe properly and was tormented with a terrible headache. Not long afterwards she was in a coma, and only then she was diagnosed with type 1 diabetes. Rice has learned to control her condition since, but she keeps urging other people to check for diabetes in good time, take blood tests so they won't find themselves in such a predicament.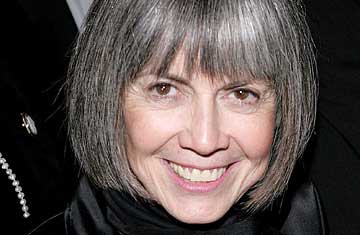 Damon Dash
Shawn "Jay-Z" Carter and Kareem "Biggs" Burke's pal and one-time CEO and co-founder of Roc-A-Fella Records, Dash had kept his career and health separated. An eminent figure in movies, music and fashion, he bided his time before saying openly he had type 1 diabetes, but he made a point to CNN telling people should know it's all right and learn how to cope with the disease.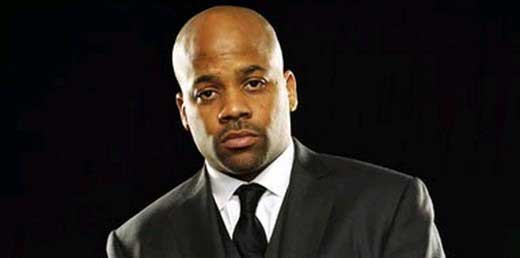 Casey Johnson
This is a tragic case of a person who neglected to control the disease. Casey Johnson, a scion of Johnson & Johnson, was notorious for bad mishandling of her condition which ended in hospital a few times because she had disregarded her insulin injections. Then, early in 2010, she was found at home stone cold. Her death was reported to be related to her diabetic condition and probably caused by ketoacidosis. She was only 30 at the time.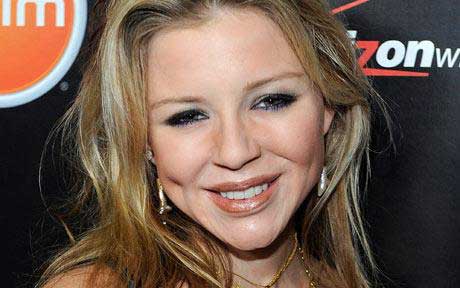 Casey Johnson left behind a book co-written in 1994 with her father Robert "Woody" Johnson who was deeply involved in diabetes treatment issues; the book was entitled "Managing Your Child's Diabetes." Father Johnson is chairman of the Juvenile Diabetes Research Foundation where he tries to be of help to young diabetics so they could shape a better fate.
Gary Hall, Jr.
Swimmer Gary Hall, Jr., took his 1-year-old diabetes to the Olympic Games and won an individual gold medal by way of the 50-meter freestyle race, his first, putting to shame his doctors who advised him to give up competing. Then he did the same thing in 2004, which branded him as a diabetic hero on the Olympic level!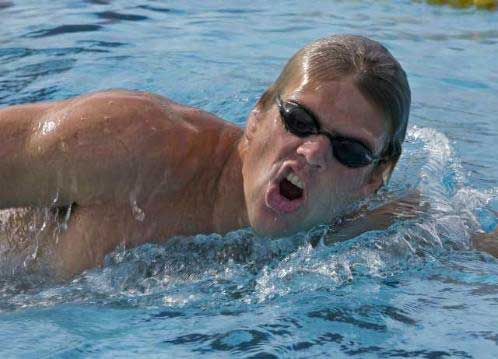 Hall's life is divided between his career and the Foundation for Diabetes named after himself, an organization supporting diabetes cure research; he is also a devoted spokesman at the Diabetes Research Institute (DRI)'s fundraising events, explaining to the world that diabetes cannot and mustn't block the way to people's dreams.