The designer of the Hedi Slimane brand has set a high price for a dress from the fall-winter 2013/14 collection.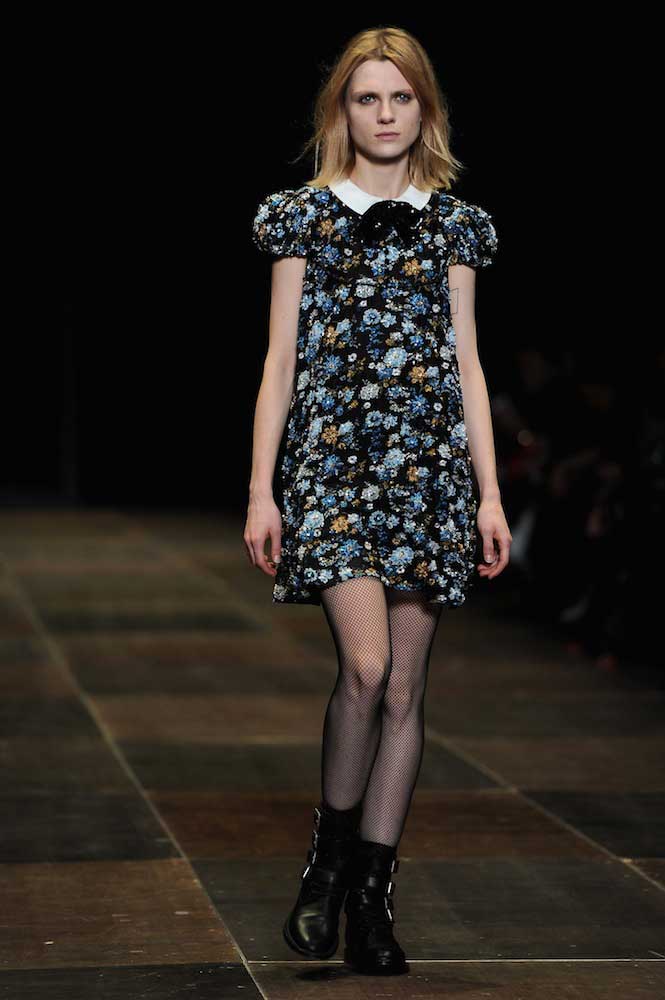 Those who wish to try a classy image of Cara Delevingne from the autumn advertising of Saint Laurent will have to pay a large sum of money. The dress with a floral print and a collar, presented at the Paris Fashion Week in March, will be sold for 68,000 dollars. This fact is surprising since ready-to-wear outfits are rarely sold at this price. Slimane must have high hopes as for the new grunge items.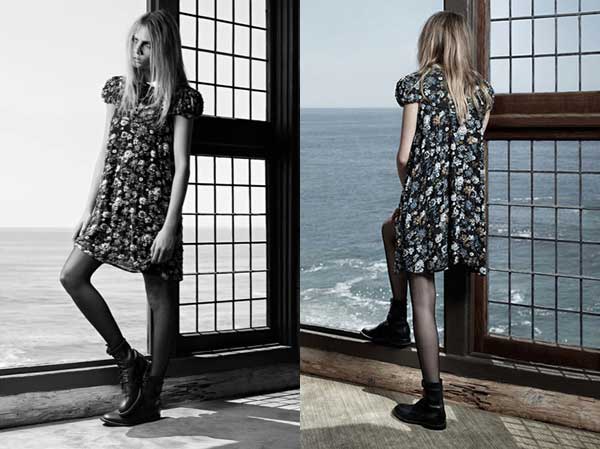 Could you imagine who would buy the dress?