Mila Kunis and Ashton Kutcher have been dating for a short period of time, but they are said to be ready to move to a more serious level of their relationship. The sources from among Ashton's closest people said that the actor was seriously thinking about wedding and was getting ready to make a marriage proposal to his beloved: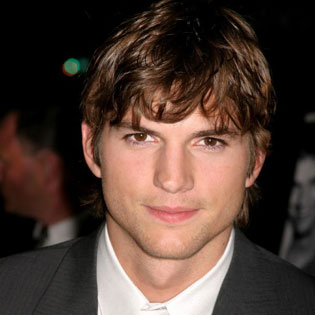 "Ashton and Mila are talking marriage. He's planning to propose at Christmas. They're moving fast but neither of them has ever been so happy," an insider told Heat magazine.
To say that their relationship is developing very fast is possible only if we take into account the last few months, when Kutcher and Kunis started dating, and if we do not consider the fact that they have been friends for over 10 years and have been very close during these years.
Now, when their friendship has turned into a romance, and the previous relations of the actors are over, they are ready to unite their lives:
"Ashton wants kids and misses the security of being married."
In her turn, Mila also dreams about it:
"Mila says Ashton is the man she has been waiting for all her life and wants nothing more than to marry him."
It is unlikely that Demi Moore and Macaulay Culkin will be pleased by the news, but it seems they will have to reconcile with it: Mila and Ashton are serious and will not be stopped by threats, rumors, or even a stray bullet.