Angelina Jolie is afraid that the last breast surgery has caused complications: the new implants are painful.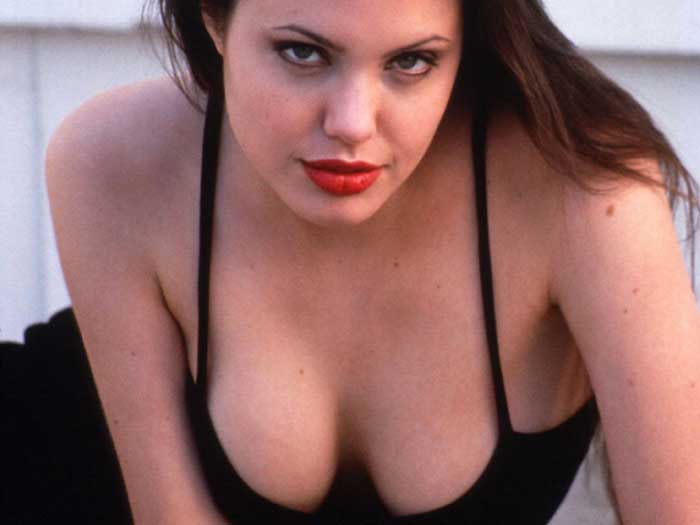 According to the tabloids, Angelina Jolie might be pregnant. In addition, before the alleged marriage with Brad Pitt, the actress decided to make herself beautiful breasts after a mastectomy.
According to some sources, Jolie, who is raising six children, has been lately suffering great fatigue, anxiety and constant pain.
The sources said that the new implants were literally driving her crazy! It's a hell of a pain. She knew that it is dangerous to augment breast immediately after mastectomy, but she seems to have studied the problem well.
Jolie is happy she is no longer in danger of cancer, but now she fears that the implants might have caused an infection. Yes, her new breasts look gorgeous, but something is clearly wrong, so she is seeing doctors and asking questions. She regrets that she listened to nobody and put these implants. In addition, Angelina did not want the whole thing to get into tabloids.
Note that Angelina Jolie decided to put breast implants almost immediately after a double mastectomy, although most women still make an annual pause between such surgeries.