What if you could get the breasts you've always wanted? Many women consider breast augmentation surgery since it's a low-risk procedure. Breast augmentation surgery also has a high satisfaction rate as it can boost your self-esteem. But before you can sign up for this procedure, you must choose the best plastic surgeon. Plastic surgeons do cosmetic surgeries such as breast augmentation.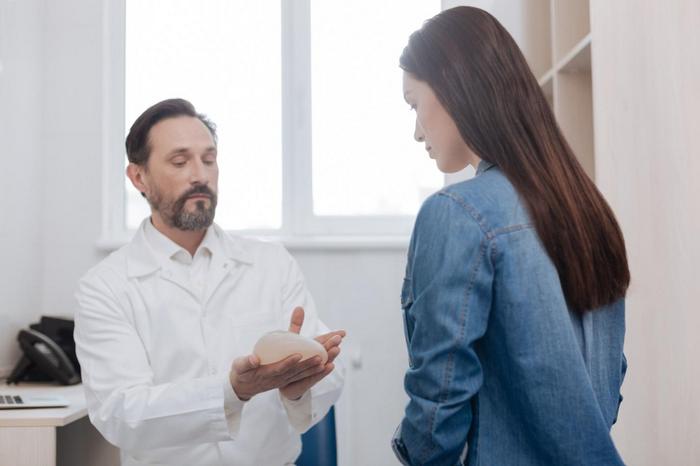 Keep reading this guide to learn how to choose the best plastic surgeon for your augmentation.
Look for Board Certification
Looking for board certification will ensure a surgeon has the necessary experience and knowledge. It can help to do the procedure safely and with quality results.
Certification from the American Board of Plastic Surgery and other similar organizations can assure you. This can help you to know that the surgeon has the credentials and training to give this popular and important service.
Research the physician's background, training, and qualifications. Comparing before and after images of earlier patients can help you check the skill and artistry of a cosmetic surgeon.
Read Online Reviews and Testimonials
Read online reviews and testimonials from past and current patients. These could be those who have visited the same plastic surgeon you're considering.
Online reviews can give valuable insights into a plastic surgeon's experience and quality of work. This will help you decide whether their style and approach are the right choices for you.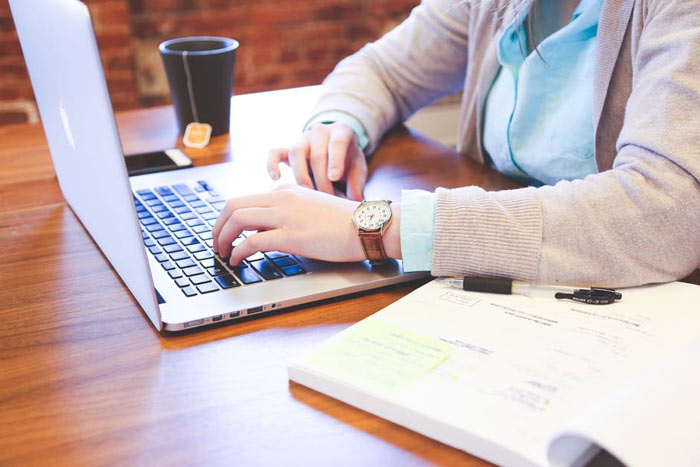 Consider the quality of the reviews and their focus on specific procedures. Include also their ratings in comparison to the competition.
Look for any complaints, red flags, or major problems with the surgeon that come up in the reviews. This will give invaluable insight into whether it is a good idea to work with that doctor.
Compare Cost
Take the time to thoroughly research a few different plastic surgeons. Take note of their rates and compare them. Another choice could be to find a plastic surgeon that is covered by your insurance.
When it comes to cost, be sure to factor in any aftercare you may need to get a more correct estimate. Some plastic surgeons may offer financing options that can help make the procedure more affordable.
Schedule a Consultation
Before undergoing the procedure, meet with board-certified plastic surgeons. It can help to get a full understanding of the risks, costs, and benefits associated with the surgery.
Ask questions about the implant being used and the expected recovery timeline. You can also ask about the results you can expect and any ongoing maintenance that may be required.
During the consultation, review their portfolio of earlier work. It can help you to get a good idea of the quality and consistency of the finished results. If you're interested in looking for the best plastic surgeon, you may consider a breast augmentation by Dr. Shafa.
Find the Best Plastic Surgeon for Your Breast Augmentation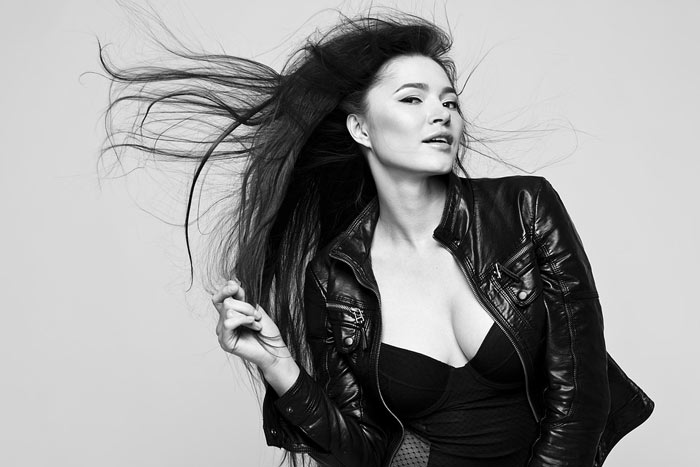 Finding the right surgeon for your breast augmentation is not a simple task. By following the steps we've discussed, you will be successful in finding the right plastic surgeon and feel confident in the results.
Be sure to ask questions and do research to get the best possible outcome. Remember, it's your body, so take the time to get it right.
Are you looking for more tips? Browse through some of our other blog posts for more helpful articles.