Angelina Jolie told the reporters that she had decided to undergo a preventive surgery to remove breasts. The actress had both breasts removed and replaced with implants.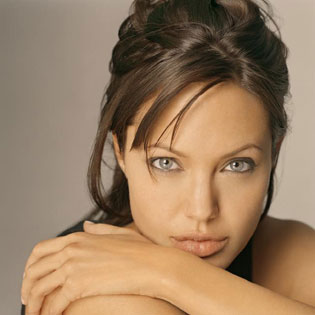 Angelina Jolie, whose mother died of ovarian cancer at the age of 56, passed medical tests, which revealed that Jolie was a carrier of the BRCA1 gene, which could cause the development of cancer. The studies revealed that the actress had a predisposition to breast cancer (87%) and to ovarian cancer (50%).
First of all, the actress decided to remove both breasts and replace them with implants because the chances of developing breast cancer were very high. Moreover, the breast surgery is more complicated. After the surgery and all the necessary procedures, the risk of breast cancer in Angelina fell from 87% to less than 5%.
Jolie told the reporters that this decision was not an easy one to make, but she was willing to undergo these harsh measures in order to live as long as possible close to their children.
According to Angelina's words, her husband Brad Pitt had been supporting her for three months during the treatment.