Kristen Stewart has made a poor running with British men as shown by a recent Oscars poll – actually, she turned out to be the least sexual actress on the list!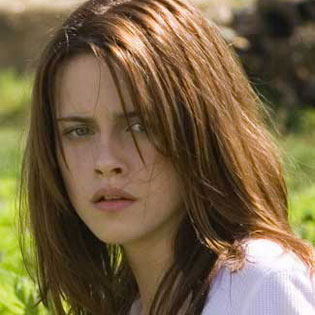 The poll, in the words of a gadget website MenKind.co.uk spokesman, "has been a fascinating insight into the minds of British men" since it reveals that sexiness counts over appearance.
The spokesman summed up that the low opinion was brought about by Stewart's character as well as appearance. Her skinny looks are considered to be unhealthy, and her moody and fickle attitude proved a strong turn-off.
British men may just be right about that, for, according to RadarOnline, there is another rupture with her boyfriend Twilight saga partner Robert Pattinson brewing…
Lindsay Lohan also features on the list, is she turning to a has-been so fast? Or maybe she is going too fast these days?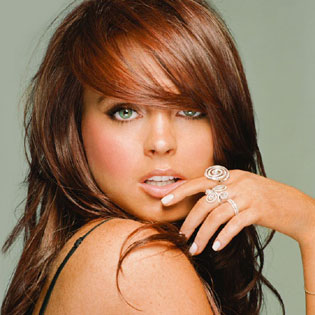 Of other celebs on this year's sexless list –
Tilda Swinton often looks weird in the costumes she wears.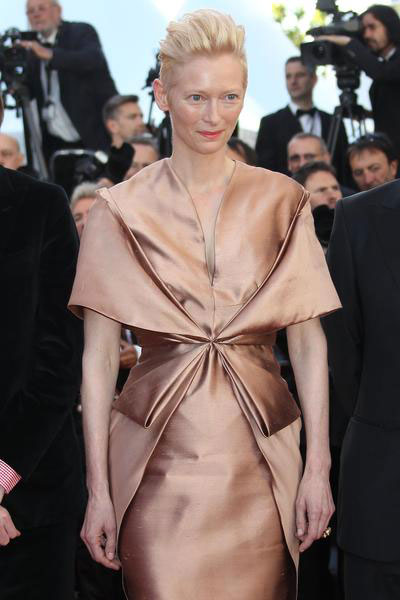 Charlie's Angel Lucy Liu may still turn up in good books, is it that she scared people off by her queer Golden Globes gown?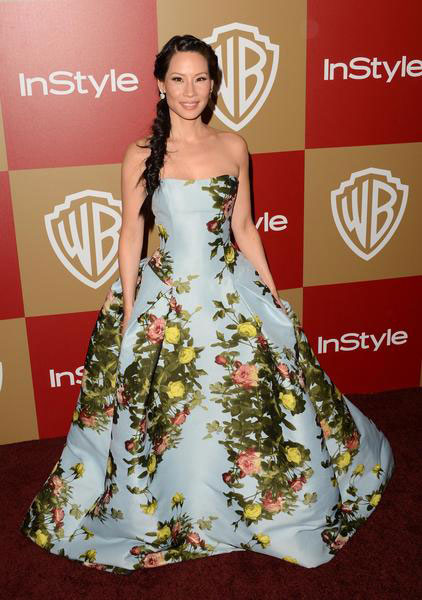 Denise Richards of The Wild Things certainly looks out of place on the list, does her marriage got her this dubious honor?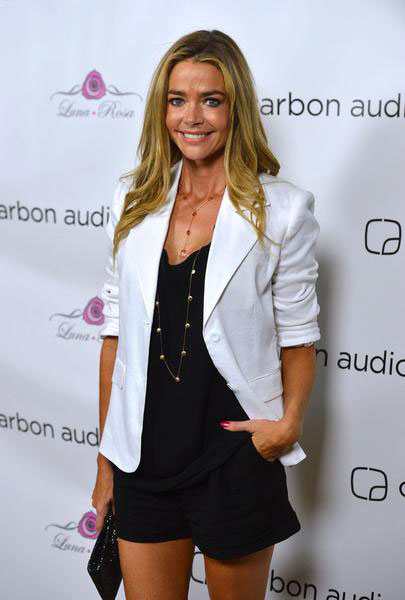 The reasons for Uma Thurman being in this company are also unclear – have the Brits gotten their wires crossed this time?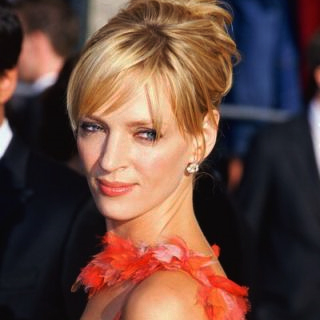 Kirsten Dunst, often unsmiling and looking self-centered, came in for her share of no-go.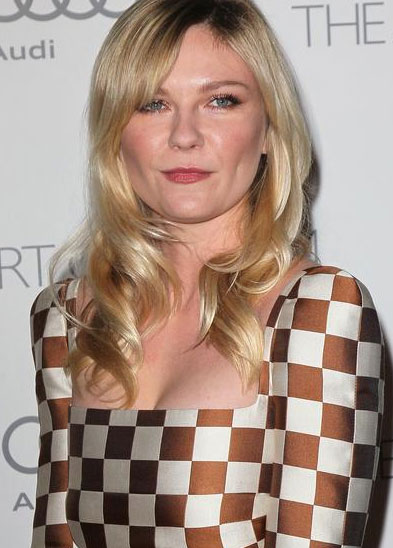 Doubts may also be raised about Mischa Barton, but the lot is cast. Now who will make it onto the next year's least sexy list?