Supermodel Kate Moss has become the face of the Kerastase Couture Styling Range hair styling line. As far as we remember, Moss used to be the representative of Dior and Rimmel brands not so long ago, and she also produced her own line of cosmetics and perfumes.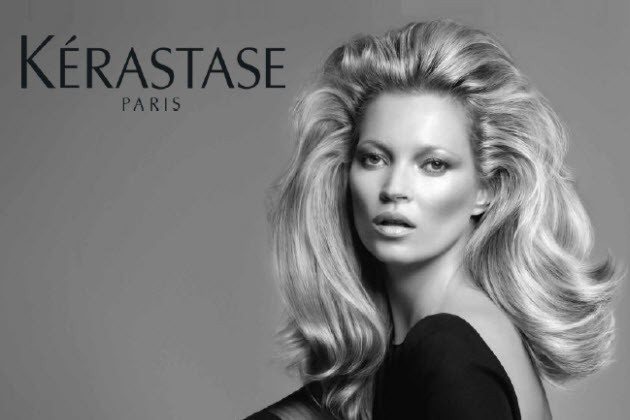 Kate Moss has never had luxurious hair, and it might have been the reason why the 39-year-old model was chosen by the Kerastase brand. Perhaps, they wanted to demonstrate the beauty, which could be created in the most ordinary hair with the help of new products.
Luigi Murenu, creative director of Kérastase, whom we already know due to his working with the John Frieda brand, happened to be Moss' stylist for the new campaign. In a new video, you can evaluate the results of their collaboration.
Kerastase Couture Styling Range's new collection will be available in late May.
< / param>