Badness often possesses a peculiar charm of its own, and it's a great temptation to take to a bad guy. There's something freshly wild about him, virile, if he's talented, he looks a perfect picture of a rough diamond. What if he doesn't behave now and then? It even adds to his charms, because he looks strong and challenging.
Hollywood isn't so different from any other place from the viewpoint of cliques: there are beautiful girls who are used to having men's heads turned, brainy chaps who seem to be locked inside themselves – and bad boys who are intent on creating trouble. Many of them look too grown up for that sort of thing and you'd expect them to fall in place and grow out of misbehavior.
Some of bad boys do get mellower and ready to leave their boisterous past behind with the passing of time. Others choose to retain their rebellious attitude and do not mind being berated in papers or even arrested. It keeps them in the public eye, it gives us stories to devour and discuss, and it is fine with them. So, here are 8 of the fellas who refused to be cured by being arrested.
Justin Bieber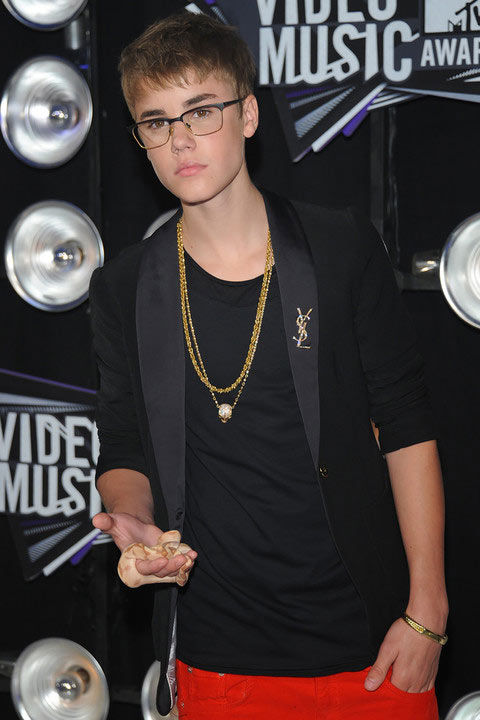 Justin Bieber likes to move fast. Way back, when his YouTube videos first attracted the attention of music industry moguls, he rose to fame on their strength. Now it may seem he is progressing just as fast with obstreperousness. When he was held up for drag racing, it ought to have been a red signal for him – but he disregarded it and drew notorious publicity by acts of vandalism and appearing sozzled in public. Maybe he resented being asked about his relationship with Selena Gomez (known by her performance at Disney), but it wasn't worth kicking out at a press conference. Hopefully Bieber will get more in tune with himself soon.
Christian Bale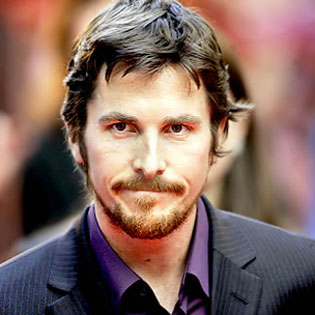 Christian Bale is famous for his talent and his tempestuous outbursts alike. One who has been in business since his teenage years should have picked up some rules of behavior in the process. His tantrums got him ousted from the American Psycho movie after he bawled out at people on the set, but his talent got him back on the movie later. He proved his worth in Batman: The Dark Knight, yet his reputation as a hard man to get along with sticks. He was brought in for alleged assault which doesn't show him on his best. On the other hand, he supports the World Wildlife Fund and Greenpeace movements, so he probably understands the calmer and more responsible side of life.
Lil Wayne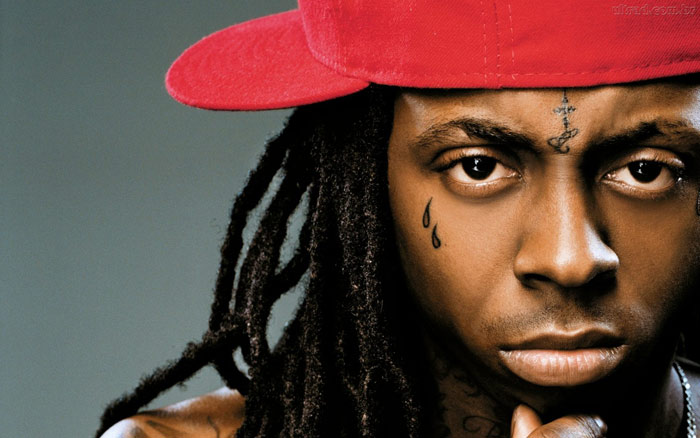 When interviewed, rapper Lil Wayne shows himself to be a clear-thinking and well-adapted fellow, but he can cut an unexpectedly brazen figure at concerts and in clips. Once he happened to tread on the U.S. flag as he was moving about the stage and came under severe censure for his clumsiness. He openly admits taking recreational drugs, and carrying drugs and weapons about finally led to his being arrested. When doing time, though, he continued to create music, and later mentioned his behind-the-bars time in his lyrics. According to him, he wasn't thrown off his horse when arrested, and waited until he could return to his customary lifestyle. Since it involves taking substances and toying with weapons, he is likely to get himself brought in any time soon.
Mel Gibson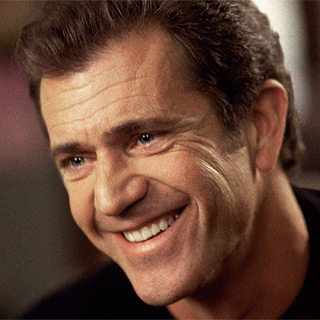 Mel Gibson is probably best remembered for his appearances in The Patriot and Braveheart, as well as his controversial movie The Passion of The Christ where he was also the producer and director. His weak spot seems to be driving under influence, for he has a history of related problems. In 1984 he hit a car in Ontario, upon which was prohibited from driving in the province. In 2006 his habit of driving drunk led to his arrest. Gibson isn't above being vilifying towards people of Jewish origin. His ex-girlfriend Oksana Grigorieva described him as prone to physical and verbal attacks.
Sean Penn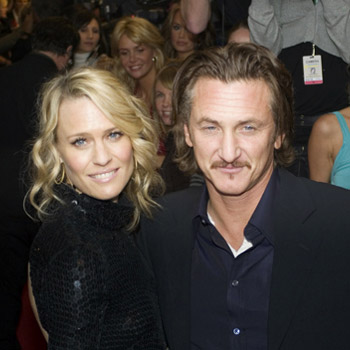 The two Academy Awards winner Sean Penn (who is also ambassador at large for Haiti) also trails a history of celeb relationships and assaults. During his much-covered marriage to Madonna he was often vituperative to press which ended in an arrest for roughhandling a photographer right on the set. Later on he was pulled in again for what was termed as felony domestic assault, and the couple divorced. His second marriage was to Robin Wright, an actress, who bore him two children. They also divorced, and, after a relationship with actress Charlize Theron, Penn is reported to be dating Minka Kelly.
Charlie Sheen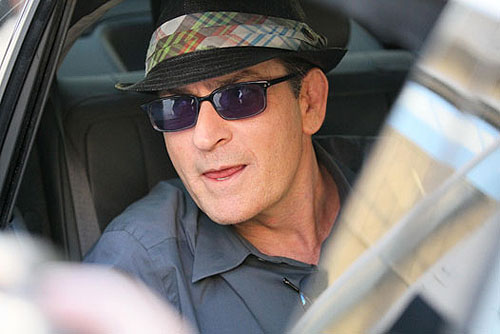 Charlie Sheen has what it takes to make a Hollywood career, and made a hit of his appearance on the popular sitcom Two and a Half Men. But he also has another side to his nature, and eventually was ousted from the show due to his addiction to alcohol and substances. His subsequent vilification of the show's author Chuck Lorre was also considered to be unmannerly, while his predilection to cocaine became news items more than once. Sheen was brought in and charged with drug possession and domestic violence, but it failed to turn him away from bad habits. He kept abusing cocaine and, instead of getting a nanny for his two children, allowed for them be looked after by former adult stars. Nothing much is heard about him these days, maybe he's trying to pick up the pieces for his own good.
Alec Baldwin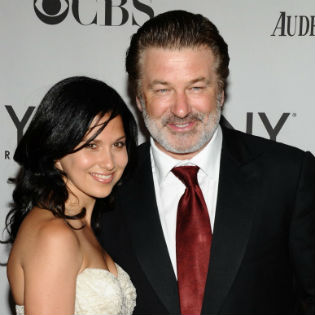 A famous comedian and Kim Basinger's ex-husband, Alec Baldwin is also a notorious tough guy who often behaves towards others in a derisive fashion. He was heard to call his daughter a "pig" and, at her failing to answer his calls, said she was lacking either intelligence or decency. His brawls with paparazzi have already become a common occurrence, and once he was arrested for disorderly conduct. At another occasion Baldwin's inappropriate behavior led to his being ousted from his show on MSNBC. Many of his fans would be glad to know that he is willing to be a more respective and considerate person.
Chris Brown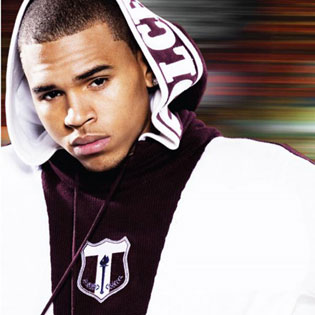 A person whose singing and dancing talents are greatly appreciated, Chris Brown might do well to give up on his untoward and inacceptable behavior. His attack on Rihanna, which ended in his being arrested, failed to make him reconsider his ways. Next he threw a tantrum at an interview for Good Morning America and hurled a chair through the window in a bout of temper. Then he entered a calmer period which lasted until 2014, when he checked in for rehab, was thrown out on his ear for breaking internal rules, and ended up in jail for fighting at a club. Another scandal broke out when it became known that, when in relationship with aspiring model Karreuche Tran, Brown made another woman pregnant. Will his newly acquired fatherhood be able to set him on the right path?