It has always been a race between sumptuous boobs and ones that make very small bumps on blouses. While big boobs are considered by most to be an inherently feminine feature, there is quite a number of celebs who are scantily endowed but nevertheless don't think of undergoing surgery to make their breasts more prominent. Yet they remain glaringly sexy – like Keira Knightley who takes pride in being flat-chested.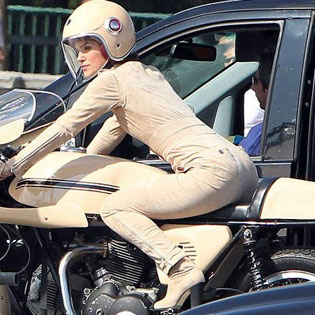 Sienna Miller
Sienna Miller, for one, has a spot of philosophy to back her up, saying that besides the obvious kind of sexiness embodied in miniskirts and push-up bras there is inner sexiness that has to do with being comfortable with oneself. Yes, we often see her in roles that are not clear-cut sexy, yet in Maxim's 2008 list of sexy women she occupied the 27th place.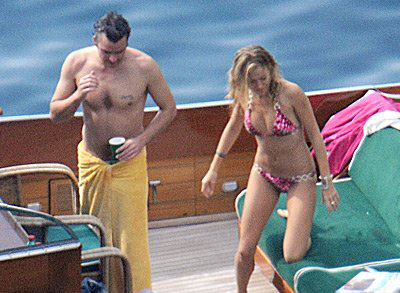 Katie Holmes
Katie Holmes made it into the TV Guide 2005 list and had Tom Cruise to prove her worth.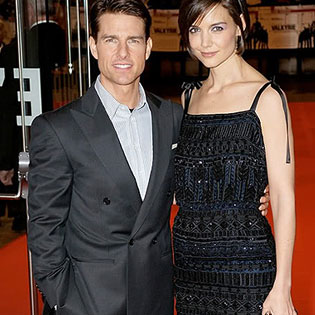 Nicole Richie
Nicole Richie never let her small breast size bring her down, yet her husband is Madden about her and she is a Fashion Star.
Mary Kate and Ashley Olsen
Mary Kate and Ashley Olsen don't lay much store by overt sexiness either. They say it's just not their style.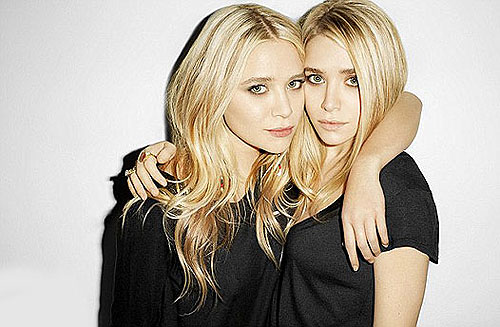 Debra Messing
Debra Messing has never aspired for a D cup, the TV Guide noted her as the Best-Dressing Woman of the year 2003 and she is doing fine in Will and Grace.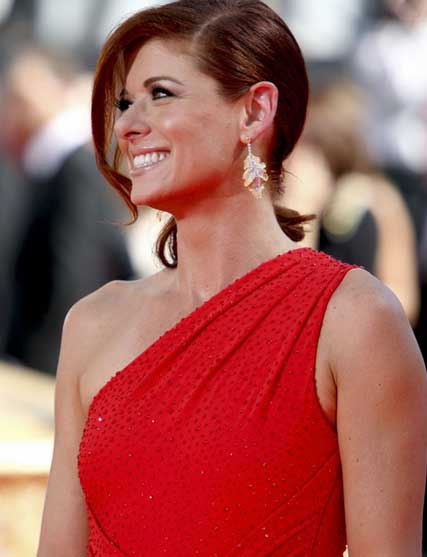 Cameron Diaz
Cameron Diaz made it into 4th place on the Maxim list of Hot 100 Women two years ago, and it was not for her tits which are all but nonexistent.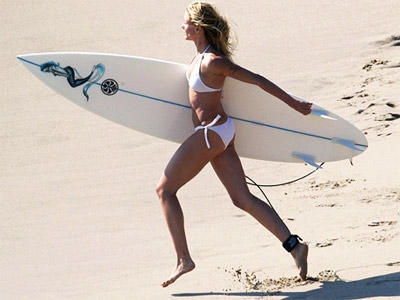 Kristen Stewart
Kristen Stewart once owned up to "an aversion to looking sexy," but these days are gone: 2008 saw her as The Movie Fanatic's Hottest Young Actress and 2010 placed her 3rd in FHM Online Sexiest Women in the World.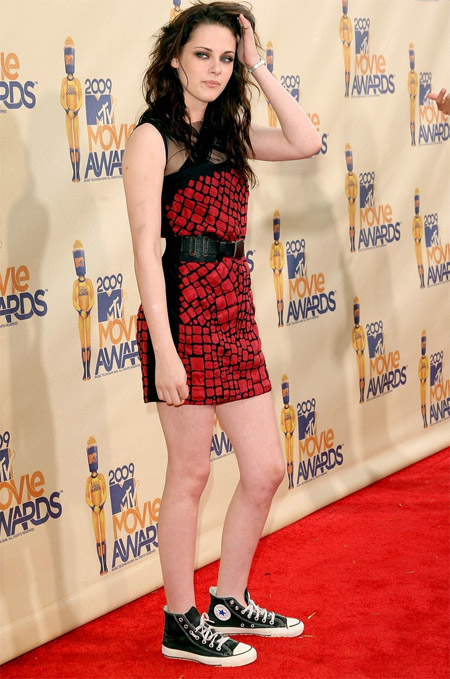 Maggie Q
Maggie Q's hardly noticeable chest does nothing to diminish her sex appeal as Mai Shiranui on The King of Fighters, a fighting game turned movie.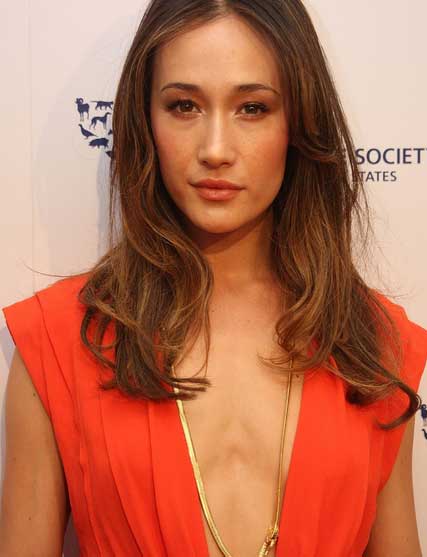 Claire Danes
Claire Danes keeps collecting Emmies and Golden Globes for something other than unboastable boobies.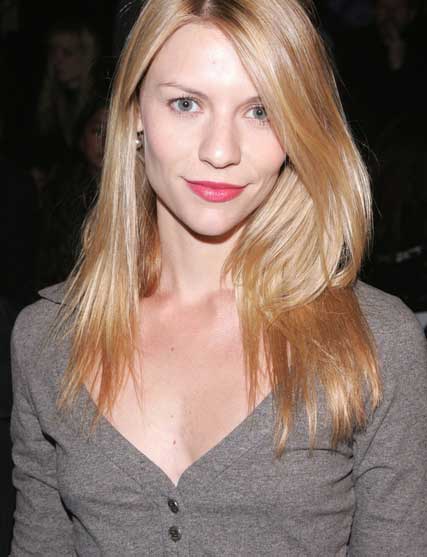 Sasha Grey
Sasha Grey is a superstar in her chosen field with credits in more than 200 adult movies and has a herd of fans.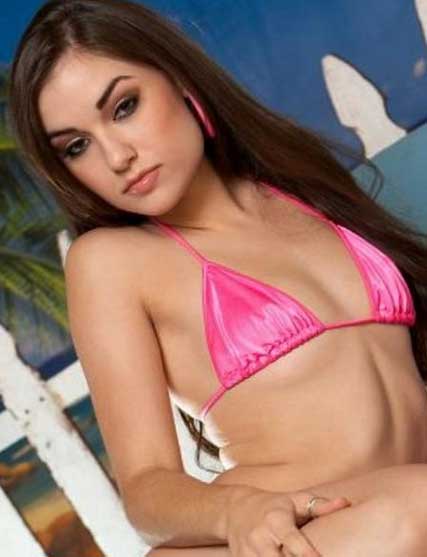 Agyness Deyn
Model Agyness Deyn has many magazines in her pocket although she has not a lot to show in terms of titties.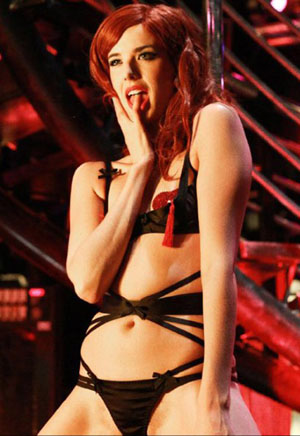 Paris Hilton
Paris Hilton relies on her face much more than on what she is just not able to, and she has nothing else to long for.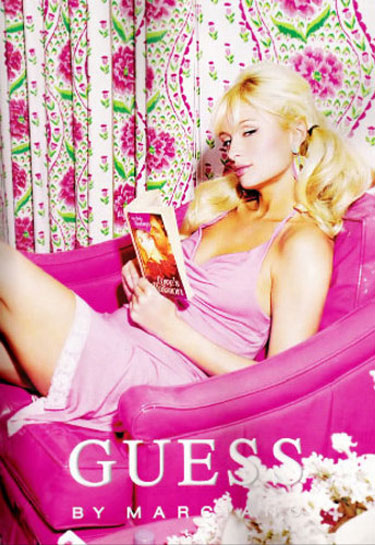 Kate Hudson
Kate Hudson is the one for beach summer movies where she usually sports a fetching two-piece that reveals the fact that her chest is flattish. VH1′s 100 Hottest Hotties lists her 38th, though.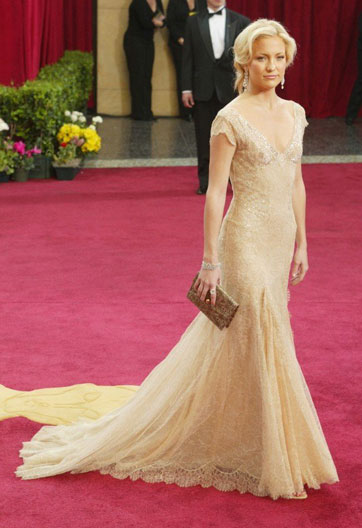 Natalie Portman
Natalie Portman may agree to have another set of boobs, but only if they are Scarlett Johansson's; otherwise she is happy as she is.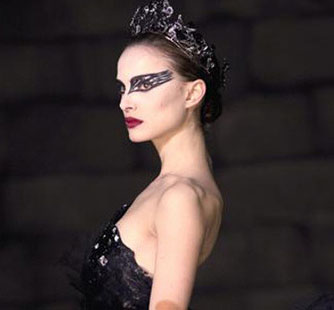 Gwyneth Paltrow
Gwyneth Paltrow is comfortable in her body, is on the list of People Magazine's 50 Most Beautiful People, and had two of the Sexiest Men Alive, Brad Pitt and Ben Affleck, under her belt. Fine work for a small-breasted one!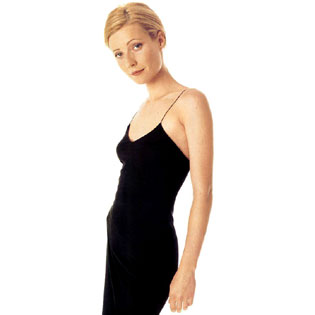 Milla Jovovich
Milla Jovovich topped the Australian Empire Magazine's Sexiest Female Movie Star list back in 2002 as well as hitting Revlon's "Most Unforgettable Women in the World" ad campaigns.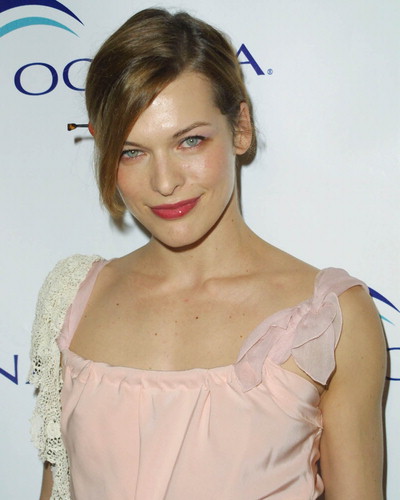 Emma Watson
Emma Watson is probably too young to boast big boobs and will get 'em yet, but even like she is she grabbed the 3rd spot on Empire Magazine's 100 Sexiest Movie Stars list.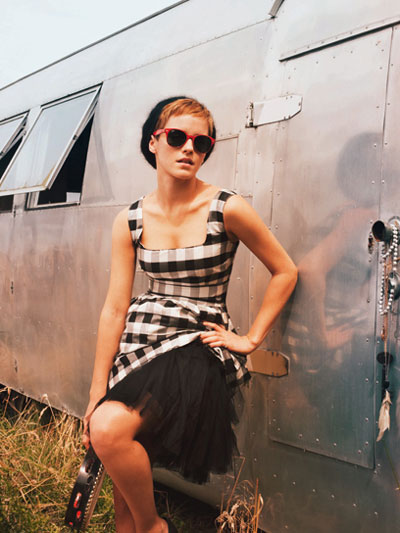 Kate Moss
Kate Moss collected a lot of attention and recognition, being chosen the sexiest woman of all time by men's magazine "Arena" when she was 30; in 2005 Britain's Glamour magazine named her the world's best dressed woman picked out of about 8,000 contenders.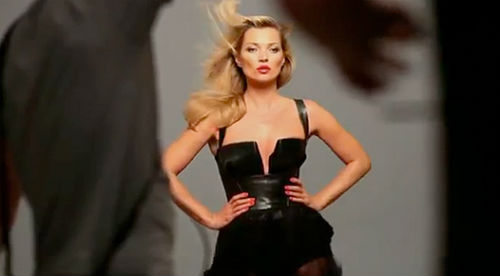 Charlize Theron
Charlize Theron is ready to trade her looks for wisdom as she is getting on, but according to the Esquire magazine she was the Sexiest Woman Alive 6 years ago, and is still holding on well!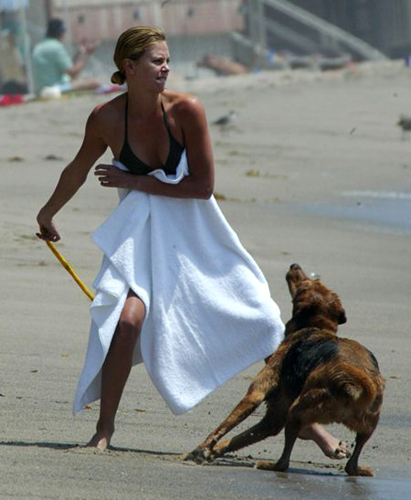 Olivia Wilde
Olivia Wilde was PETA's 2010 Sexiest Vegan Celebrity and has other luminaries who agree with it – like Megan Fox, who owned up to being attracted to her in a GQ interview.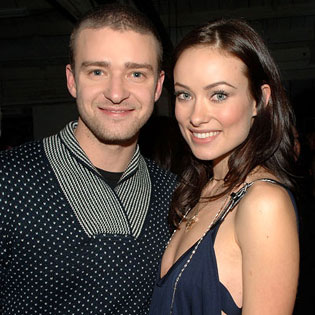 If a boob job is not an option, there are ways of making breasts bigger by means of exercising.