To look like a million dollars at a party, use the ideas for evening makeup suggested by the makeup artists of the Dior brand.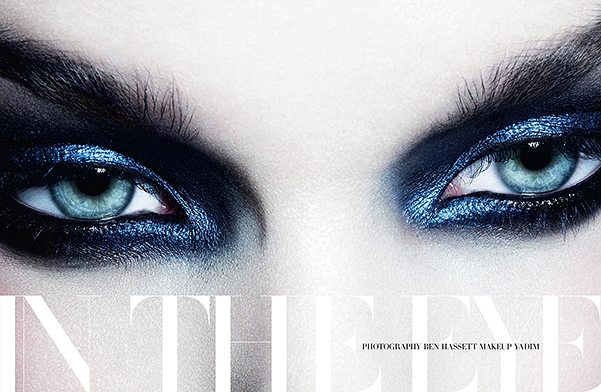 Who said that smoky eyes should be performed only in black or gray colors? During the new season, you will see deep shades of the raging sea, as well as the shimmer of precious stones – emeralds, amethysts, opals… And everything will necessarily be framed in gold.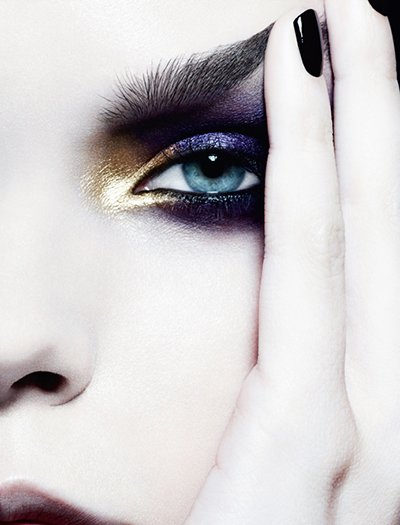 Perfect matte skin, the eyebrows accentuated with dark shadows and bright eye makeup are trendy now. Someone will think it to be more than enough, but the bravest women can add more accents and make their lips red and dramatic.
Such an image will look perfect with a cocktail dress, studded shoes, and a clutch. You will definitely be noticeable!