Every day we see perfect hair, face, breasts, legs and other body parts of the body on TV. Celebrities often perfect themselves forgetting the main thing – smile. On the other hand, maybe they are just making the flaw their calling card?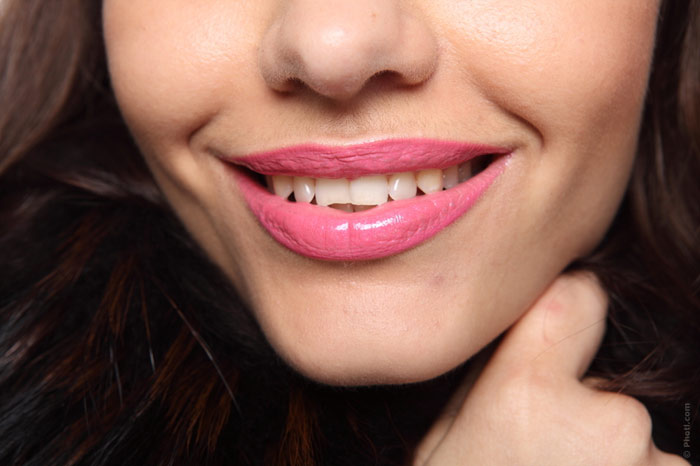 Going to the dentist causes depression and a sharp pressure increase in 80% of the population. Different types of tools, odor, and constant humming – anyone will get nervous in a dentist's chair. However, dentistry is so developed nowadays that we can change the color, shape, length, and width of the teeth without much effort. Maybe you should not be ashamed of an imperfect smile? Many celebrities have made it their business card!
Victoria Beckham
A style icon and a celebrity trendsetter – that's how we perceive Victoria Beckham. However, there are those few who remember the girl from Spice Girls, when the star had only to smile for the entire impression to be ruined immediately.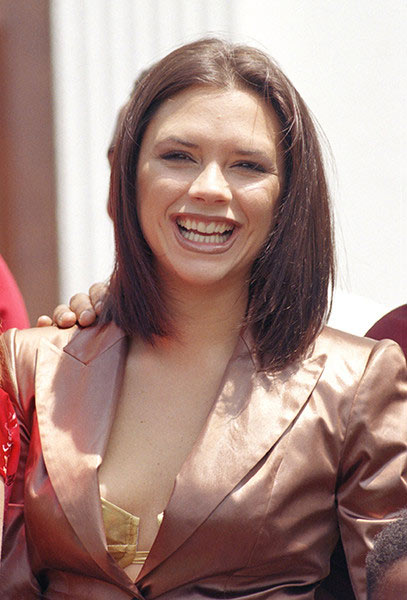 All teeth were of different lengths. However, the girl soon turned to a good clinic – and voila! The teeth were filed and bleached where necessary. Dentistry works miracles.
Lindsay Lohan
There are no perfect teeth, but Lindsay's are almost even. However, their terrible yellowness spoils them. Lohan often does whitening, but the actress's wild lifestyle soon deprives her of a white smile.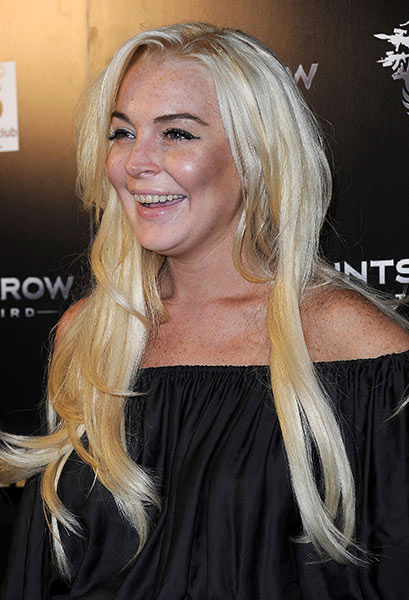 Brigitte Bardot
It is probably good that dentistry was not so developed in times of Brigitte's glory. After all, her sexy smile captivated thousands of men, and no one even thought about the fact that she has uneven front teeth with a gap.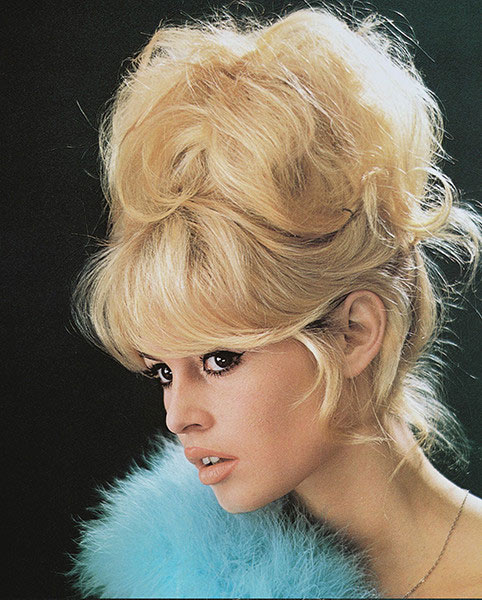 Ashley Smith
The one that can surpass even Vanessa Paradis and is compared with Brigitte Bardot. A large gap and plump lips are the girl's business card. Even though she doesn't have the height of a model, she opens and closes the shows on the international catwalk.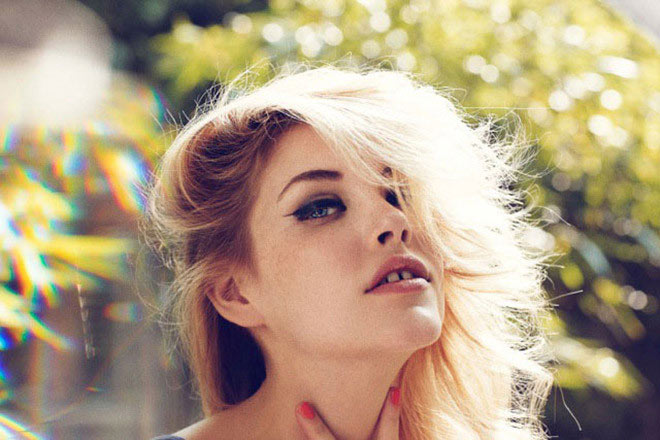 Keira Knightley
Few people know about the crooked Keira Knightley's teeth, she always smiles and talks very elegantly. However, there are several photos, which clearly show that almost all of her upper teeth are uneven.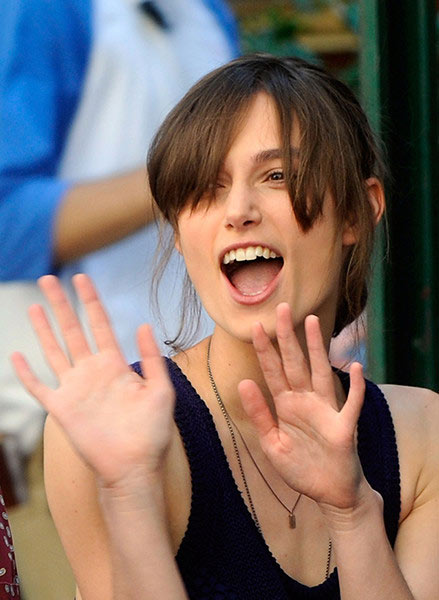 We do not know if the actress managed to visit the dentist after these photos, but we are generally not bothered.
Katie Holmes
You can find horrific pictures of the actress's creepy smile on the net. All teeth are crooked and gapped. However, photographs from celebrity events tell a different story – the girl's even, white teeth blind the cameras.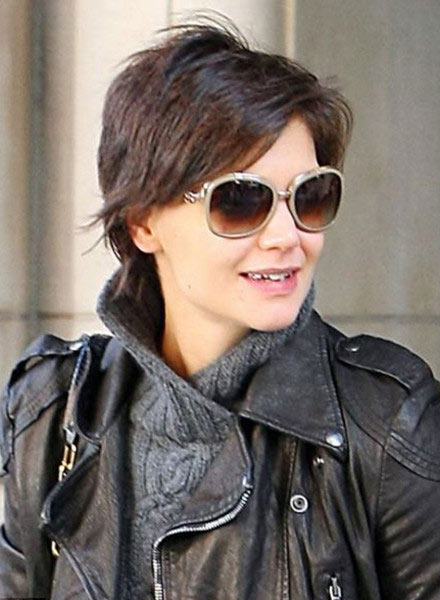 What's this? False teeth or a bad picture taken by paparazzi right next to the dentist's office where the girl fixed this? Katie, do not scare us anymore!
Kate Moss
The girl is not ashamed of her crooked little teeth. She gets the best contracts and occupies the first positions in the ranking of successful supermodels. Maybe a non-Hollywood smile is the mainstream among catwalk stars?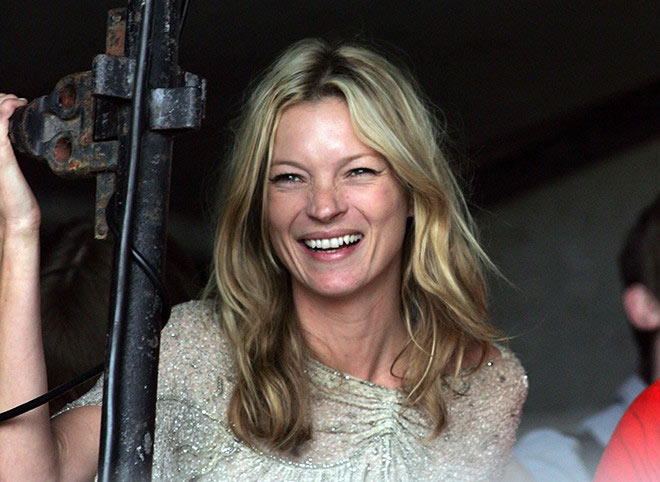 Tom Cruise
Do you remember The Outsiders movie? A young guy with a strange smile and scary teeth in a jeans sleeveless. Who would have guessed that this is the future coveted Hollywood bachelor?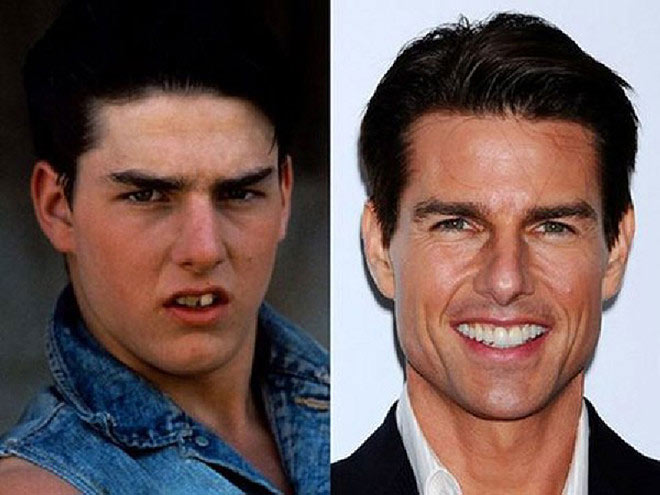 Cruise admits that he spent a lot on dental services. Now his white smile dazzles women.
Nicolas Cage
Over the years, a man, like wine, becomes better – more handsome and impressive. In his youth, Cage was not very lucky in love and career. He could not get out of the shadow of his celebrity family.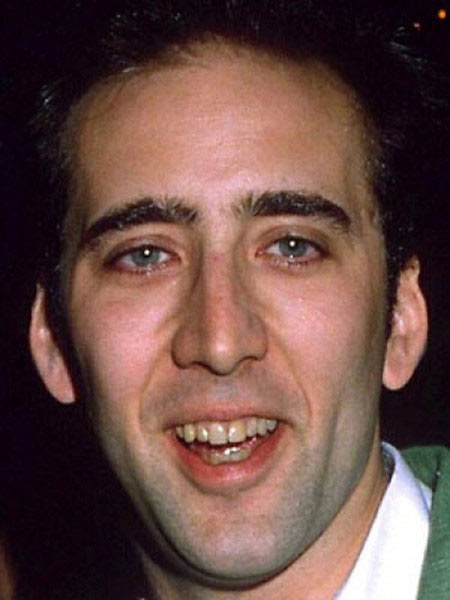 Maybe new teeth helped to succeed in his life.
Demi Moore
Demi once uploaded a photo to social networks showing a missing front tooth. Maybe it was another role in the film or even a photo of a woman who looked alike, but the actress really had crooked and yellow teeth in her youth.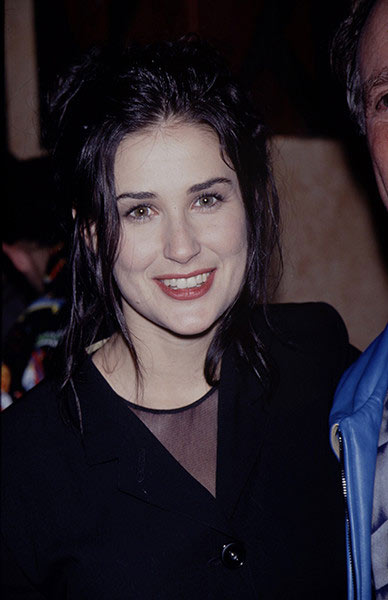 However, Moore knows what she is worth and that is why she decided not to delay a visit to the dentist. No wonder, her name has repeatedly been on the top lines in the rankings of the most beautiful women.
Mike Tyson
The boxer often lost his teeth and did not care much about his appearance. Once he got himself gold teeth, but did not quite like them.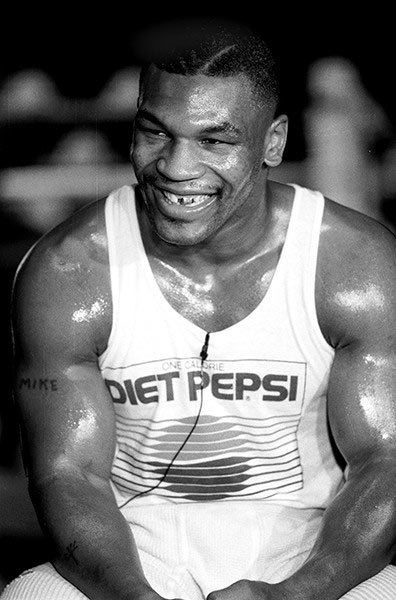 Fortunately, during the filming of The Hangover, Tyson finally decided to trim his teeth. However, he did not remove his famous gap.