The Daily Mail held a survey among women keeping to a diet about most difficult and the easiest day of the week to follow the diet.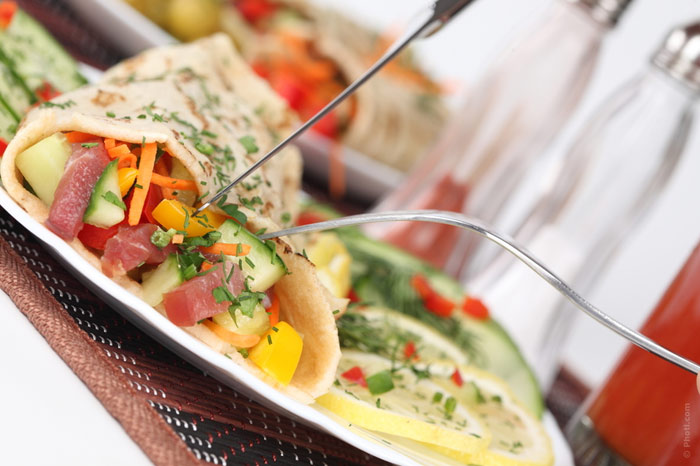 According to the survey, the majority of women reported Friday evening to be the most difficult time to stick to the diet. The second place went to Saturday evening.
What about the easiest day? The women named Tuesday, Wednesday, and, finally, Thursday.
The survey also proved that about a quarter of all women keep to a diet permanently. A third of all the respondents admitted being overweight.
The women also said that it was not that difficult to keep to a diet during the week, but many lost pounds return at weekend, and all because of desserts and parties. Therefore, nutritionists advise planning your menu for the weekend in advance to avoid extra calories and fat, paying special attention to Friday and Saturday.