It all began with a fairly typical E! Network reality show depicting the life of a famous family with their quirks, but it kept growing till the name of Kardashian resounded through all media outlets. The show is already past its eighth season and doesn't show any signs of slacking away. In many homes theirs is a household name, and since Bruce Jenner turned to Caitlyn they have drawn even more attention. When you get to reading the news, it's Kris with her progeny tales, and if not, then it's about Kanye and Kim dashing around or Kendall's news from the runway.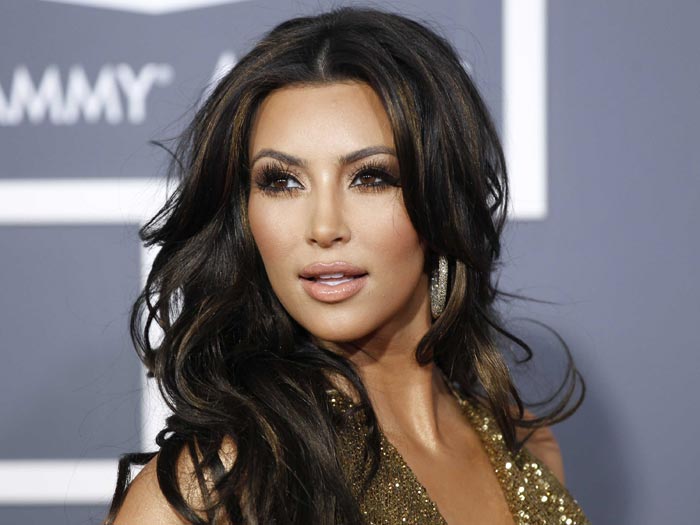 One thing is clear: the family has wormed their way into our lives. Whatever our attitude to them and their pranks, we can't but learn what's new in their kingdom. It's irritating and amusing and flabbergasting and many other things besides, but it's still interesting enough to make us forget ourselves for a while. But after all, some annoying moments stick and smart, making them just too crazy for words. Here's a list of moments when the Kardashians do make our gorge rise.
Why sport wealth?
We know very well that you are flush with kale; there is no longer a person in the whole wide world who isn't aware of your mammon? The Kardashian style is all about that: being rich and doing nothing. Even those who don't watch the shows regularly can't get away from you or your lifestyle splashed about in social networking sites and magazines. We are glad that you can afford everything, so constant reminders about it are not quite so necessary.
Why make out you're on top of pop?
Sorry, but you have not made it to the A-list yet! On the one hand, fame is fame, but on the other, there is a hierarchy, and top-of-the-range people there are movie stars, recording artists, sportsmen, who made it to the top through their talents and creative abilities. Your clan has little more to offer apart from riches and high jinks, and it's no wonder you come lower on the celebrity list. Yes, we find pleasure in watching your shows, and thereby make you feel important, so it's probably our fault.
Why bring in the little ones?
We have a lot of the Kardashian-Jenner clan: Khloe, Kim, Kourtney, Kendall, Kylie, parents Kris and – don't forget, now it's Caitlyn. Of them, Kourtney and Kim have already augmented the family, and a new K generation will soon be upon us – hardly an improvement on the older ones! Kendall and Kylie went to emulate their sisters, and the kids will be brought up to follow the same path, to run about in the limelight.
Why this endless stream of selfies?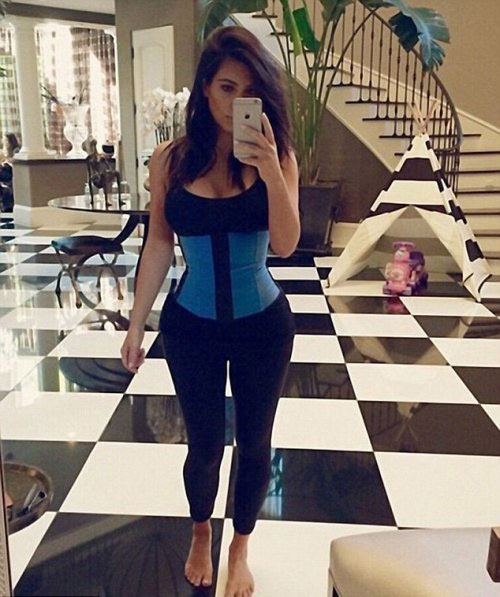 We are practically inundated by your snapshots, all kinds, in every surrounding. Vacations, cleavage, beach, whatever you may fancy you get in sheafs. We're already past any emotional reaction to Kourtney's breastfeeding, Kendall's modeling, Kris's sporting a bikini appearance, Kloe's boyfriend, and so on and so forth. Are you still intending to surprise us with something previously unimaginable?
Why bring in Kanye?
While we wish all the best to Kim and Kanye (and North West, of course!), the fact remains – this is arguably the most exasperating celebrity marriage there is. Really, the mixture of Kanye, who seems to be unable to hold his tongue, and the self-righteous Kim, leads one to suppose they will be firing one another up – or their coming baby will finally be incentive enough to settle down a bit?
Why lose touch with the reality?
As you insist on the world revolving around you it's sometimes painfully clear that you're out of touch with – oh, everything except your current personal situations. As Caitlyn does good work in reminding you now and then not to take selfies all the time, they keep shedding tears or raising cain over small things that they will forget tomorrow. We hope you will manage to get over all your troubles, ladies!
Why make out you're something more than Kardashian?
Like when Khloe struck out on her own and set about hosting The X Factor with Mario Lopez. Did she hope to become somebody else rather than one of the Kardashians? Anyway, she didn't last long there – though she did make an attempt to come across more likeable. Kendall once insisted on being referred to as Jenner, not to be mixed with Kardashian. Well, it all boils down to the simple truth that the clan is firmly associated in our minds with shenanigans and little else.
Why try to govern the country?
Yes, Kim did let drop that she may want to run for the mayor of Glendale some day. The people of Glendale would surely run and hide! What can Kim Kardashian ever hope to govern? It's unthinkable to picture her occupying an official position except in a comedy. Her laws will be all about setting up selfie festivals and dancing to Kanye's albums? What horror. Hopefully she has already forgotten about it.
Why put yourself forward so much?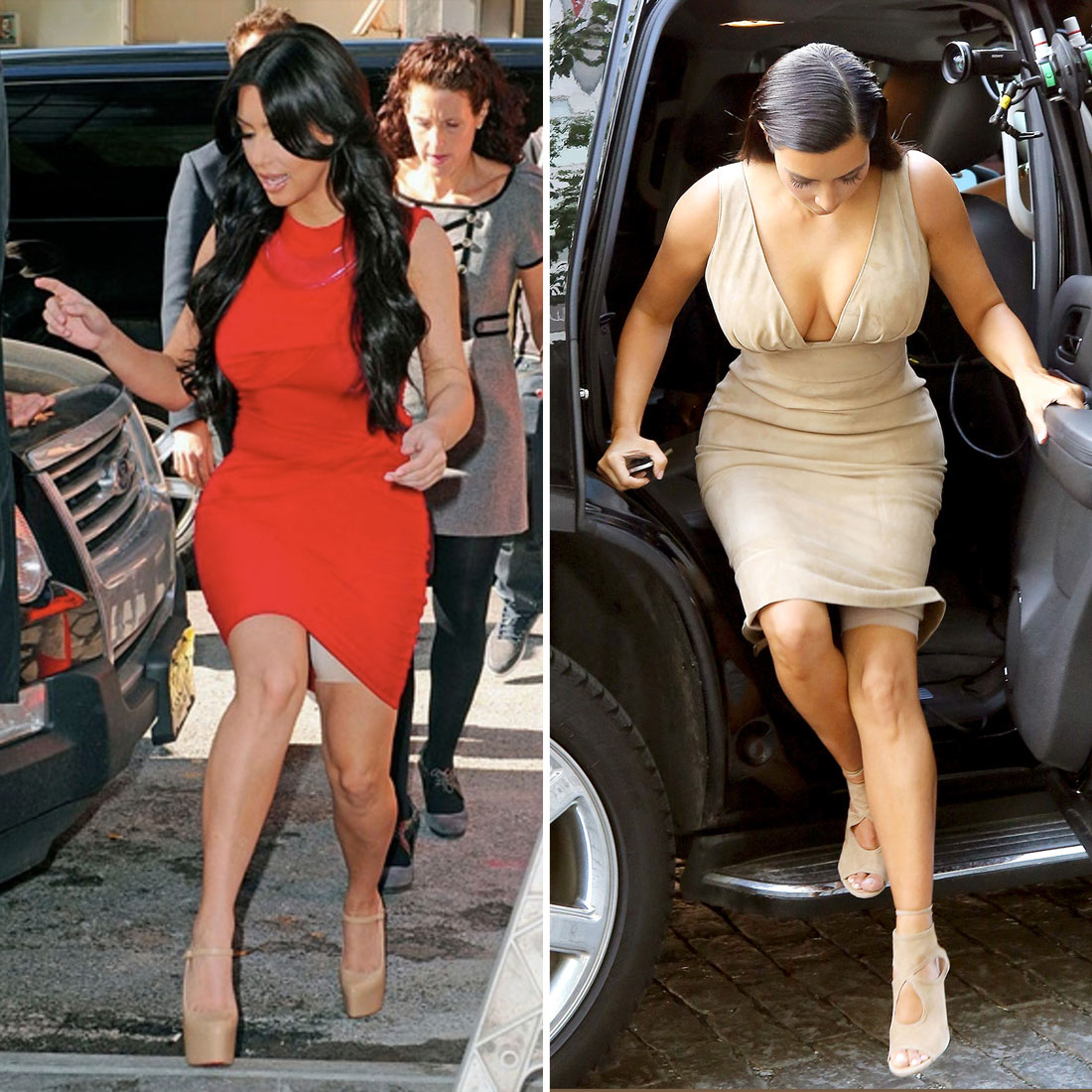 Keeping Up with the Kardashians is all very well, but unfortunately, the rage doesn't stop there! Television and the Internet are replete with selfies, information and what not. Keeping track of what they do seems to be a job, an obligation and a kind of punishment at the same time. Is there a place where one could get away from the clan? It seems impossible. The latest NBC offer of the Today show's interview with Kris Jenner instead of a 9/11 memorial service may lead us to believe their importance the world over is unshakeable.
Why the onset of Kendall and Kylie?
Kendall and Kylie are hard at keeping up the invasion of media! They're not yet out of their teens, but their lives are covered fully, what with Kendall's modeling career or Kylie's getting around. So, new generations are going to be pulled into the obsessive craze. Whatever our attitude, the tidal wave of Kardashian news keeps coming in, and there is no freedom from the addiction in foreseeable future.