There are people who can go to great lengths in order to secure a few more headlines. For celebrities to change their appearance is not something unheard of, the more so when they want to land a role in a movie. At times these alterations can be quite radical as re-shaping the nose or undergoing a boob job. Another often exploited trick is rubbing shoulders with those who are higher on the celebrity list, thus hoping to appear more important than they feel themselves to be.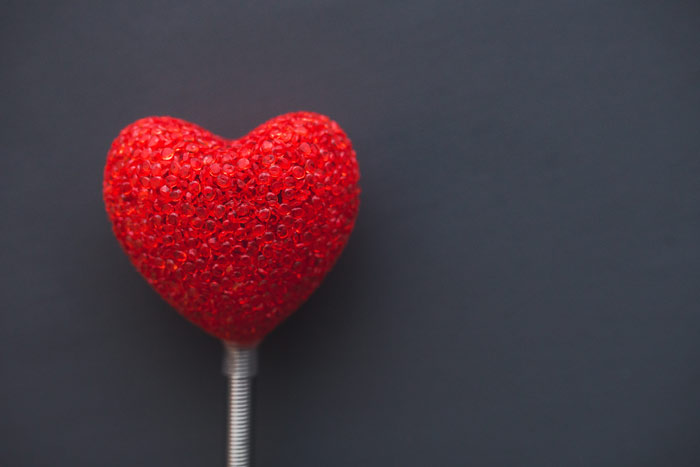 While it is understandable and even fairly human, the idea to draw extra attention by entering into a relationship seems like taking it overboard. People know that this kind of news will be snatched immediately by tabloids and social websites and chewed on for weeks. The thing is to make the fake relationship pay by turning up in places and engaging in PDA when there are spectators around. Then the show may take on some real qualities, and real feelings may crop up. Or it may turn into a convenient arrangement for both parties if they believe it can further their respective careers. On the one hand, such unions look funny and create a humorous distraction, but on the other hand there is something revolting in people trying to put one on us by sheer pretending. We can understand that Hollywood lives by a slightly different set of rules, but one hopes that even there love is love and not a show. Well, here is the list of ten relationships that look totally "Hollywood-made" ones.
Henry Cavill and Kaley Cuoco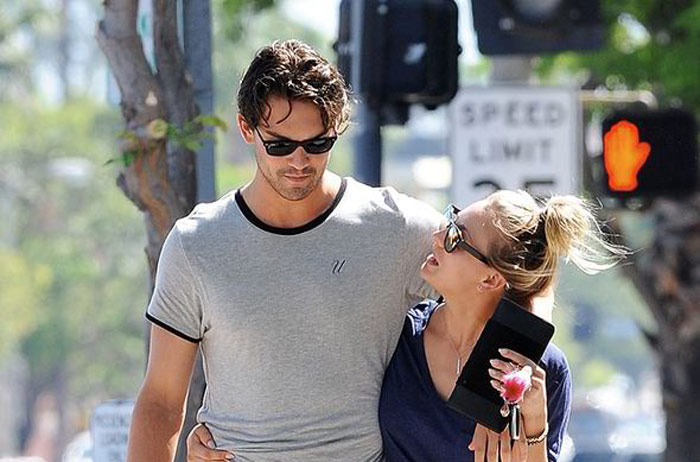 These two were reported to fall for one another just before Henry Cavill was to step on the red carpet for the premiere of Man of Steel. As soon as the premiere was over, the feelings of the two seem to have evaporated with no obvious reason. Quarrels or cheating didn't have time to come into the picture. There seemed to be little doubt that the rumor of a love affair was concocted to give Cavill's movie an extra shake. Cuoco, The Big Bang Theory actress, also got her share of short-lived prominence.
Miley Cyrus and Liam Hemsworth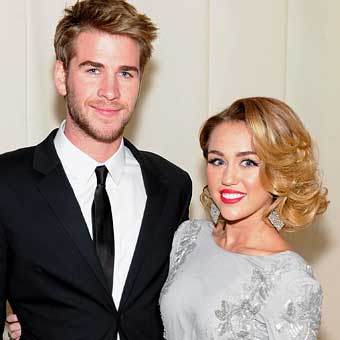 This was a union of an actor wishing to have more press coverage and a singer-cum-actress ready for some change in her life. The situation was ripe for a fake relationship, and Cyrus and Hemsworth succeeded in drawing a lot of attention – upon which they must have resolved to go on with it. There was news of engagement, although Cyrus periodically omitted to wear her ring, a split, a period of assumed reconciliation, all of which were not quite convincing, after all.
Julianne Hough and Ryan Seacrest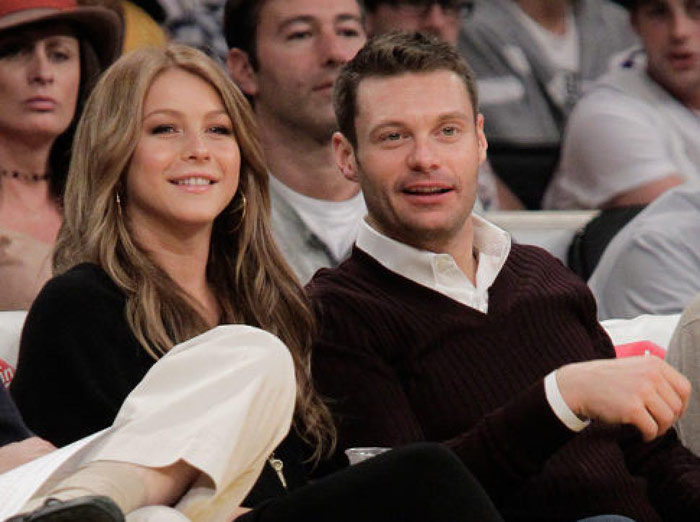 Ryan Seacrest and Julianne Hough of Dancing with the Stars hadn't been together for a month before they went holidaying to St. Tropez. This is probably not what you would expect of most people upon such a short relationship, but they were padded enough to afford it, so it could have been a natural thing for them to do, what do you think? When they were captured on the balcony embracing Seacrest was looking straight in the camera. Was it his attempt to quiet the speculations about his finding a nice girl for relationship and jive a jolt to his career at the same time? When the relationship has blown over, Seacrest gave Hough a $3 million house – was it his way to thank her for her participation in the project?
Kevin and Danielle Jonas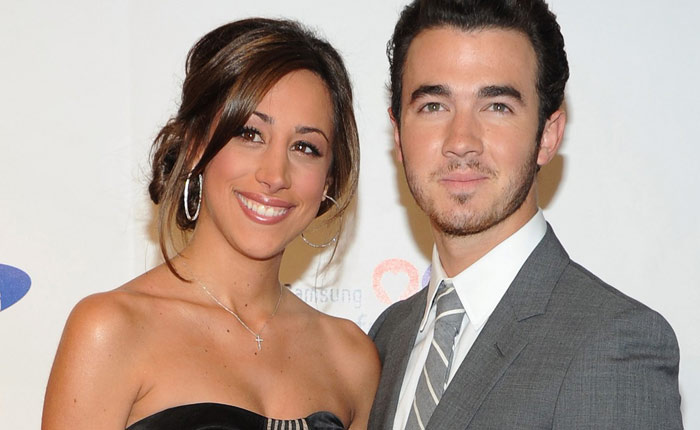 After the Jonas Brothers made it to the top and then struck out each on his own, Nick Jonas going for a solo career, Joe Jonas struggling with his substance abuse issues, the oldest Jonas, Kevin, got himself a girlfriend Danielle and decided to tie the knot. Whether it was his intention to keep the family in the spotlight or just a wish to check in on that, Kevin generated the idea to set up a reality show dubbed Married to Jonas. Subsequently Danielle became a mom of a little girl last year, but there are doubts whether the girl is really Kevin's daughter – and whether the whole pregnancy story is true!
Harry Styles and Taylor Swift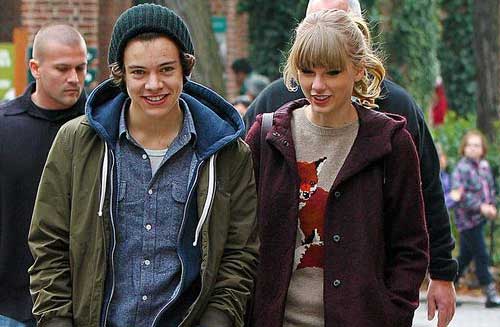 Swift's career is propelled by songs which she pens after dating some guy or other, and then splitting with him. It almost comes natural to her. Maybe the liaison with the One Direction singer was one such predestined fling which could also serve well to increase album sales? It was hinted at the time that the pairing was the brainchild of One Direction publicity team who thought it would be good for the band to connect to such a great star. Swift's I Knew You Were Trouble is believed to be inspired by this relationship.
Jennifer Aniston and Vince Vaughn
The reason for these two being together was undoubtedly their movie The Break-Up. Since they coupled up all of a sudden when the film was about to come out and got unstuck with the same degree of suddenness when the attention it enjoyed waned, it sounds like the only possible answer. Of course, some eight years after the split, Vaughn came up with his part of the story about Aniston being "great" and how he tried to avoid the surfeit of publicity, but it fell rather flat. Another suggestion was that Aniston decided on that move to stop people expressing their sympathy with her after her separation with Brad Pitt.
Katie Holmes and Tom Cruise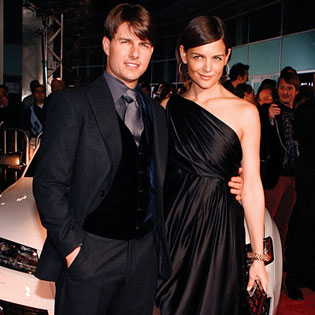 This pairing did get a lot of people surprised. It came on top of Cruise's divorce from Nicole Kidman which shook many of his fans, and it was reported that Holmes parted with her fiancé, Chris Klein, another actor, because she had allegedly been sweet on Cruise for a long time and decided to take a chance with him. She said she had her dream come true. Anyhow, they spent five years together before they divorced in 2012. Does Cruise really negotiates marital contracts?
Kris Humphries and Kim Kardashian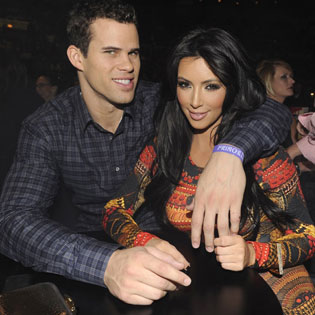 When the Kardashians are in front of the camera, anything can happen. As soon as they make up their minds to play marriage, they go ahead and do it without thinking twice. The ratings will be just great, and the reason for turning out the next bunch of photos is excellent. So, Kim married basketball player Humphries, a special was cooked up at once, then, 72 days later, the marriage was off, and Keeping up with the Kardashians showed Kim taking it hard and running to her family for support. Well, it wasn't for long, for Kim hooked up with Kanye West, gave birth to a daughter and has a son on the way.
Zac Efon and Vanessa Hudgens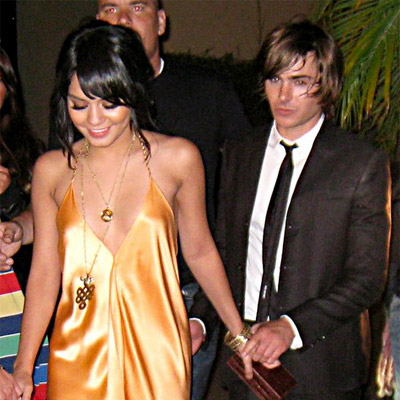 These two were the main protagonists of once-famous Disney's High School Musical, and for some they were the mainspring of the movie. Soon they got into a habit of turning up together at red carpet events making teens drool over what seemed to be a perfectly romantic couple. Now the question whether they were really in love with each other is a little bit more difficult. They used to look like friends in public, but a bit too awkward for a closer relationship. When High School Musical's popularity plunged, the Efron-Hudgens relationship also petered out, to public addresses from their co-stars.
Robert Pattinson and Kristen Stewart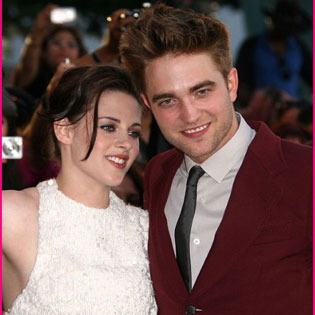 The Twilight fans may refuse to believe it, but for most of not-so-involved people the love story between Pattison and Stewart was nothing but public relations team at work. As the Twilight saga progressed, they had a crush on each other, but after the filming was through, problems began to set in. Having moved on to her next movie, Snow White and the Huntsman, Stewart got romantically involved with its director Rupert Sanders who was married. The story made quite a bang. Pattison was reported to be cut up over that and even tried to walk out on her. At the time of the last Twilight movie's promotion they managed to resolve their relationship difficulties, but not for long. They are no longer a couple.