American experts have concluded that the answer to the perennial question about what women want tortures men and is extremely difficult, primarily because the right answer is most often unknown even to the ladies themselves.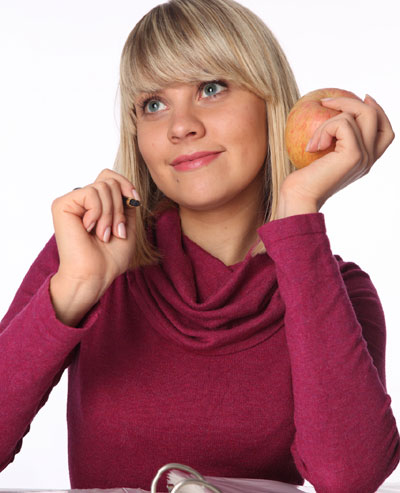 According to the scientists, this is due to the fact that most girls, starting in adolescence, simply do not have enough time to think about what they really need and what can bring them joy.
During the experiment, the researchers asked the volunteering participants to fill out a questionnaire which included a variety of questions regarding their overall health, their suffered illnesses or substance abuse experience. In particular, the girls also were asked to name three of their most cherished desires. After that, all the girls were examined by a doctor. In total, 110 female adolescents aged 11 to 18 years took part in the experiment.
As it turns out, 85% of the volunteers focused their wishes exclusively on themselves, 32% would like to have a different relationship with others, and 10% thought about themselves and other people. According to the leading author of the study, Professor Eliana Perrin, the most common dream was the desire to get rich – 41% of the participants mentioned economic welfare. The second place went to some tangible objects such as a car or new beautiful clothes. To the scientists' surprise, only 8% of the participants of the experiment desired good looks and a more pleasant appearance.
Source of the image: Photl.