The researchers conducted an experiment, taking blood for tests from the couples of people in love and from the couples, who had been married for a long time.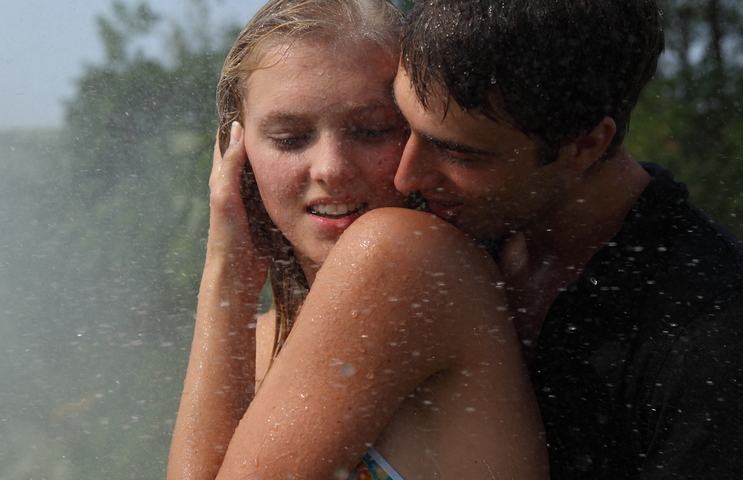 Health Benefits of Sex
Italian scientists of the University of Pavia were able to prove that having sex at the stage of affection or love makes people smarter. In addition, it has a beneficial effect on human health.
The Effect of Love and Sex on the Brain
It has been reported that the nerves are growing more intensely when a person is in love. It contributes to responsiveness and intelligence. In addition, the scientists claim that the amount of human brain cells, responsible for memory as well as learning, is stimulated during sex.
The Sex & Love Study
The researchers conducted an experiment, taking blood samples for analysis. The blood was taken from the couples in love and from married couples, who had been living together for a long time. The results of the study showed that the couples of lovers demonstrated a steady growth of nerve cells. On the contrary, the longer the people lived together, the less intense the growth of their brain cells became.
The Most Beneficial Romance Period for the Brain
Consequently, the most beneficial period for the brain includes the very first years of love, when the feelings are at their peak. It is worth mentioning that the scientists discovered the beneficial effects of sex on stress: having sex reduces stress.