No matter how actively she is criticized and blamed for excessive conservatism, the Duchess of Cambridge Catherine has managed to attract people and become a style icon. Her style of clothing is taken over by the women all around the world.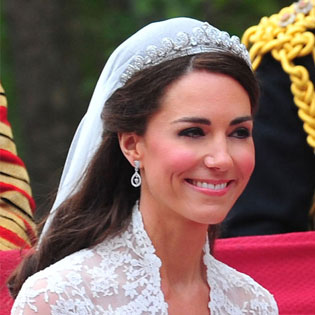 The Royal Nose Is the Hottest Plastic Surgery Trend
Catherine draws women not only because of the clothes. Her face, too, is the market trend in plastic surgery.
All the ladies have a special fondness for the Duchess' nose. According to a research, her nose is liked by the majority of British women. The fashion has now spread across the ocean, reaching America. Everybody inquires about Catherine's straight and very feminine nose. That is what people ask their doctors about when they come to see them.
Plastic surgeon Stephen Greenberg has commented:
"It has become so popular that we have made a file of a dozen Kate Middleton pictures to show patients when they come in for their consultation."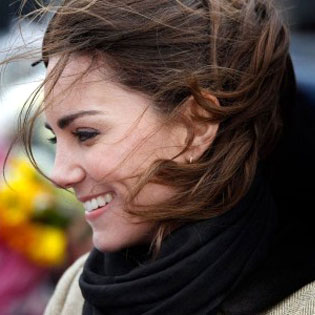 How Many Women Have Already Got Kate's Nose?
The doctor told that he himself had already granted more than 20 women with the "nose of the Duchess" over the period of a few months. By the way, the cost of such a surgery in America is high – about seven thousand dollars.
Why Do Women Want to Look Like Kate Middleton?
Another doctor Thomas Romo explained the reasons for the current trend:
"Women, especially over the age of 28, want the nose of a woman who is regal, refined and strong."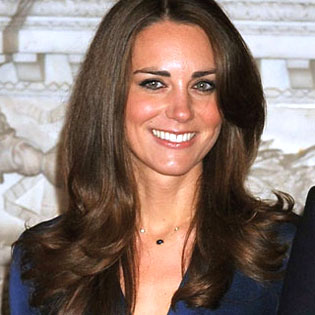 We could also learn the opinion of one of the owners of Catherine's nose, Jessica Blaier:
"The goal was to have my new nose look natural. So when people don't notice it, that's a good thing. But I know that my nose was modelled by Kate Middleton, and that's what is most important."
Other Kate Middleton Plastic Surgery Trends Expected?
Is there any other trend that Duchess Catherine can start? The eyes, the size of lips? Or, perhaps, the next trend will be the name of her expected child?