Experts have concluded that a shorter version of the name is more appealing to the opposite sex. There is speculation that the shorter name can make its owner more attractive – if you take into account the sexual point of view. As noted in the IOL Lifestyle, a man with a shorter version of the name is more interesting to the visitors of online dating websites, than someone who uses the full name.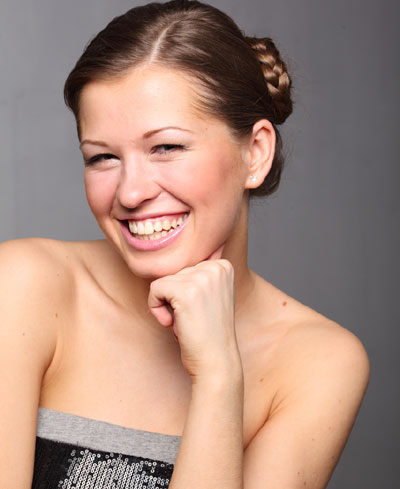 The conclusion was made on the basis of the analysis of 162 pairs of short and full names. It was found that three quarters of cases of successful online dating were associated with using a shorter version of the name. A "fall" child: what name should you choose?
Behavioral psychologist Jo Hemmings comments that surrounding people may feel that a person with a shorter name is easier to come in contact with and that this person is usually friendlier. Take note of this advice, if you are a woman, who is looking for a man on dating websites.
So it is not surprising that a man with a name like Matt, Mike and Chris attracts visitors of the dating sites much more than a man named Matthew, Michael, Christopher, or Phillip. It is curious that a woman named Mandy, Sue, or Sam also inspires more interest than Suzanne, Amanda and Samantha.