There are very few people who don't mind looking like a slob. Nevertheless, one can be sloppy even with clean hair, teeth, body, and in a recently washed shirt, if you forget about the 10 small details that make you a slob.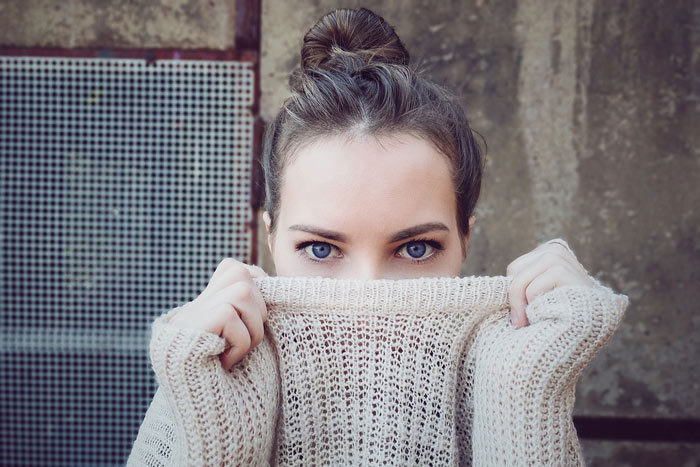 You may look well-groomed and impeccable even in your old garment. On the other hand, you can be wearing clothes and shoes that cost tens of thousands but look a slob. Do you want to look neat and perfect? No problem. The main thing is to simply avoid these small mistakes.
1. Crumpled clothes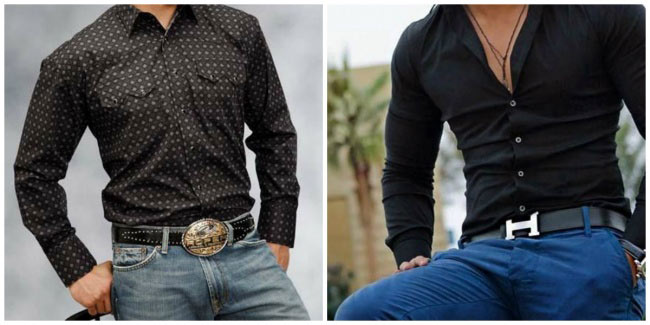 This is especially true of shirts, blouses and other items of the office style. Even if you've been diligently ironing your shirt for half a morning, you may face the problem of "wrinkles" on the collar and sleeves. Cotton is such a capricious material. Synthetic fabrics also prove difficult to deal with. If you want the collar to be in an upright position, start ironing the shirt when it is still slightly damp and do not forget to iron it at the outside and from the inside.
2. White is not white enough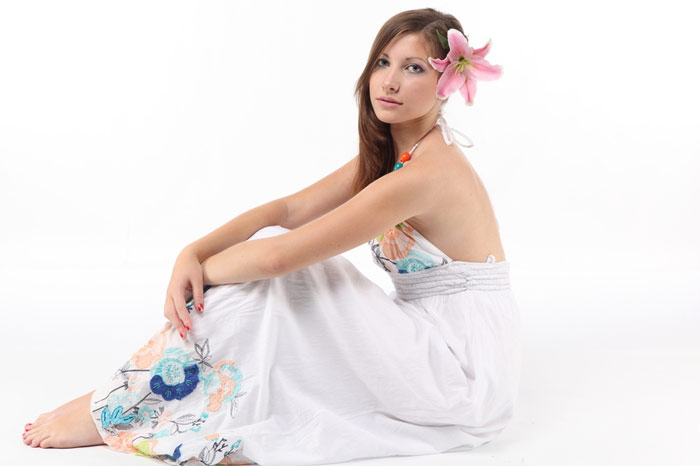 This is not a commercial slogan. It is just that white clothes tend to fade, acquiring an unpleasant gray or yellowish tint. To avoid this, always wash white clothes apart from colored ones, no matter what icons on the clothing tags they have. Moreover, do not put white clothes in the washing machine together with towels or linens. Even with snow-white clothes. Towels can lose their fibers during the washing process, which always has a negative impact on the "neighboring" clothes.
3. Wearing Invisibobble around your wrist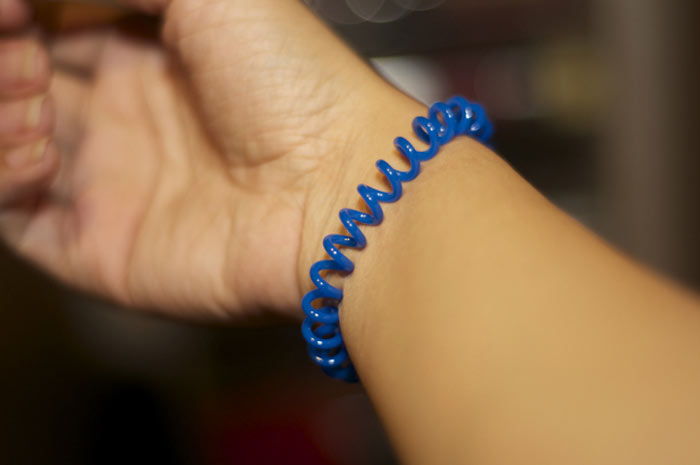 Pay attention to young girls in the subway: every other young lady has the popular invisibobble rubber band on her wrist. The one that is reminiscent of the old telephone wire. Still, the stylists are inexorable: it is a watch or a bracelet that can be worn on the wrists. Especially if you work in an office. The rubber band should be removed from your makeup bag.
4. Cracked nail polish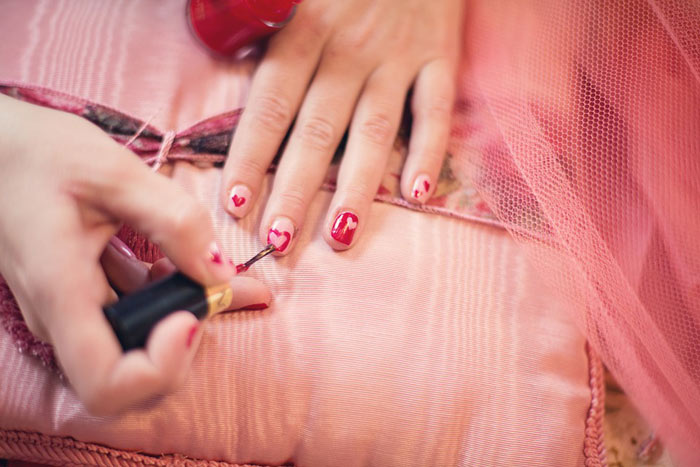 There is one simple rule: you'd better have no nail polish than the one you applied last week. One or two layers of the transparent foundation never look bad and make the nails visually smoother and neater.
5. Too long pants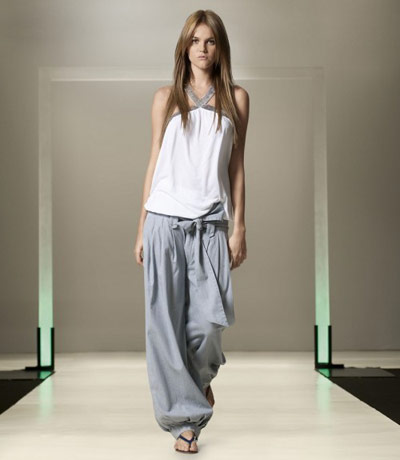 You will sooner or later step on them. In this respect, it is much easier for men to just pay a visit to a seamstress or a tailor to solve the problem. But girls have much more than one or two pairs of shoes – with heels of different height or without them at all. Rolled up pants look messy, except for jeans. The ideal solution is to think in advance what shoes you will wear with new clothes and take a sample to the studio with you. Have a look at the current trend of slightly shorter pants, such as Audrey Hepburn used to admire.
6. Faded jeans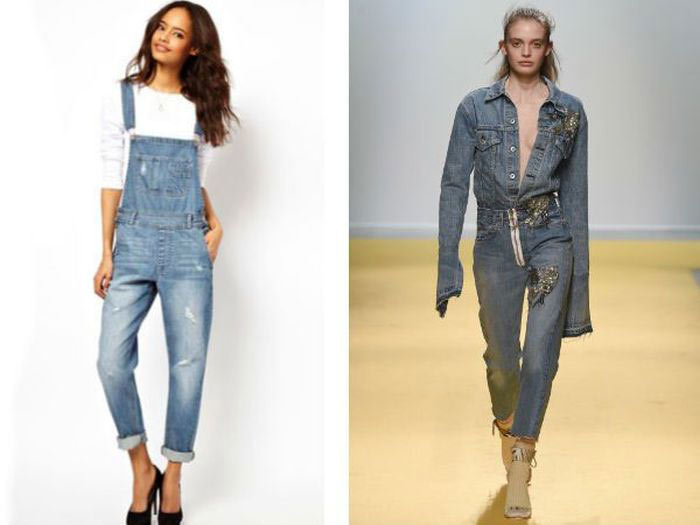 If white is often not white enough, black jeans are not black enough! To avoid fading of the denim cloth, wash jeans inside out and only in cold water. Warm water destroys denim fibers and causes them to "fade" very quickly.
7. Too many bags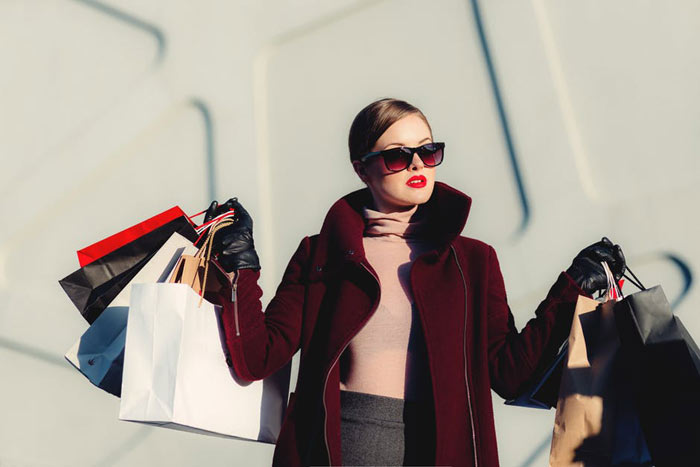 Will you agree that it is hard to look neat with three bags and a package? Although such a situation will always be appropriate during shopping, you'd better choose a capacious bag, where you can safely put a folder and a notebook, saving some space for the cosmetic bag as well. It would be excellent if it were made of leather.
8. Hairs or dust on the clothes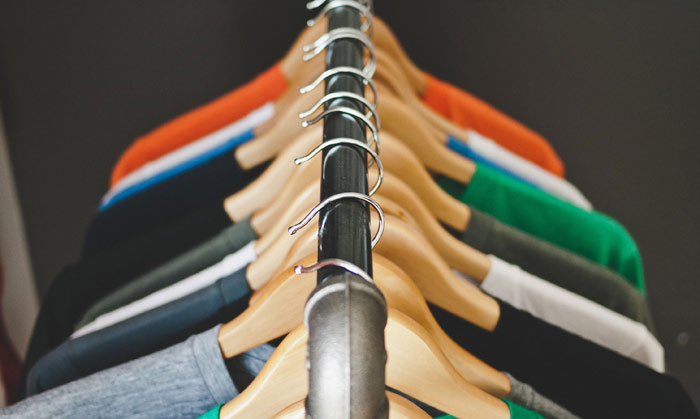 Does the favorite four-legged pet live in your house? If this is not a hairless "Sphynx", do not forget to clean the clothes with a roller before going out.
9. Pellets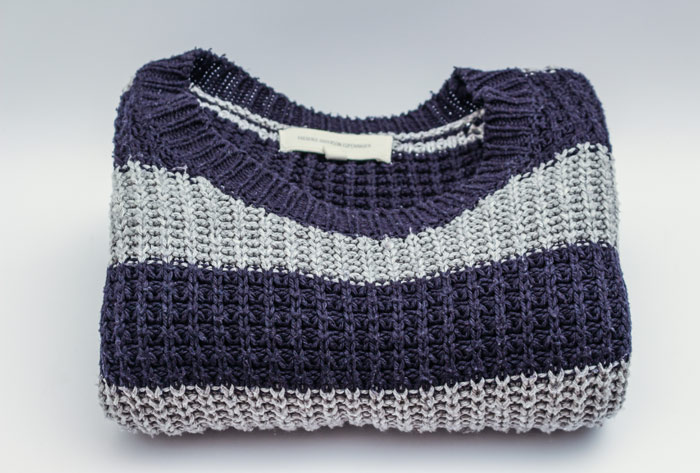 Unfortunately, the majority of clothes, sooner or later get covered with pellets. And your favorite sweater or sweatshirt is on top of this list. Has the process started? Then, get armed with a sharp razor and gently "shave" the pellets at their root. You will look much tidier then.
10. Shoes of the wrong size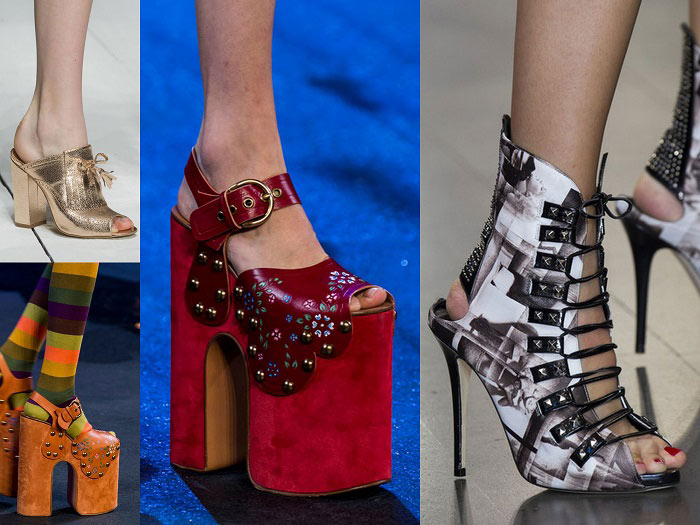 Even if you are attracted by the price at a sale, never buy shoes that are larger or smaller than your actual size. This will almost always be noticeable, but what is more important – you can even harm your health. Besides, the pair of shoes will definitely get shabby much faster.