Whether you are looking for a curling tong for thick hair, long hair or a short bob, the process of choosing the right one can be hectic. There are several hair looks one can achieve with the different tongs from beachy waves to loose springy curls to large Hollywood signature waves.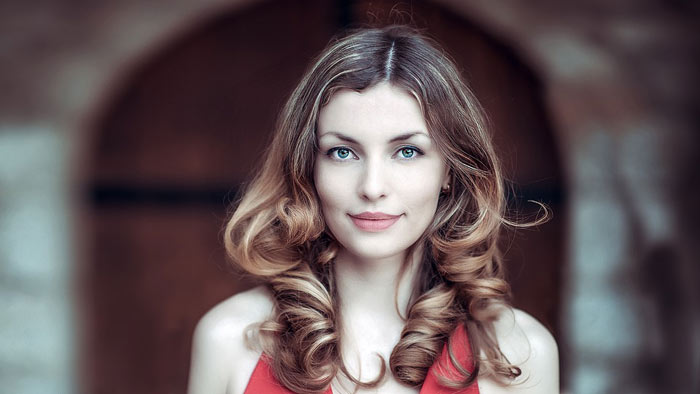 The different hair types will determine the type of curler to use. What are the best hair curling tongs for your style and hair type?
Conair Spiral Styler Curling Iron
This type of curler works well with long, short and shoulder length hair types. The curler is ¾ inches in length and is made of ceramic material. It has 25 heat settings which will save you time and energy. The iron also takes a total of only 30 secs to heat. It works best in the US as it does not have a voltage converter for other countries.
José Eber 3-In-1 Clipless Curling Iron
This one of a kind curl iron has three different barrels that work perfectly in creating the right hairstyle for you. The iron is clipless ensuring your hair is tangle and kink free once done with the process. The iron comes with a digital temperature control that can go up to 200 degrees.
John Frieda Loose Curls Curling Iron
This iron is a high-quality piece with amazing features to keep your hair that fresh out of the salon look. The product has two types of barrels, one shorter than the other, either is suitable for long and short hair. It has a digital LCD temperature control that can get up to 400 degrees Fahrenheit.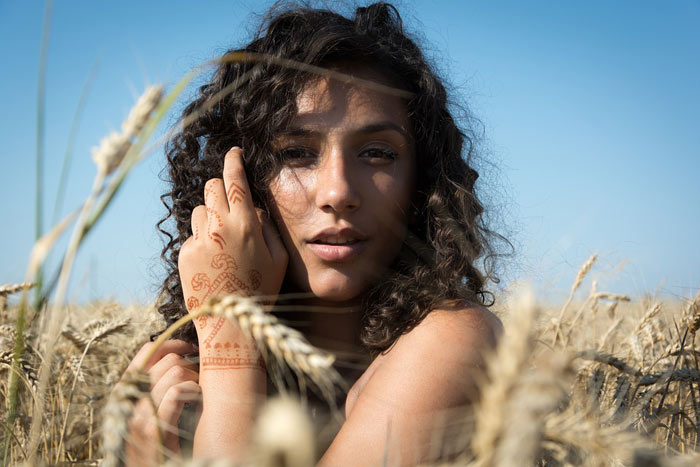 Hot Tools Curly-Q Tapered Curling Iron
Weighing 1.2 pounds, this nano ceramic iron has been carefully designed to suit any hair type. It can curl from 1,¼, ¾ due to its adjustable barrel design. It also has a rheostat for fast heating and can curl up any type of curls due to its barrel shape.
Conair You Pro Cordless Curling Iron
This iron cut the list due to its ability of being used anywhere even without a power source. This ¾ inch ceramic iron is the best choice for traveling purposes. It is lightweight and suitable for short hair types due to its shorter barrel.
Sultra The Bombshell Rod Curling Iron
The curling iron that is quite determined to change your hair must be this one. It is well designed to fit your palm perfectly as you peruse through your hair to create the perfect curls. The ceramic barrel not only curls but also mends your hair with the infrared rays. This wand with a 380-degree temperature max is perfect for all hair types it is strong enough to curl the kinky type, the wand is also well designed for both long and short hair.
Babyliss Pro Nano Titanium Spring Curling Iron
The babyliss titanium iron is the right one for short, medium shoulder length and long hair types. This is because it has three different sizes to choose from.It comes with the right handle that will ensure a hassle-free time as you curl your hair. The curler works for almost all hair types especially the thick type that may not hold curls on regular irons.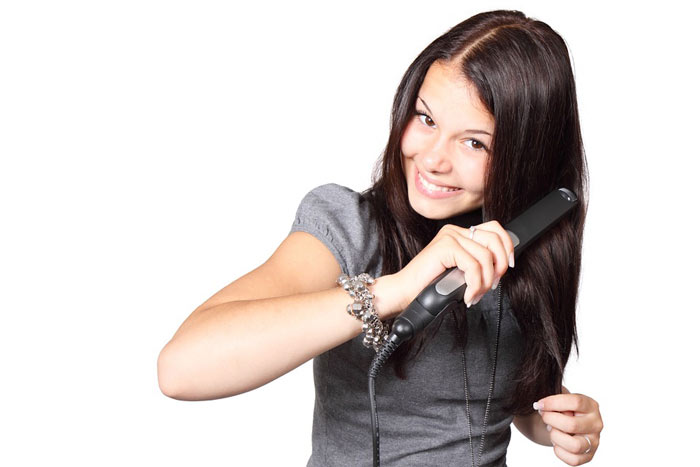 Conair Infiniti Pro Curl Secret Curling Iron
This iron uses the tourmaline ceramic material on its barrel, which ensures there is no frizz or tangles in your hair. It can style your hair in three ways, small, medium and large curls. The iron also works on short and long hair types. Users with bob hair complement the wand.
Xtava Professional 5-In-1 Curling Iron
Nothing screams perfect like the Xtava 5 IN 1 curling iron. This curling iron is like Christmas in a little set. It comes well equipped with 5 interchangeable barrels to match any styling desire. It has a digital temperature control that varies from 250 – 410 degrees Fahrenheit. The iron is suitable for both long and short hair types.
Hot Tools Professional 1102 Curling Iron
This curling iron has had great reviews from women of different hair types from long straight to thick and wavy. It comes with an adjustable temperature control that can be changed based on the hair type. The iron can be adjusted to 428 degrees Fahrenheit.