Yoko Ono, who wore her inevitable Porsche Design sunglasses for decades, has inspired today's designers of the brand who launched the collection of a new generation sunglasses.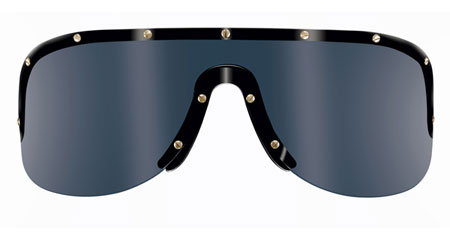 The original design that Yoko wore on the legendary Rolling Stone cover was slightly changed and presented with a futuristic titanium frame.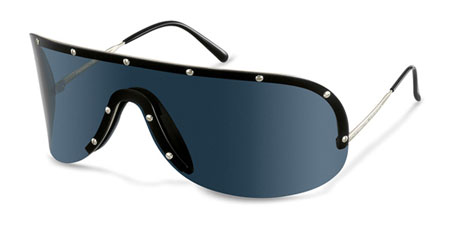 Source of the images: luxist.com.