About 1900 guests have been invited to Prince William and Kate Middleton's wedding ceremony in Westminster Abbey as the royal family inform. At the same time about 600 people have been invited to the dinner organized on behalf of Queen Elizabeth II.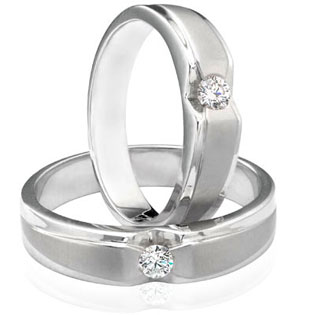 According to the list, the royal wedding will be attended by approximately 100 royal people, both from Britain and from abroad. In addition, the representatives of the Commonwealth countries and well-known charity funds, politicians, and diplomats are invited to the celebration.
It is also known for sure that David and Victoria Beckham are going to visit the prince's wedding: they put a royal invitation on the mantelpiece in their living room.
It had been reported earlier that the ceremony would be attended by about three thousand visitors.
Prince William announced about his engagement with Kate Middleton on November 16. The wedding will take place in April, 2011, in Westminster Abbey. Prince William presented his future wife with an engagement ring which is known to have belonged to his mother, Lady Diana. The ring is trimmed with a blue 18-carat sapphire and framed with diamonds.
William and Kate Middleton met in 2001 while studying together at the university in Scotland. The young people had been dating for about nine years and had even separated for six months, but still the media could not find out the details of their relationship.
The prince's fiancé is known to be very careful in communicating with journalists. She does not post photos and details in social networks and avoids scandalous situations. Kate Middleton's parents are rich people, but they do not belong to the nobility.
Source of the image: Photl.