The Daily Mail reports that the Australian beauty Miranda Kerr underwent breast augmentation.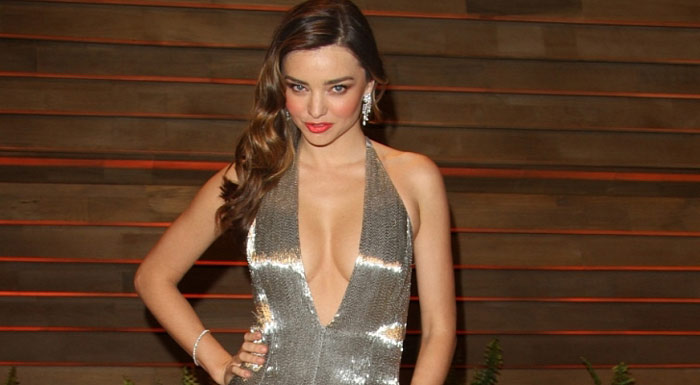 British journalists made this conclusion after they consulted the famous Dr. Fred Pescatore. Comparing the model's recent photos with the pictures dated 2008, the New York physician, MD, assured that Miranda really got herself silicone breasts.
Fred Pescatore says there is no other way to enlarge breasts except plastic surgery. Of course, if the girl gained weight, her breast size would increase, but judging by the photos, she did not gain an extra pound. So, we can conclude that the girl really underwent breast augmentation surgery.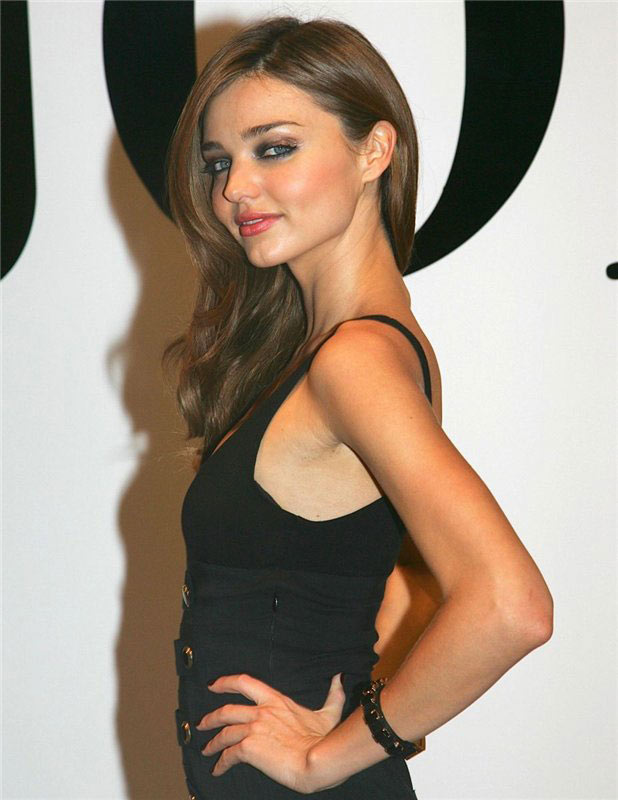 We will remind you that the first rumors about Miranda's breast augmentation appeared in the media after her striking appearance at Vanity Fair Oscar party in Los Angeles. The model turned up in a stunning dress with a low neckline that fully exposed her markedly increased breasts.