In January, Nicole Scherzinger was spotted on the set of a mysterious photo shoot, and then the reporters could only guess what exactly it was dedicated to. As it turned out, the ex-vocalist of the Pussycat Dolls band took part in the photo shoot in sunny California to advertise her own clothing collection, created in collaboration with the British Missguided brand.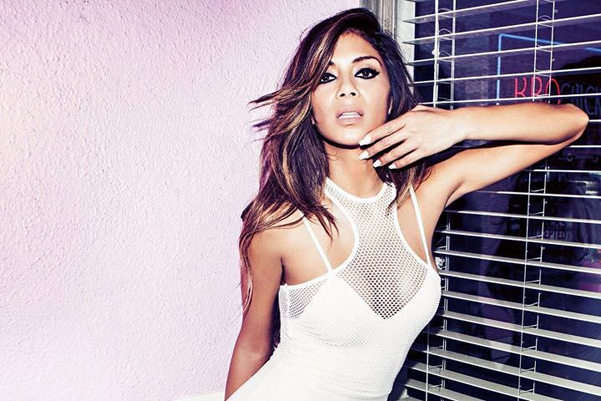 Sexy outfits, in which the celebrity posed for the advertising campaign, will go on sale soon. The total collection includes 30 models; they will be sold at the price of 27 to 90 dollars.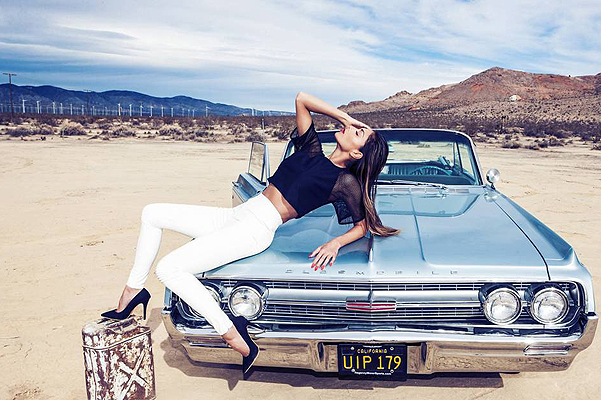 As Scherzinger said, the outlook of the Nicole x Missguided collection was largely influenced by her own fashion preferences:
Nicole imagined this collection as sexy, strong, with clean lines and classic graphical silhouettes, but still feminine. This is a true urban chic.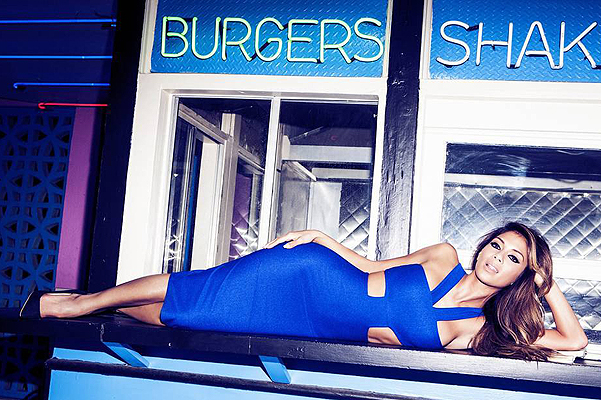 Pursuing the design and posing for ad campaigns, Nicole does not forget about music: the singer now spends a lot of time in the recording studio and promises that her fans will soon appreciate her new hits.