Charlize Theron, who's been living with her boyfriend Stuart Townsend for a long time, says she loves children and craves to have her own baby, but the actress doesn't want to be in a hurry. "I've always known that I wanted to be a mom. I love children. I've always loved children".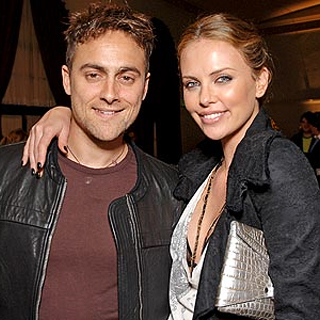 But Charlize said that is doesn't mean she wants to get pregnant right now. She never felt this overwhelming pressure to give birth, like the fear of some ticking biological clock. They both want to become parents, but the lovers don't restrain themselves with building any plans.
Charlize, 33, has been dating with Stuart for over 8 years. She says their relationship has changed her completely, and in particular, she grew to feel herself more protected.
Source of the image: people.com.