Charity is a common thing among celebrities. Yet there are things that are really touching because they are not done for the sake of strengthening one's reputation in the press and not for the sake of other people's approval.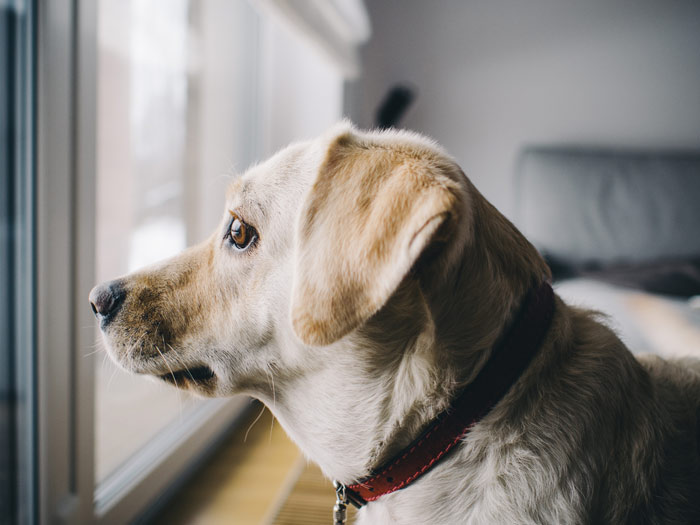 Geniusbeauty.com has decided to tell about the famous people helping those who, unfortunately, cannot take care of themselves. Thanks to them, homeless animals acquire loving hosts, a comfortable home and care, which they are so much in need of.
Jennifer Aniston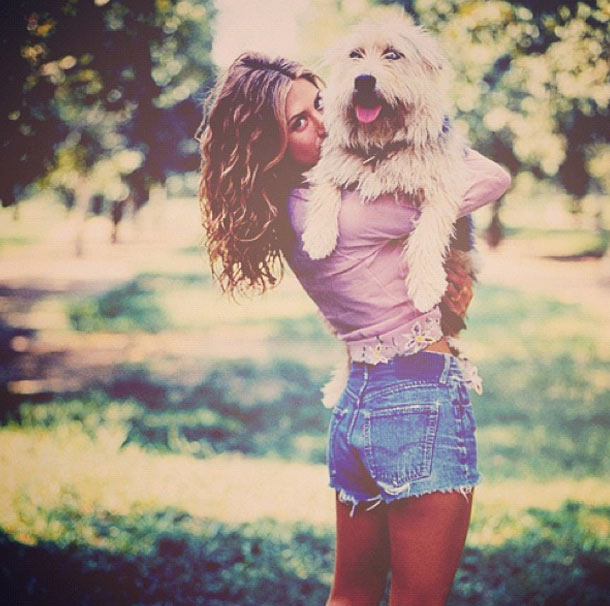 In 2006, Jennifer sheltered a shepherd dog, named Dolly. Later, after the death of her first dog Norman in 2011, she took care of a pit bull female that she and her fiancé named Sofia. Jennifer, an actress with a big heart and great love for dogs, later said they had stayed at the shelter for about 3 hours, and she almost took three puppies. It was very difficult to choose, and the actress cried.
Ryan Reynolds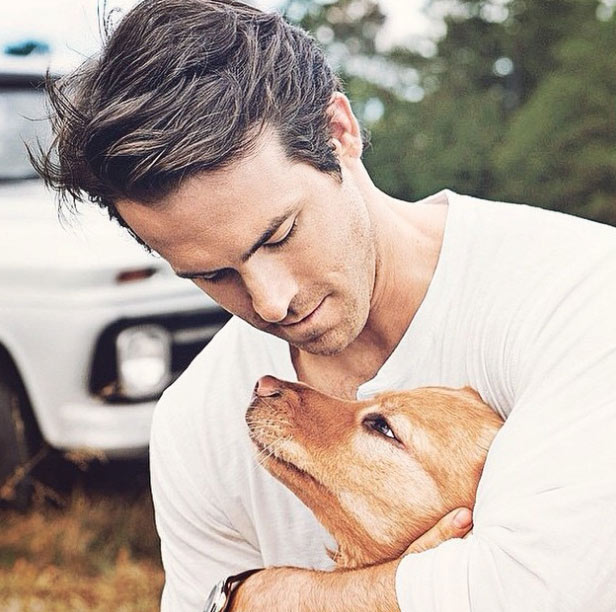 While Ryan was looking for a dog for his friend, he saw a homeless retriever on the street and told the animal "Hey, it's time to get out of here." The dog followed the actor into the car. Since then, they have been best friends.
Zooey Deschanel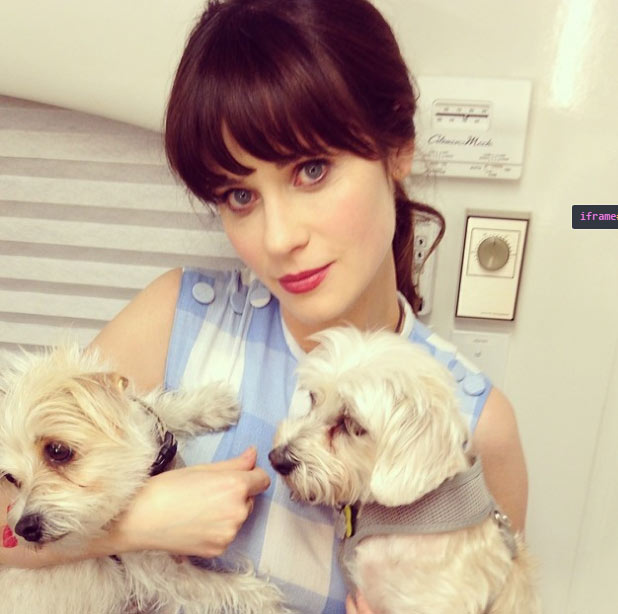 Zooey liked a dog in a shelter, and when she learned that the animal had a sister, she did not hesitate to take both of them.
Ian Somerhalder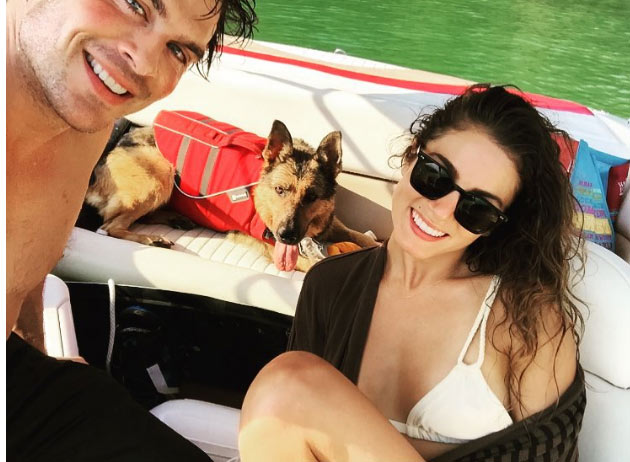 The actor is very active: he has created his own foundation to help homeless animals, is constantly involved in various actions and helps find a home for the furry and feathered creatures. Ian and his wife have a few pets, mostly cats.
Danny Trejo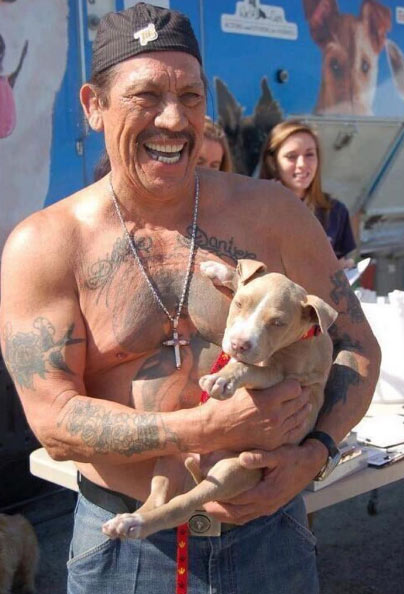 It may be hard to believe, but the brutal actor has 5 dogs, adopted from different shelters.
Jesse Eisenberg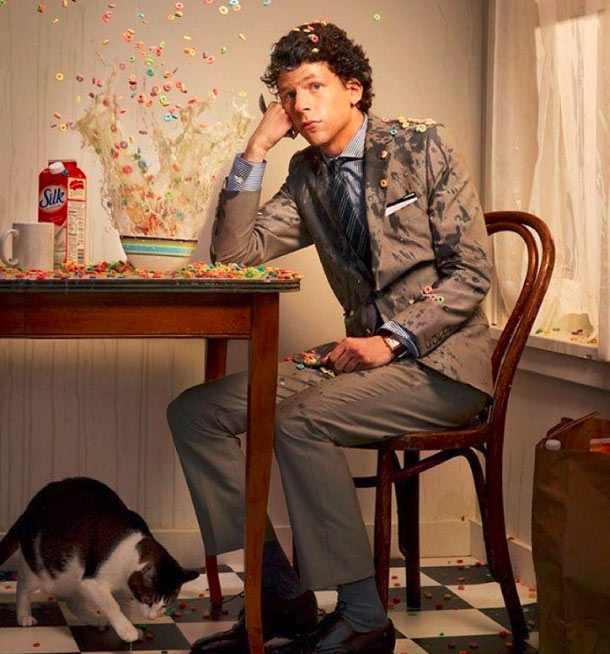 The actor not only sheltered a cat, but also recorded a social video, which encourages taking cats from shelters. For example, this one:
Orlando Bloom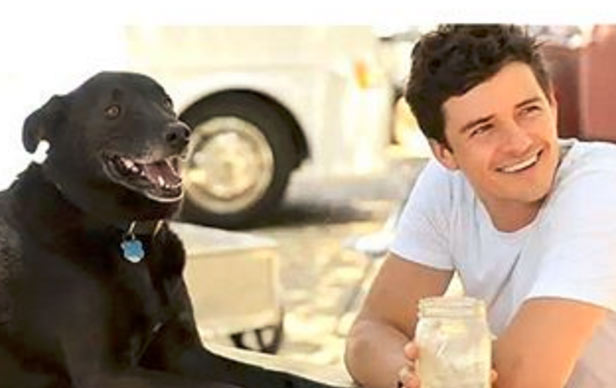 During the filming of the "Kingdom of Heaven" movie in Morocco, he sheltered a dog and gave it the name Sidi, which means "Lord." The actor noticed a tiny black puppy in the hands of an old man in the market. After two weeks, he saw the same puppy in the same place again: it was sitting in a dirty cardboard box. The actor realized that the dog had to be saved.
Josef Newgarden
The American race car driver saw his cat in a shelter. When he saw Simba, he immediately felt a connection and realized at once that it was his friend for life.
Charlize Theron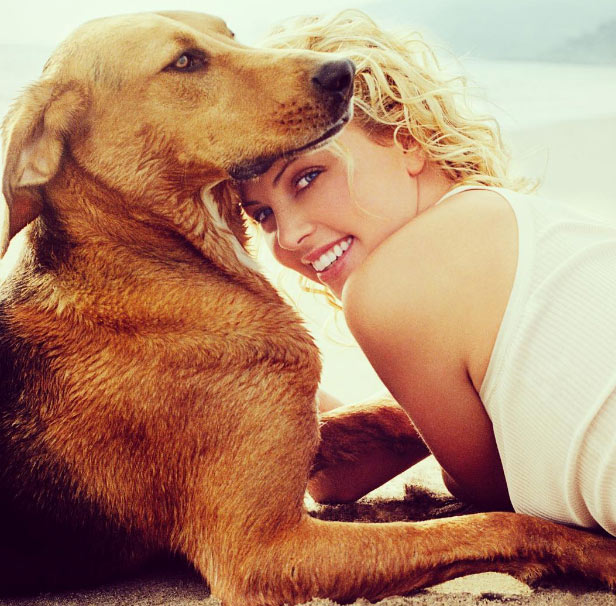 Charlize is very active in the field of animal protection. She has already sheltered four dogs, and it seems that she is not going to stop.
Moby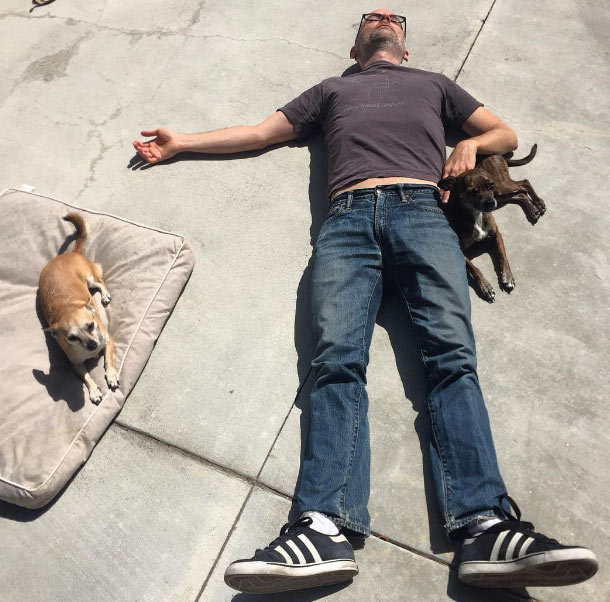 Moby loves animals and is ready to do everything in her power to make their lives better. The musician is the defender of animal rights and host of a cute dog from a shelter.
Lisa Edelstein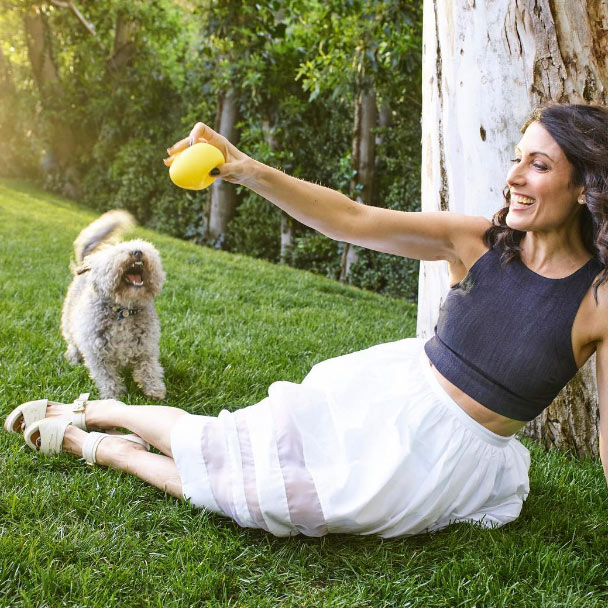 The star of "House MD" series actively supports various foundations and organizations that help animals. She herself took care of the charming dog Shazam.
Jake Gyllenhaal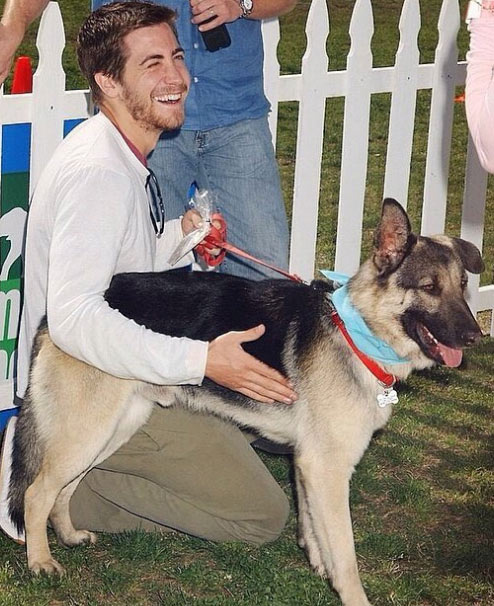 He sheltered two dogs and named them in honor of writer Harper Lee's characters. In one of his interviews, Jake said that he had never thought of having a pet before one day he just realized that he wanted a dog.
Tom Hardy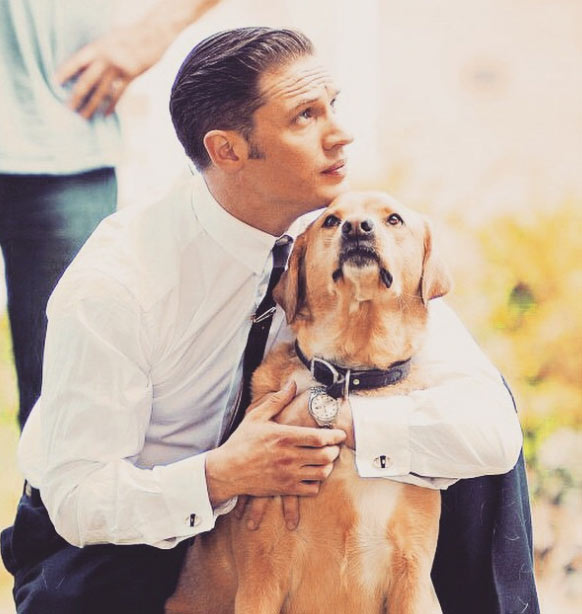 One of Tom's teachers recalled that the boy came to school with Max in one hand and a bottle of Coke in the other. The actor was very close with his pet. After losing his pet and best friend, Tom Hardy sheltered a stray dog during the filming of the movie "Lawless".
Hilary Swank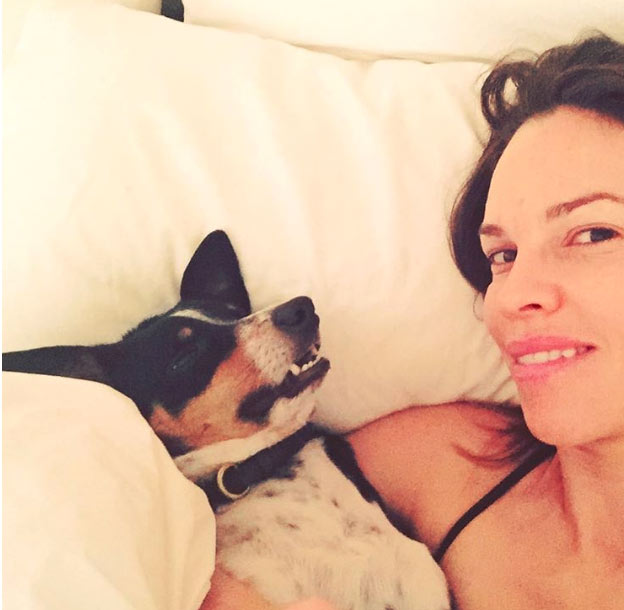 Hilary often travels with her pets, adores her domestic favorites and actively encourages anyone thinking about a pet to take it out of a shelter.