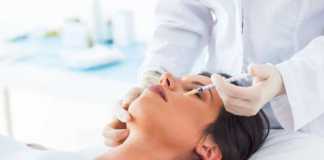 Whilst cosmetic surgery is life-enhancing it could actually be life-threatening in some instances if the right choices are not made with respect to the...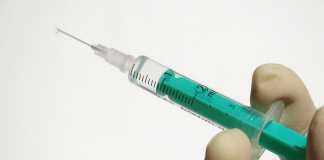 Botox treatments have been used in a wide variety of different applications, most popularly in the area of beauty and cosmetics. Because of its...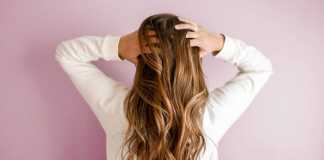 There are many good reasons why clip-in hair extensions are the most popular type of hair extensions on the market at the moment. If...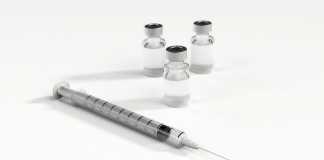 No one argues the benefits of Botox injections here, but like it is with any treatment, there are situations when you should give those...