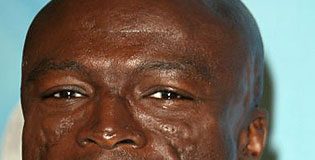 Seal did not grieve much about his breaking up with the top model Heidi Klum: three months after the applications were submitted to the...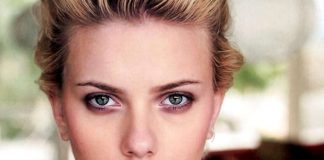 There are celebrities and celebrities; some of them evoke our admiration each time they offer us another instance of their creative abilities, others are...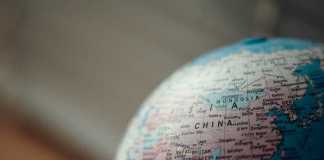 Screen and stage luminaries have long grown into their customary luxurious surroundings where they look as if they were born right there on the...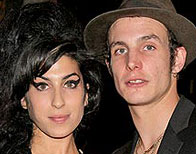 Blake Fielder-Civil claimed to be divorcing from Amy Winehouse for her own good. He states that he has to give her a chance to...