Lady Gaga revealed to The Sun what she finds fascinating in men, and the list runs from a well-sized man's love wand to being a Harvard alumnus.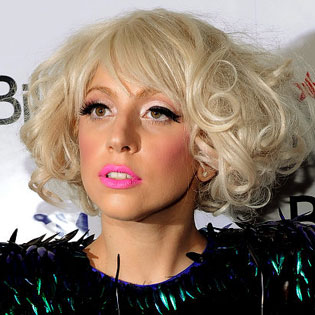 The 25-year-old Stefani Germanotta, better known as the extravagant Lady Gaga, hinted that it wasn't an easy job to win her favors! Instead of receiving chocolates and Tesco flowers, she looks for human qualities like talent, staying power and "pushing the boundaries of love and acceptance."
While the New York-born singer awaits the love of her life, she is dating a man who hasn't made it to Harvard. Taylor Kinney is an actor known for his appearance in Vampire Diaries – although he started out as business management student at West Virginia University.
Kinney, 30, and Lady Gaga got together at the shoot of the You and I video in midsummer, and the pop star proclaimed him to be "super cute." Still, speculations are ripe in the circle of her friends that this relationship may be doomed – Gaga has commitments all round the clock, will she be able to find time for a less-than-desired endowed man?