So you bought a new home and want to ensure it's up to par in terms of safety. Or perhaps, you've long been a homeowner but are starting a new family and desire only the best protection for your loved ones. Regardless of why you are seeking tips on safe guarding your home, you must know that there are some measures you shouldn't neglect. Before deeming your home harmless, make sure you've considered these crucial areas of home safety.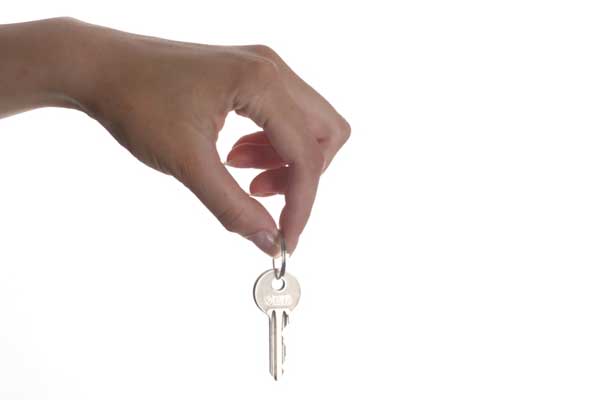 1. Owning Effective Smoke Alarms
Smoke alarms are the first line of defense in the event of a fire. That's why it's absolutely vital you have an alarm installed and you perform regular maintenance tests to ensure it's working properly. Inexpensive and simple to install, there's no excuse not to have a smoke alarm. There should be one on each level of your home but never installed in your kitchen as you'll get false alarms from cooking.
2. Installing Pool Fences with Child Locks
It's so easy for young children to fall into the pool. Drowning is an all too common and scary occurrence that can easily be prevented. Put a fence around your pool's exterior. It should be too high for a child to climb and locked at all times. Not only could your own kid be victim of a pool drowning; your neighbor's children are at risk too.
3. Monitoring Carbon Monoxide Levels
Carbon Monoxide is an odorless and invisible toxic gas that kills hundreds of people every year. Detecting harmful levels of the lethal gas before it's too late can best be done with alarms scattered all over the house, with one in every bedroom. Have them placed near bathrooms where there's lots of humidity, too.
4. Establishing Emergency Family Procedures
Every family should have a designated meeting spot in case of a fire or home invasion. Procedures should be taught to young children and discussed regularly. Being mindful of escape routes and contact numbers are just a couple of crucial points. Lastly, having a panic button installed by your security system providers is a wise way to warn everyone in the house in any dangerous event.
5. Using Security System Monitoring
The security systems of today have become so advanced that no homeowner should ever feel scared. With monitoring capabilities where one can view video footage of their home's exterior and receive notifications by phone at any sign of suspicious activity, we're safer now than ever with the help of home alarm systems in Nashville, TN as well as thousands of other cities with reputable security providers.
6. Practicing Hazardous Material Safety
There's no getting around it. You need products like bleach and gas all of the time. Just be wise about where you choose to store these toxic liquids. Keeping them in their original, marked containers and locked in a cabinet is a must. Additionally, all flammable products should be kept away from the home and in an area with little to no sunlight.
When thinking about your home's potential dangers, you must be cautious about everything. Between burglaries, fires, and poisoning, there are numerous safety measures that need to be taken by all homeowners.