Kobo Aura One is an e-book, which you can safely take to the bath with you or give it to the child when he or she is next to a water body. The device is protected by the IPX8 standard, which means that it will withstand an immersion to a depth of 2 meters per hour. At the same time, splashes and moisture are of no threat to it.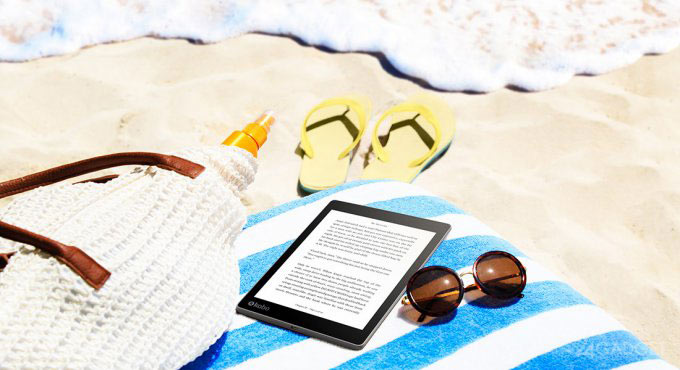 The reader is equipped with a 7.8-inch HD Carta E Ink touch screen with a resolution of 1872×1404 pixels (density – 300 DPI). The integrated lighting, ComfortLight Pro, allows you to read both in low light and in the dark. To protect your eyes from bright light, there is a function of reducing blue light. Kobo Aura One has a built-in 8GB storage device, but there is no microSD card slot.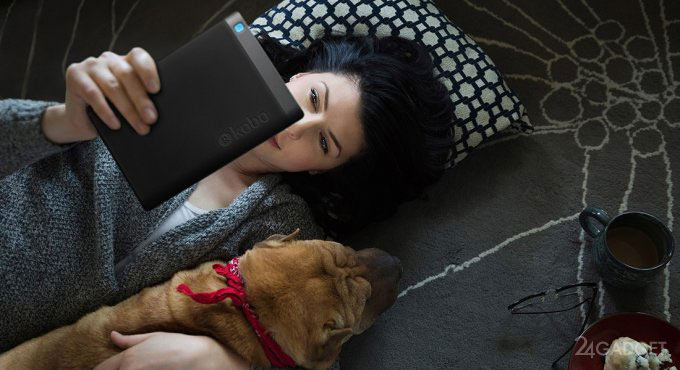 The device supports 14 formats, including EPUB, PDF, Mobi, TXT, HTML, JPEG, and PNG. There is also a wireless Wi-Fi 802.11b/g/n module and a microUSB connector for charging your gadget. According to the manufacturer, it can be charged no more often than once a month. The dimensions of Kobo Aura One are: 195.1×138.5×6.9 mm; weight: 230 gr. The cost of the new device is $230.