There are some things in a woman's wardrobe, which can drive almost any man in this world crazy. What are these things? We will find out in the new survey. Enjoy.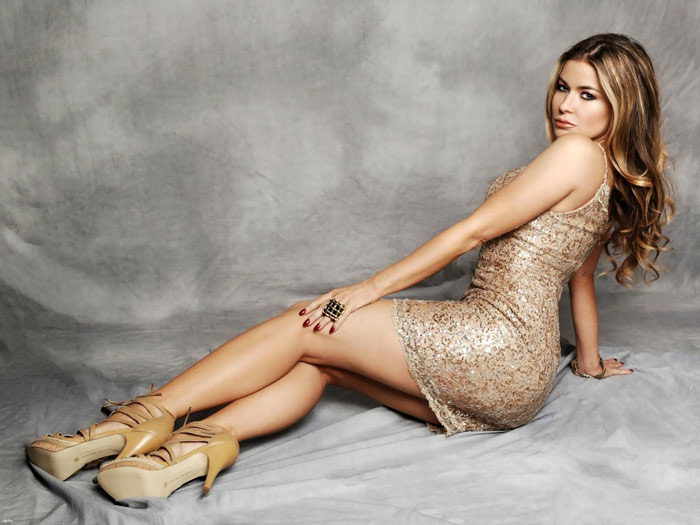 1. Black dress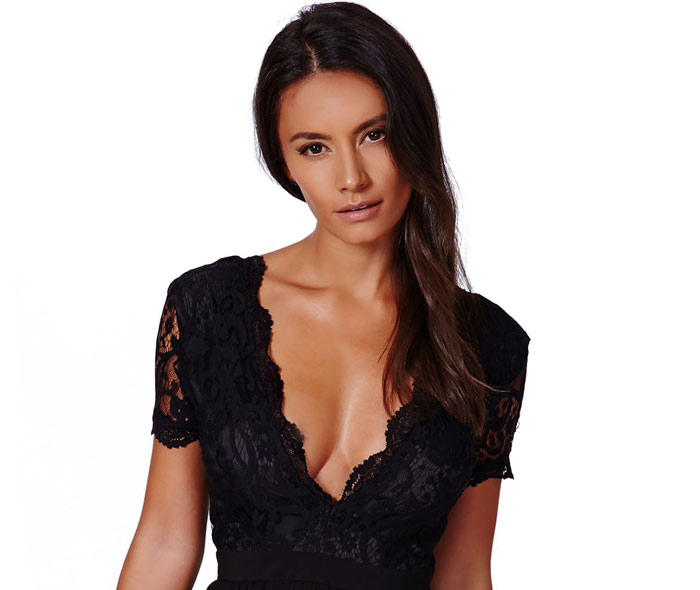 Black dress is a universal and essential piece of clothing, which should be in every woman's wardrobe. Choosing the right length and style, the owner of the dress can look elegant, discreet, mysterious and attractive. In addition, this article of women's clothing never seems to go out of fashion.
2. Leggins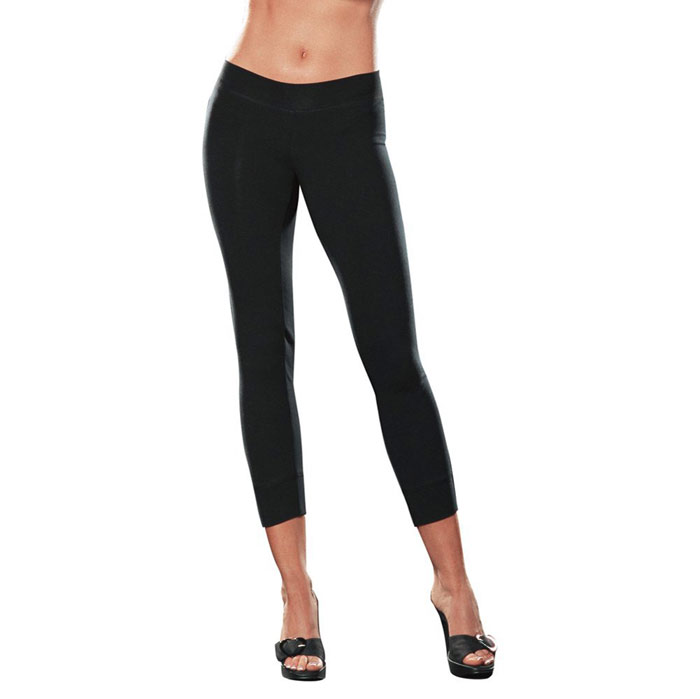 Girls who keep fit and do sports cannot be disliked. Men just go crazy when they see slender girls in tight leggings. Therefore, going to the gym, it is better to choose thin leggings than shapeless sweatpants.
3. Denim shorts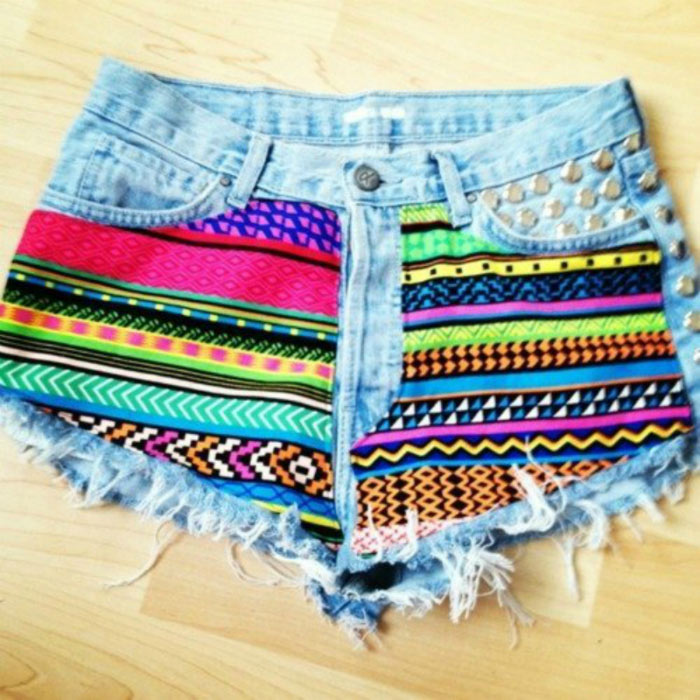 Denim shorts is a comfortable, practical and versatile piece of clothing that never goes out of fashion. In addition, men find girls dressed in short denim shorts very sexy.
4. High-heeled shoes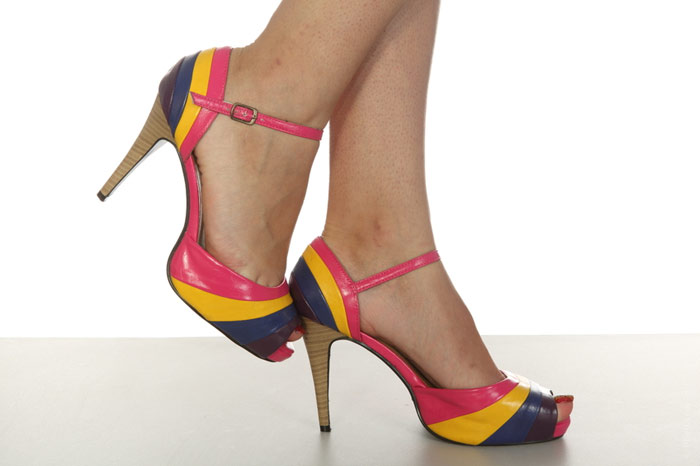 A beautiful and confident woman in an elegant dress and high-heeled shoes cannot be disliked. No wonder, all thanks to high heels that make legs visually longer, the posture straighter, and the female body curves enticing.
5. Baseball Caps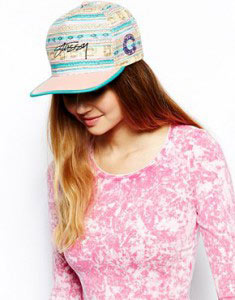 Surprisingly, men do not like women's hats. Instead of luxurious wide-brimmed hats, they prefer baseball caps on girls' heads.
6. Red dress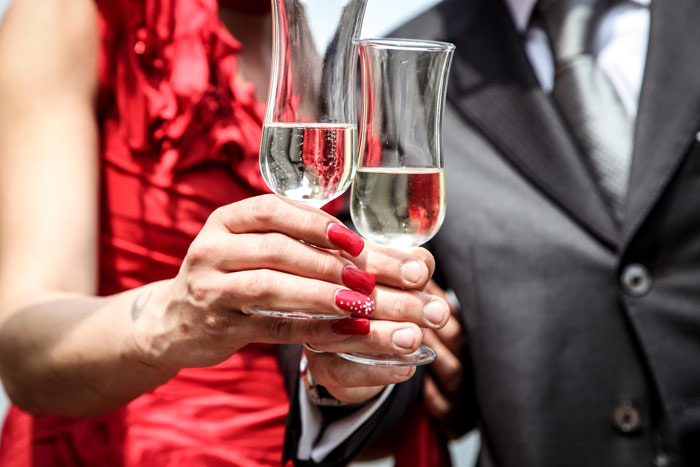 Girls suffering from a lack of male attention should definitely get a red dress. Psychologists say that a woman wearing red looks more glamorous and seductive to men. This color awakens primitive instincts related to sexual desires in men.
7. Bare shoulders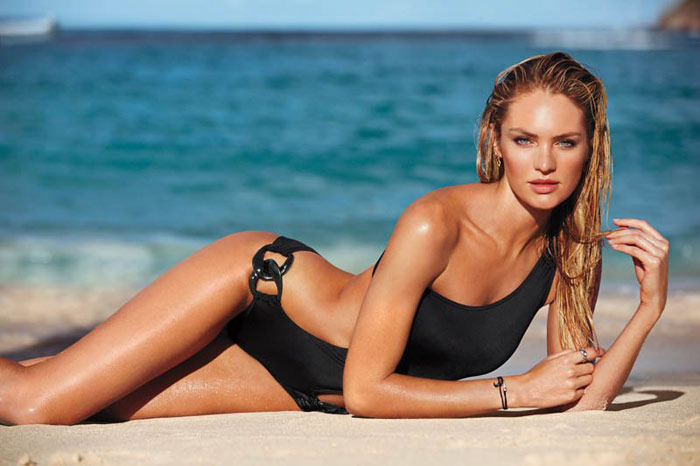 It turns out that women's bare shoulders are able to intrigue and excite men much stronger than the lowest neckline. Dresses, jackets and tunics with bare shoulders emphasize the elegance and fragility of the female figure and invoke an irresistible desire to protect them.
8. White dress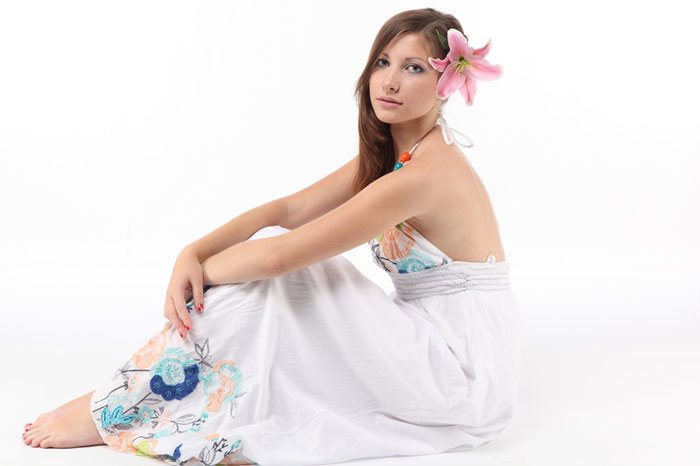 Men associate girls in white dresses with Greek goddesses. There is a wide range of such dresses, and a properly selected style and length will create a unique, carelessly-attractive summer look.
9. Pencil skirt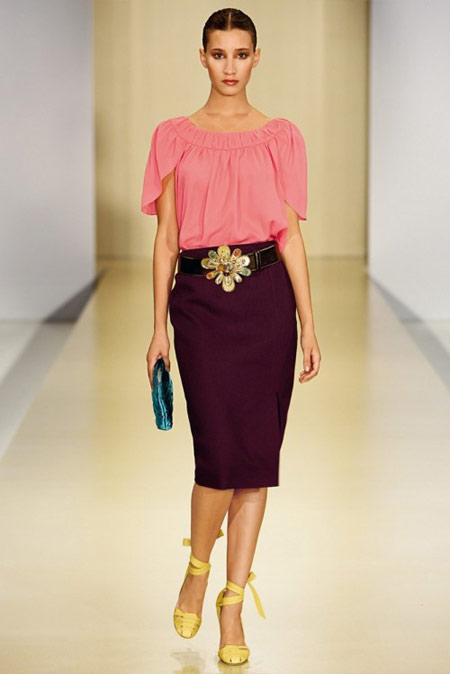 A pencil skirt is another item of women's wardrobe, which stirs men's hearts no less than a deep cut. Such skirts make girls move smoothly and slowly, and the cut emphasizes female body curves.
10. Leather jacket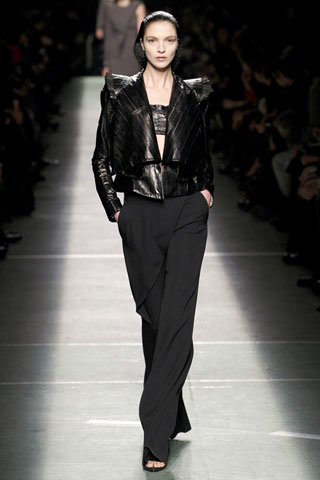 A leather jacket is a universal thing, which, like the black dress, never goes out of fashion. A black jacket will add some courage, boldness and swagger to the image, and such qualities attract men no less than femininity and romanticism.
11. Lace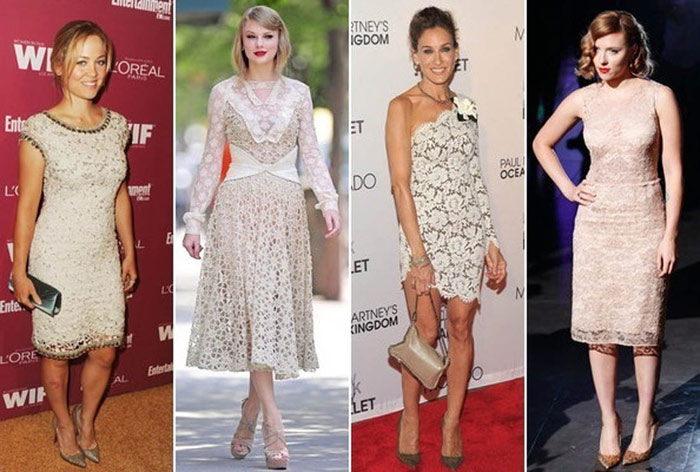 Lace is an amazing combination of tenderness and sexuality. The edge of the skirt decorated with delicate black lace, a lace top, and a translucent patch on the dress will surely attract men's attention.
12. Low back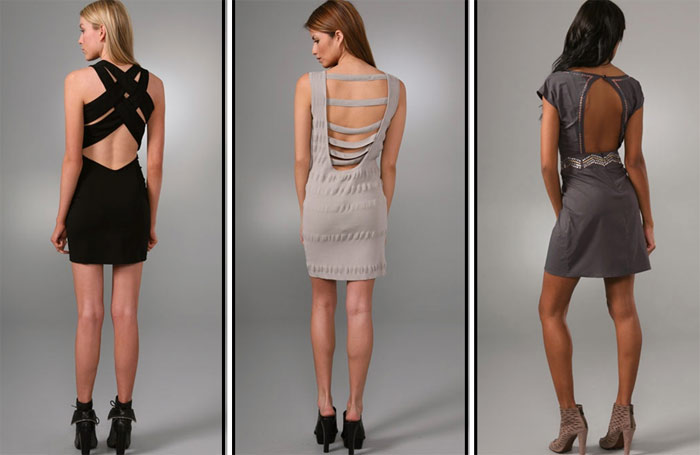 Few women know that the sight of a bare female back can drive hundreds of men mad. The opposite sex considers sweatshirts, T-shirts and dresses with open backs very beautiful and sexy. And if we take into account the fact that low back clothes are now in fashion, every girl must get a few items like these.
13. Perfect jeans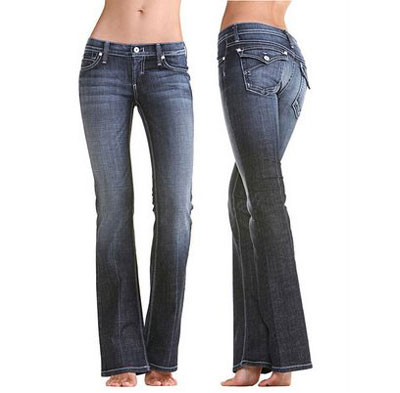 Perfect jeans are a necessary thing in the wardrobe of any modern woman. A carefully selected style can help hide figure flaws, visually lengthen legs and emphasize curves.
14. Stockings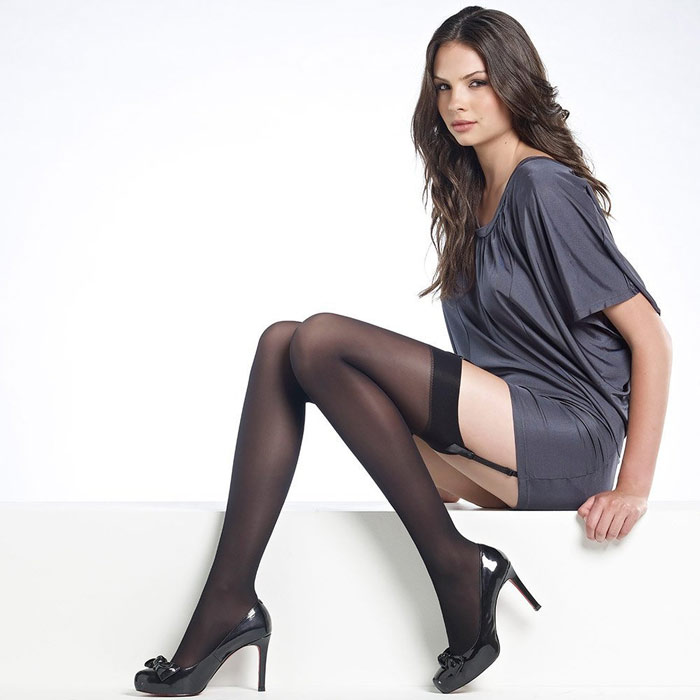 Men do not just like stockings, they are a real fetish for most. The edges of the stockings seen through the cut of a skirt or dress will quickly make a girl attractive and desirable in men's eyes. And, last but not least, when a girl puts on stockings, she feels beautiful, confident and glamorous.
15. Mini skirt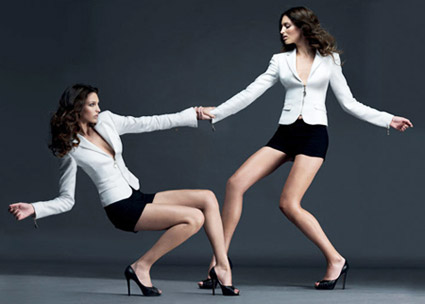 A sure way to become the center of male attention is to wear a short skirt. However, it is worth remembering that this skirt style looks advantageous only on slender girls. A mini skirt is best combined with a modest, closed top, so that the whole image does not look too vulgar.