True, we don't seem to have had this one before: the new idea for the shape of a cell phone is a star fish. The Oriental have made a habit of choosing queer ones, and you may catch a surprised glance or two getting it out. By the way, it's clearly defined as a "Lady's Cell Phone", so get ready to begin living in an aquarium.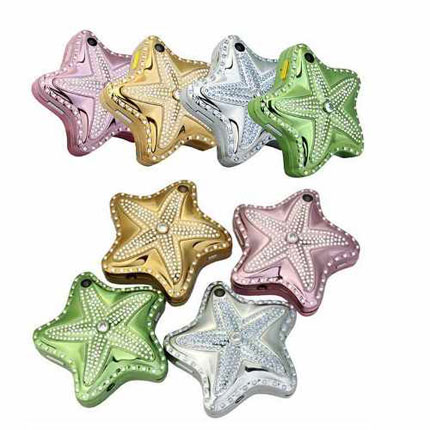 Fun aside, what you may want to get for $126 is the Star Shape Lady's Cell Phone – an unlocked GSM phone with a 1.8″ touchscreen. You will find all the modern features present – Bluetooth, a built-in camera. You are offered a choice of a blue, green, gold or pink starfish with an included 2GB memory card. Since it's generally dark at the bottom of the sea, the Starfish Cell Phone is decked with artificial diamonds that can exude light.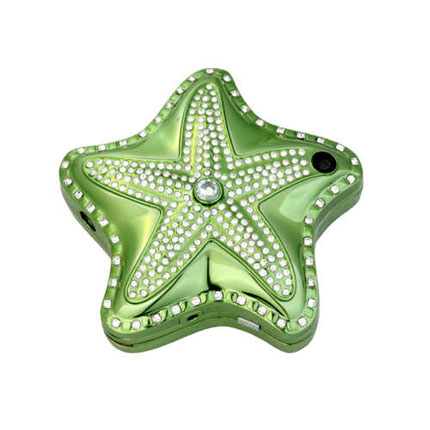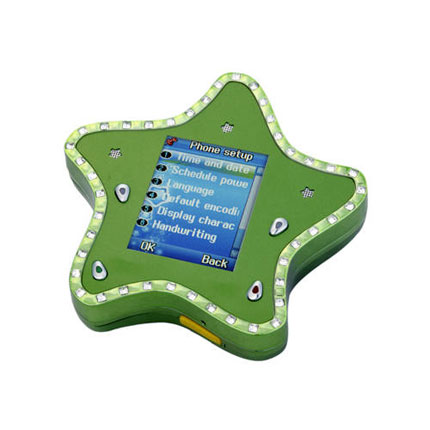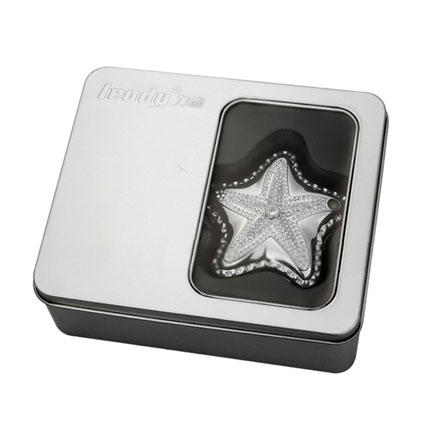 Source of the images: shopkami.com.