A new Sharp SH6230C is there (will be later this month on the Chinese market, to be exact) to make you perfectly sure that, given a sunny day, your cell phone will run on full power incessantly. Sharp's first solar-powered gadget to be sold in another country features Sharp's proprietary solar cell module. There is an impressive 2.9″ LCD display with a 5-megapixel autofocus camera thrown in. The price remains to be ascertained as yet.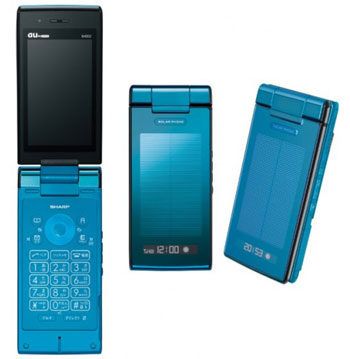 So get a convenient place ready on your window at home or at the office to leave the Sharp SH6230C basking in the sun – back side with the solar panel upwards – and be sure that the line won't go dead on you while you lend your support to eco-friendly devices.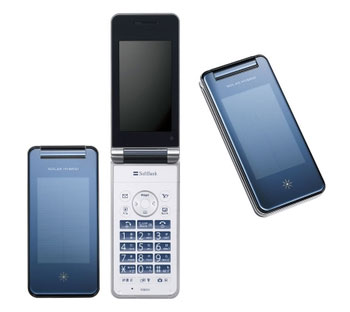 Source of the image: Coolest-gadgets.com, Infoniac.com, Ubergizmo.com.