Apple manages to have all of us titillating as we are waiting eagerly for the return of the iPhone 5 and expecting it to outdo all other smartphones. Expert users keep feeding their opinions on what exactly it is going to be.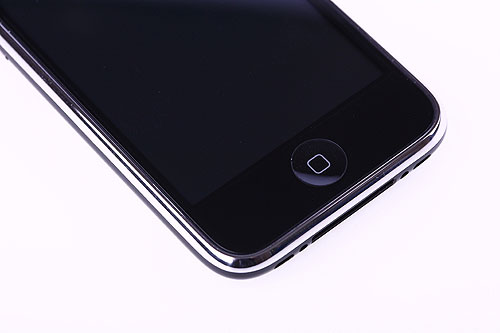 Specs-wise there seem to be a universal expectation of a "sleek unibody casing" made from Liquidmetal. This amorphous metal alloy has been Apple's staple for two years, and there's no reason to reject it: it is pleasantly smooth, comfortably light and reliably durable. Quad-core A6 chips are anticipated as well, and there are hints from professionals in the industry that the Siri has also been renovated.
Screen-wise the situation is less clear, the size causing much argument. There are many who opt for a 4" screen, especially after Tim Cook's statement that a wider screen possibility is washed out as inhibiting the iOS updates for current iPhone users. On the other hand, a full makeover, screen size included, is also being debated.
Connector-wise Apple is reported to be considering disposing of 30-pin connector as it will allow to cut down on the size and leave room for the 4G LTE radio or other features. But in this case owners of expensive speaker docks for Apple products will be facing a problem.
Availablility-wise the release is expected some time this fall – last year's iPhone 4S was out in October, and leaks about Apple's orders to manufacturers appear to bear out this date. $199.99 is the predicted price (with a two-year contract for the 16GB model).
Monday, June 11 is the date when many speculations may be proved or disproved at Apple's annual conference, although the company hasn't actually promised to reveal any details. But then it may just give rise to even more speculations!