Manufacturers of quality electronic devices like to start the New Year with a bang, so every January they gather at the Consumer Electronics Show – or CES – to showcase their latest designs and innovative creations.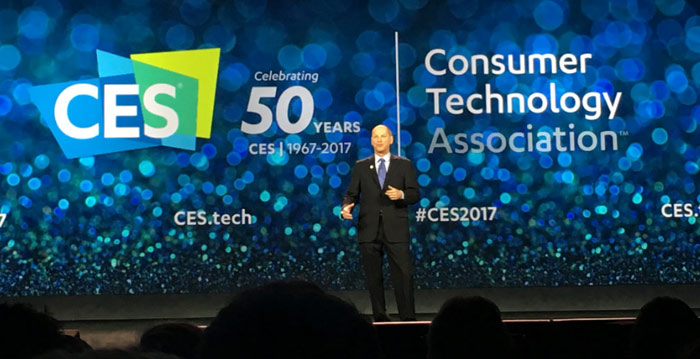 While there was the usual talk of the thinnest TVs in the world and some fairly eccentric other inventions, (read this article on theverge.com for more on a 'smart bed') a range of pretty exciting smartphones were also showcased at this year's event.
Whether you're using your phone for work, to check social media or to get your gaming fix on sites like casinobonusonline.ca, we all want a device which meets our needs. Here are some of the most eagerly anticipated devices that were previewed.
Samsung Galaxy A series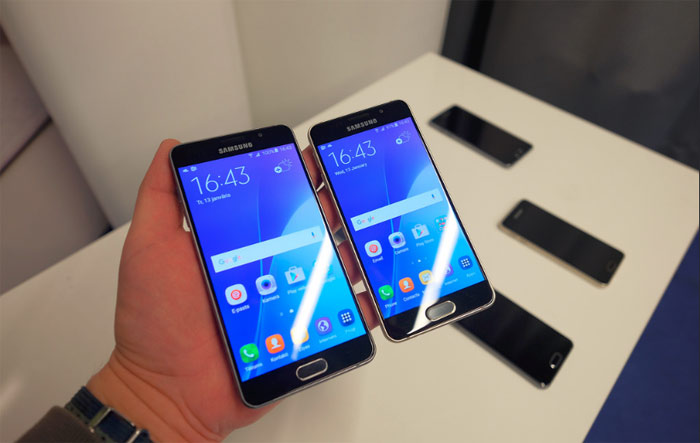 While Samsung didn't unveil anything quite as glamourous as a tie-in with Georgio Armani, both the Galaxy A3 and A5 were on display at the event.
Boasting a 5.2-inch display and a 16MP camera, the Galaxy A5, available on Samsung.com, also includes a quick Auto Focus feature to capture the best possible shot in any setting, instant camera filters and a floating shutter designed to reduce blur on images.
In contrast, the A3 includes a 4.7-inch screen and a 13MP rear camera. Both cameras meet the IP68 standard on dust and water resistant, making it ideal if you need a handset which must be robust in different conditions.
LG K series
Four new K handsets in total were previewed at CES this year, with each designed to provide different options depending on a user's needs.
Top of the range is the LG K10 which has a 5.3-inch HD display, uses the Nougat operating system, includes a 13MP camera and a fingerprint scanner for security purposes. Both the K8 and K4 have a 5-inch screen, but the latter has less impressive features compared to the former such as a less powerful camera.
Finally, the K3 has a 4.3-inch display and features designed to make it a more budget option.
Asus Zenfone AR
If Pokemon Go really whet your appetite for more experiences with augmented reality technology, the Asus Zenfone AR could soon be the phone for you.
One of the few devices at the show to really give a glimpse into the potential future of smartphones, the device uses Google's Tango system to provide a range of augmented reality options through its camera.
Attendees at CES got the chance to see the device used with Gap's 'virtual dressing room' app. This allows a user to add their dimensions to an app-generated mannequin and essentially see what clothes will look like on them without having to physically try them on.
Honor 6X
Another mid-range phone launched at CES, the Honor 6X is designed to offer high quality features at a low price. The handset includes a 5.5-inch HD screen, a fingerprint reader and also a dual camera.
The phone is believed to be the first in its relatively budget price range to include the latter feature, which sees a 12MP camera combine with a 2MP lense to create high quality images.
If you're considering buying a device from the cutting edge of smartphone technology this year and are finding it hard to pick from these four, stop and consider your needs. What do you use your phone primarily for? Don't just reply "gaming" or "apps" – how graphics-and or processor-heavy are these apps? For instance, a casino gaming app such as the ones featured on canadascasinos.ca will normally not use as much graphics power as a first-person shooter action game but some of them, especially if they feature live streaming games, may require a very good internet connection – so 5G is the way to go. Feel free to get excited by the tech bling, but do think about your needs as a smartphone user.