Here's a cool – and fairly cheap – design that lets you wear a truly unique watch on your wrist. Actually in this case the disparate quality of your watch depends solely on yourself; but if you have that streak of a true artist in you, forget about stumping up whooping thousands for the pleasure of sporting Swiss watches. Instead you can pay up just £7.99 for the Paper Watch and get to work on it!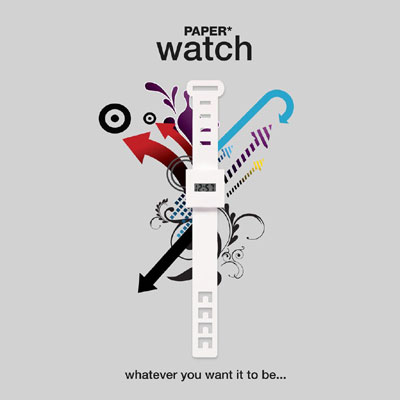 The Paper Watch is an uncommon digital timepiece whose case is made from extra durable paperlike material that you can look on as a blank sheet ready to see where your fancy will take you, whether it will be just doodles, curves or more figurative drawings. Your name, an effigy of your amulet, the inscription from the Tolkien Ring of Power – anything will do fine! By the way, the strap is made from the same material lending itself to your artistic aspirations too.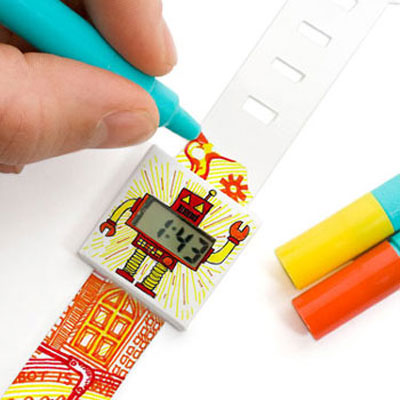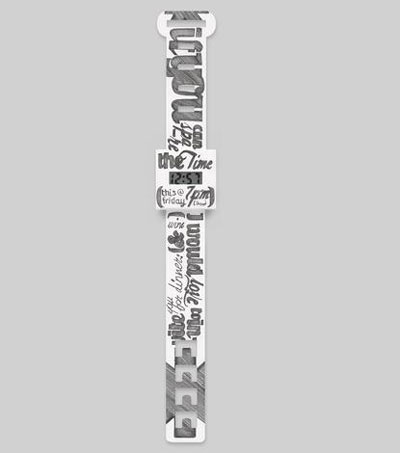 Source of the image: Gadgetsin, Modculture.