You might have often seen off your children with the words "Call me when you get there!" And then you have been waiting for the call for hours, driving away all evil thoughts. How many nerve cells have you wasted? Buzzer Android app will permanently solve the problem of the forgetful family members, sending the desired message instead of them.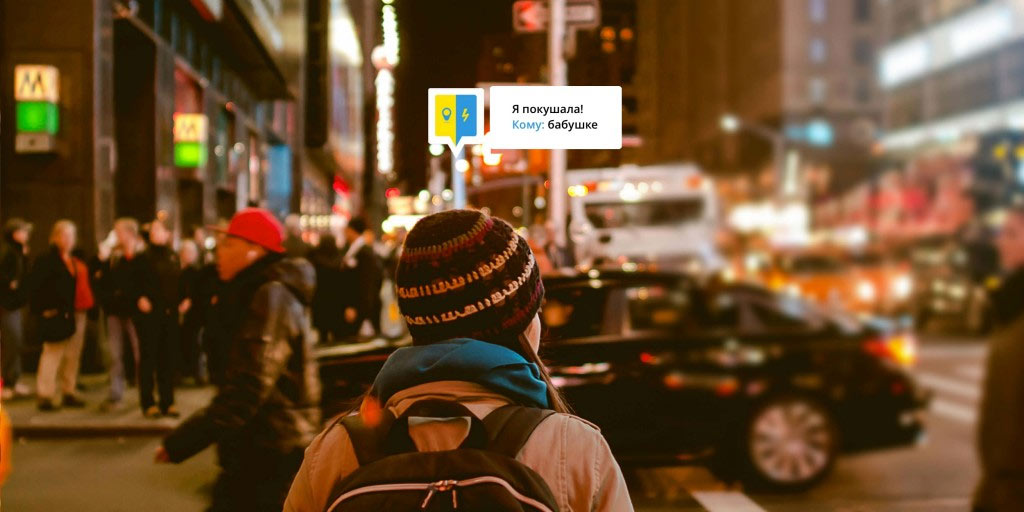 Buzzer is an application that can send messages to selected contacts, when reaching a certain place. This can be useful for those people who are worried about the safety of children, elderly parents or spouses. It is enough to install Buzzer on the child's smartphone, set up the program, and you will always be aware of whether your child has got to school, whether he/she goes to the gym and has not forgotten to go to the store.
After installation, you will have to create an account and then provide Buzzer with a permission to read the phone book, define the location and send text messages. This is necessary for correct operation of the program.
Then you can proceed with the configuration of notifications. To do this, you just need to touch the needed point on the built-in map, and there will appear a blue label with a cloud. Tap this tag, and you will see another screen image where you can enter a text message to be sent and select the contacts.
Using the application settings, you can activate the charge-saving mode, select the accuracy of determining the coordinates of the user, as well as determine the event that will be accompanied by the appearance of notifications on the user's smartphone.
The Buzzer application will be useful not only for caring parents, but also for their forgetful children. If they do not want to constantly listen to tedious admonitions, you should install this small program, and it will automatically notify the family that everything's all right. After all, the nerves and the good mood are the most important things, aren't they?