No, no! Don't worry! No animals were harmed when creating this strange collection. They all had died a little earlier, under the wheels of someone's car when crossing the road in a wrong place. Designer Reid Peppard only gave them a second life. Not raising them from the dead, but turning them into horrible accessories.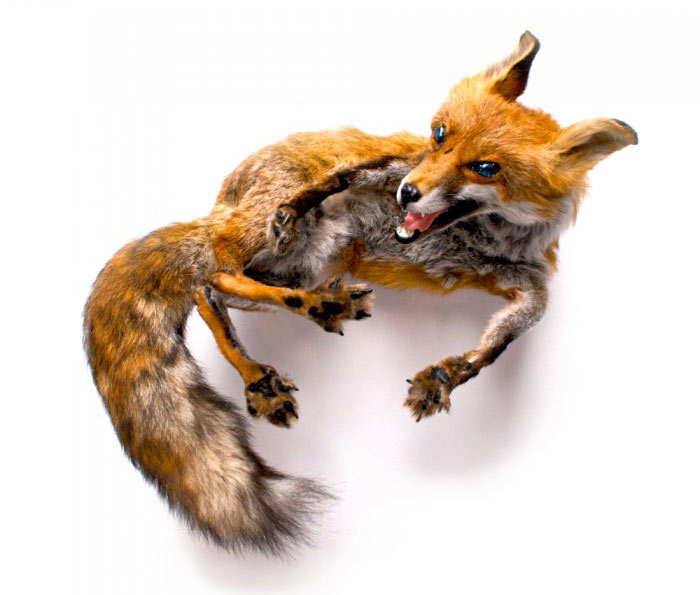 Reid is a taxidermist. Tragically and prematurely deceased animals will hardly drive her to tears. Instead, she will easily stuff the poor animals. Everything could be bearable, but Reid wanted to introduce her talent to the fashion world. Or introduce the fashion world to her talent. The photo illustrates what eventually resulted from it.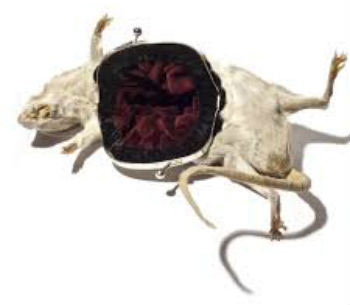 Fox-bags and crow clutches, mice on hair hoops and separate mouse muzzles on women's belts with a bow; bracelets with squirrel tails and brooches with pigeon heads – this diversity of the dead animal world is impressive and can even be scary.

Reid finds the "material" for her works on the streets of London. The main criterion is that the object must necessarily be dead. Yet, the Englishwoman does not consider herself a skinner.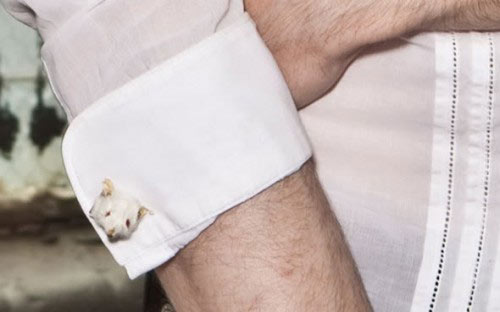 To put it mildly, such recycling is not going to please everyone. Especially animal rights activists. But the fluffy accessories have already found their admirers. In particular, among Reid's taxidermist fellows.