Well, it has finally happened: all the owners of iPhone 4S can cry into their pillow: Apple has introduced a new flagship smartphone iPhone 5. So, how is the new model different from all the previous ones. Check out what has changed: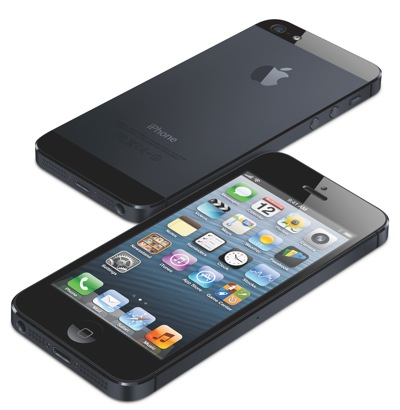 Hardware Equipment
The A6 processor of the new smartphone has become more powerful and secures better performance. iPhone 5 supports the 4G network, which means that the speed of the Internet will reach unimaginable 100 megabits per second. For those who like to spend time on Facebook or your favorite Geniusbeauty.com, it is a real advantage!
Among other things, the time of the smartphone performance using Wi-Fi will reach 10 hours. The gadget allows you to watch video for 10 hours, listen to audio up to 40 hours, and works up to 225 hours in the standby mode.
Size and Weight
Of course, iPhone 5 is the lightest and most delicate iPhone in the world so far. Its thickness is 7.6 mm (as opposed to the previous 9.3 mm), and its weight is only 112 grams. The smartphone will still be available in two colors: black and white.
Design and Display
The gadget has a new aluminum design, the screen is equipped with a four-inch Retina display with a 1136×640 resolution. Moreover, the smartphone will require the use of new SIM Cards (and it is not even a Micro-SIM, as before), it is a Nano-SIM instead. In addition, the headphones, EarPods, have altered their outlook.
Camera
The resolution of the camera is still eight megapixels, but it has a new function of making panoramic images with a resolution up to 28 megapixels by moving the camera in space with a single smooth motion.
In addition, the new functions of video recording (with a 1080p resolution) include an improved image stabilization, face detection with up to 10 people in the shot and the opportunity to take photos directly while recording video.
The first people to enjoy all the pleasures of iPhone 5 will be the residents of the USA, Australia, Canada, France, Germany and some other countries – the new "apple masterpiece" will go on sale on September 21.