Britney Spears is totally engaged in the relationship with her boyfriend Jason Trawick. Despite the star's secrecy and her antipathy for journalists, Britney and her fiance appeared in the pages of ELLE magazine. The couple spoke briefly about how the feelings between them developed, and then Spears and Trawick posed a little for the photographers.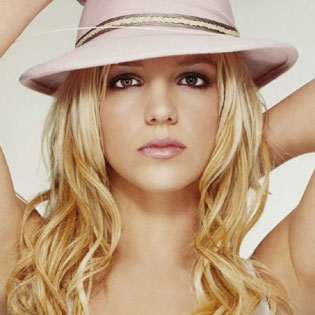 By the way, Britney Spears' life – and not just personal – is really getting better. Britney managed to resolve the piquant question that could have spoiled her already not very "proper" reputation.
In 2010, the star was sued by her bodyguard Fernando Flores. The guard said publicly that he had had to resign because of the constant sexual harassment on Britney's part. According to Fernando, Britney made him blush because of her frivolous behavior: for example, the star could wear a short dress on purpose and drop a lighter in front of him to bend and show the "charms" of her body.
In addition, the guard claimed that Britney was a bad mother: she could spank her sons, sometimes she beat them with Flores' belt, made love in front of the kids and gave them foods to which they were allergic.
Finally, the star and the bodyguard reconciled. According to the insiders, Britney paid Flores a rather modest compensation, which did not even cover his court expenditures. However, the guard agreed to drop all charges.
If Britney is so lucky now, perhaps we might finally see her again in a wedding dress arm-in-arm with Jason Trawick, the wedding with whom is being delayed for a few months.