Breast milk test can be a quick and simple way to detect early breast cancer, according to scientists from the University of Massachusetts. They found methylated genes in breast milk, the genes that indicate high risk of cancer development.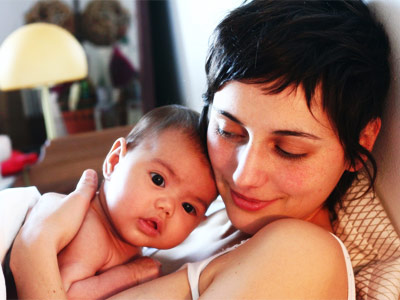 Also, the breast milk is a unique substrate that contains cells from all the glands in the breast.
Breast milk tests can help young women to detect their risk of breast cancer and do this kind of diagnosis more often. It's quite possible that breast milk tests will become a routine breast cancer prevention technique in a few years, according to scientists.
Source of the image: flickr.com/photos/hodac.