"Zero Dark Thirty" is one of the most anticipated films of the year. It was directed by Kathryn Bigelow, who won an "Oscar" for her semi-documentary film about the war in Iraq called "The Hurt Locker". Kathryn continues to develop this genre. Her new film "Zero Dark Thirty" tells of one of the operations of the U.S. intelligence to capture "terrorist number one" Osama bin Laden.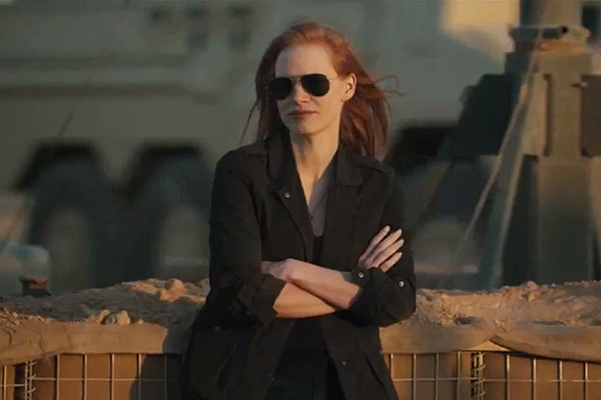 The original title of the film, which sounds like "Zero Dark Thirty", is a military term to signify the 0:30 time. It was at half past midnight that the U.S. marines began to accomplish the mission.
The "Zero Dark Thirty" movie has already been included in the lists of the best films according to the American Film Institute. It is also nominated for the "Golden Globe", and we may predict that Kathryn Bigelow will also compete for the next "Oscar".
One of the main roles is played by actress Jessica Chastain.