A 32-year-old woman claims to have fallen victim to genetic attraction that drove her to find her teenage son online and involve him in sexual relations, according to a report by NYDailyNews.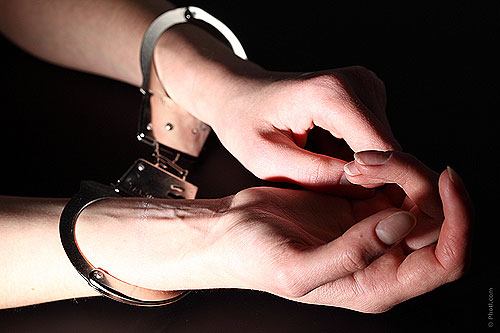 Mistie Rebecca Atkinson faced a grave charge of incest, lewd contact with a minor, distribution of lewd material to a minor, and oral copulation that ended up for her in almost 5 years' imprisonment.
By info from the Napa Valley Register Atkinson pleaded not guilty – she insisted that the incest charge was irrelevant to the case as the factor behind her actions was a phenomenon called "genetic attraction" that affects 50% of people who have reunited with a long-separated-from relative.
Atkinson and her 16-year-old son linked on Facebook a year ago, and it appears that mother soon started sending her son her nude pics and sexually-charged messages. The boy's relatives got to know about it and finally, two months ago, had the woman tracked to a hotel where she was arrested when having a date with her son.
Good Morning America's guest psychologists agree that GNA, or genetic sexual attraction, can entrap people who lived apart from their family members and get to see them after a long period of time.