When Duchess Catherine was in hospital because of the strong pregnancy toxicity, journalists tried to get any information about the state of the royal patient.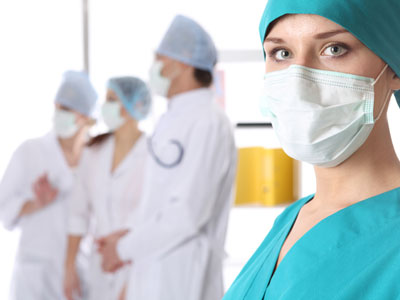 Announcers at Australian radio Mel Greig and Michael Christian got through to the hospital, introduced themselves as Queen Elizabeth II and Prince Charles and fished information out of one of the nurses by deceit. However, this "joke" had a tragic end.
The Sky News TV channel has published information that nurse Jacinta Saldana was found dead on Friday. Presumably, the woman committed suicide. Jacinta had a husband and two children.
On that tragic evening, Saldana did not talk to the radio hosts, she was on duty as a nurse and just connected them with another colleague on the phone.
After sending apologies to the royal court, the authorities of Edward VII Hospital issued a statement, where they called Jacinta Saldana a high class professional, who had worked at the hospital for four years.
The radio station apologized for the brutal joke, but refused to fire employees, saying that the leading radio hosts were totally crushed by Jacinta's suicide.
Prince William and Duchess Catherine also expressed condolences to the deceased, calling the whole situation a "terrible tragedy."